Rwanda Introduces Private Gorilla Tours, Increased Permit Costs
As of May 8, 2017, the Rwanda Development Board (RDB) has increased the cost of a gorilla trekking permit from $600 to $1,500 USD. Visitors who have already paid for their permits in full will not be affected. The RDB has also introduced a new, exclusive package for tourists who wish to have a private gorilla trekking experience, starting at $15,000 USD for a group of up to 8 people. This package includes personalized tour guide services and exclusive access to an entire family of gorillas.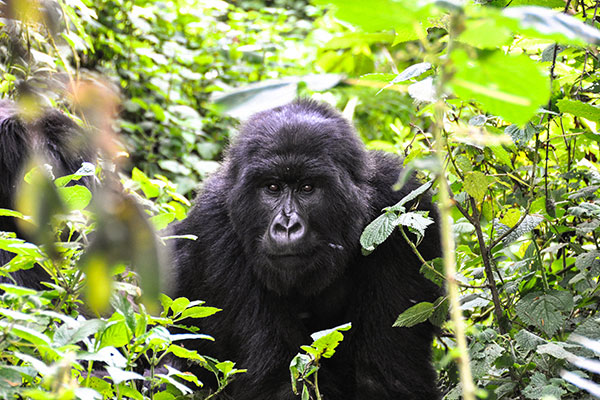 Photo courtesy of Candice and Paul Heckel
For the private gorilla trekking package, a group of 8 would pay just under $2,000 per person for the exclusiveness of private guides and porters to carry their gear (which can come in very handy as you're making your way through the untamed jungle!). The private experience also means you can adjust the speed of the trekking to suit your group. A smaller group can still book the private package, but the total cost of $15,000 remains the same.
Gorilla trekking is a unique, exclusive experience. Looking into the eyes of one of these magnificent creatures, and seeing for yourself how human-like they are as they play with their young and interact with each other, is truly life-changing. You can read about our luxury travel designer Vanessa's gorilla trekking experience here. As she writes, "This is no zoo experience. This is an all-systems-go meet and greet in the jungle."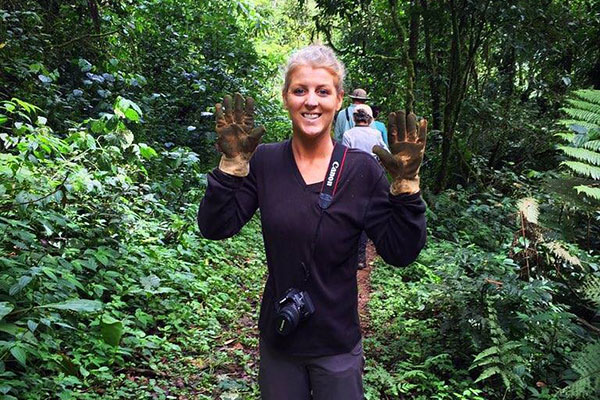 Photo courtesy of Vanessa Massey
The RDB's decision to raise the cost of the permits certainly took the tourism industry by surprise. Why the price hike, you ask? Gorilla trekking permits fund conservation of wild mountain gorillas, a critically endangered species; only an estimated 880 mountain gorillas remain in the wild, and 60% of those are in Rwanda. Stringent conservation measures have significantly contributed to a rise in gorilla numbers. There are currently 20 families habituated for tourism and research in Rwanda, up from just 9 families in 2010.
Rwanda's tourism revenue also benefits the people who live around Volcanoes National Park. The RDB announced that local communities will receive 10% of tourism revenue, up from 5%. Over the last 12 years, more than 400 community projects have been completed with this tourism revenue, including hospitals, schools, business development centers, and water supply systems to facilitate access to clean water.
---
Is gorilla trekking on your bucket list? Use our trip planner to browse our Rwanda and Uganda gorilla trekking packages. Contact our luxury travel agency online or call us at 888-367-0933 to inquire about the exciting new private gorilla trekking package!