Handcrafted Luxury Travel to Africa
Africa Endeavours handcrafts dream vacations to some of the most exotic, rejuvenating, and exciting places on earth. We are not your average travel agency and our clients are not average travelers; they are adventurous, curious, and passionate. They seek an authentic experience on the road less traveled, yet want to see it all. Our team of experts provides all of this and more.
We specialize in luxury travel to southern and eastern Africa, offering firsthand expertise you won't find anywhere else. Fueled by our passion for travel, our team members regularly visit Africa, venturing far and wide to discover the hidden gems that truly give a place its character. We go above and beyond to provide personal touches, unexpected highlights, and meaningful insight into our corner of the world.
Browse the sample itineraries on our website to discover what's possible. When you're ready to move from dreaming to planning, contact us to connect with a luxury travel designer and begin handcrafting your trip of a lifetime.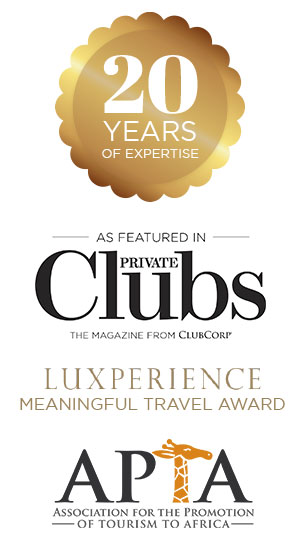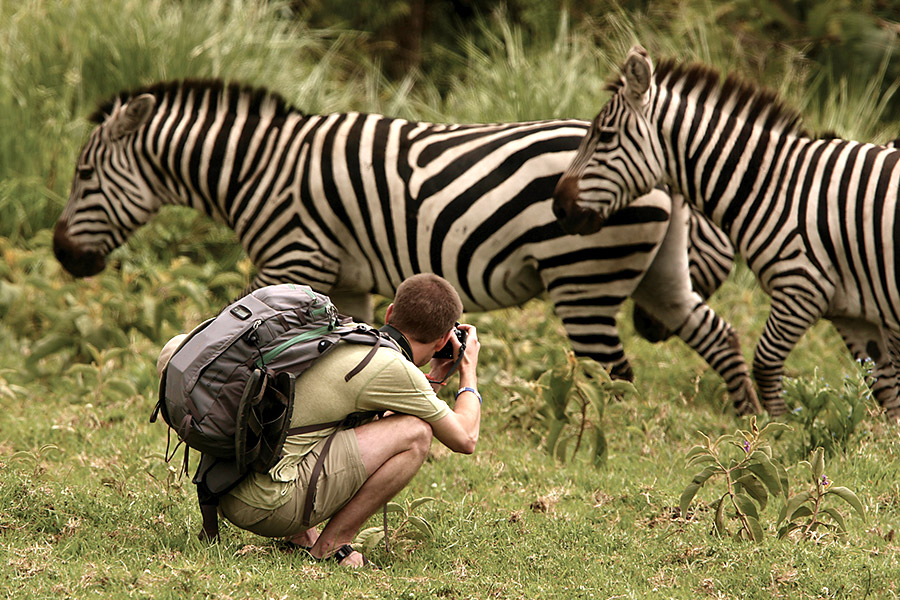 Our favorite safari destinations for your first trip to Africa, handpicked by our team of Africa travel experts. From South Africa to the Great Migration, discover the most popular safari destinations!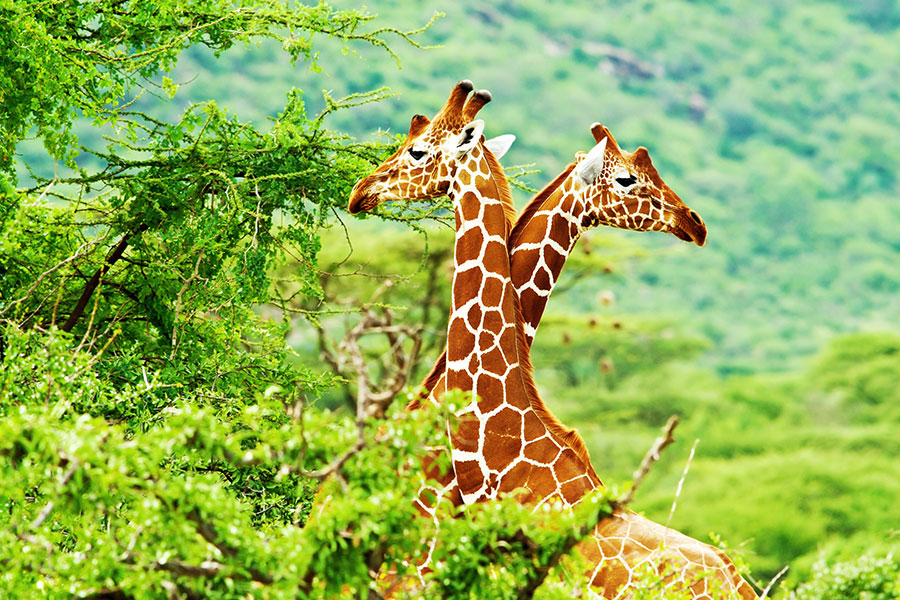 Not sure where to start on your African safari? That's what we're here for! Find basic information, like how long it takes to get to Africa, luggage limits, and when to start planning.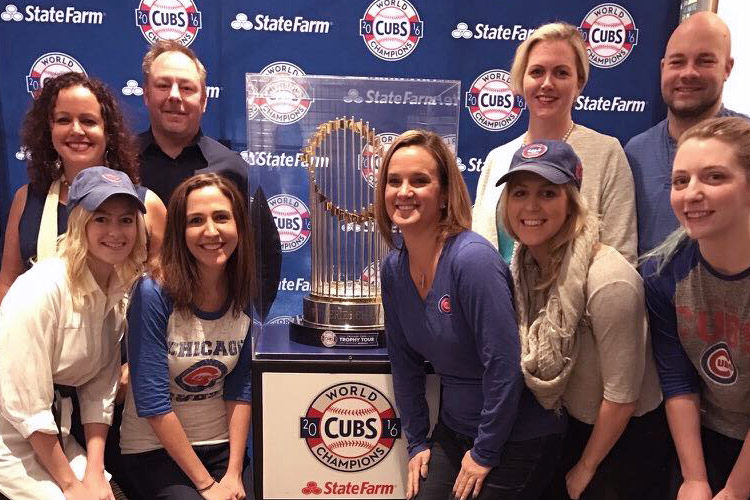 Our luxury travel designers are based in Chicago, but travel the world and dig deep to uncover the best safari experiences for you. Get to know us and what we're all about!