Discover an African safari inspired by you…
…and designed by our team of passionate luxury safari experts. We delight in sharing our love of Africa through perfectly tailored, transformative journeys to the purest, wildest, and most spectacular destinations on earth.
The Africa Endeavours safari is all about discovery. Before we can help you discover Africa, we must discover you—your personality, your passions, your inspiration. Then, through our firsthand knowledge of Africa's hidden gems and close relationships with our partners on the ground, we'll arrange your life-changing safari of discovery.
The result? A Big 5 safari that fits perfectly with your idea of comfort, luxury, and adventure—plus some unique surprises that will make you fall head-over-heels in love with Africa.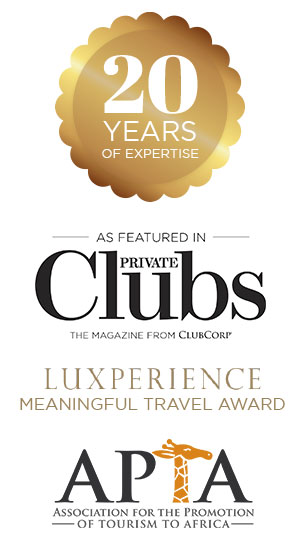 ---
Why Choose Africa Endeavours?
TRUSTED EXPERTS FOR 20 YEARS
We've been handcrafting luxury travel for more than 20 years. We constantly journey throughout Africa to discover the best experiences for you
SAFARI WITHOUT THE HASSLE
Consider us your one-stop shop for flights, hotels, tours, transfers—even dinner reservations and spa appointments
24/7 LOCAL SUPPORT
You'll have a local contact in each country you travel to for the ultimate peace of mind