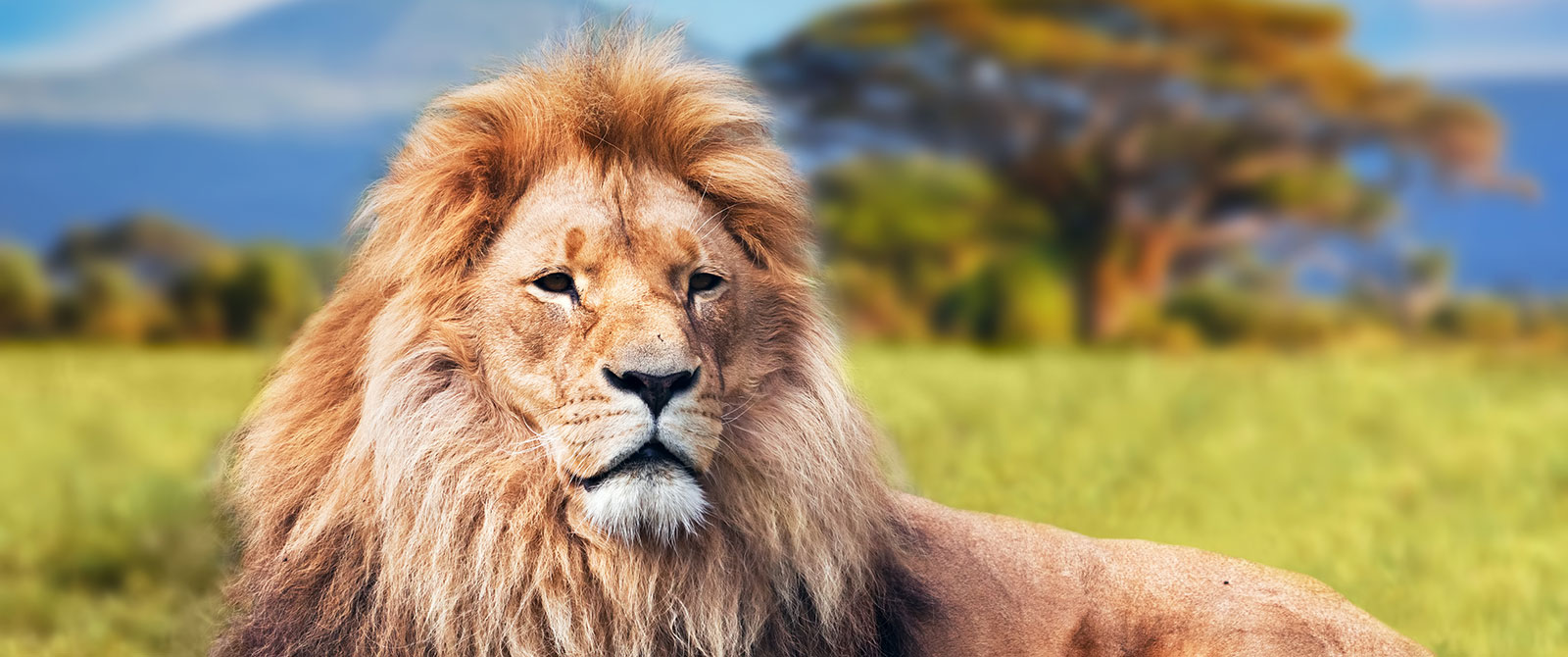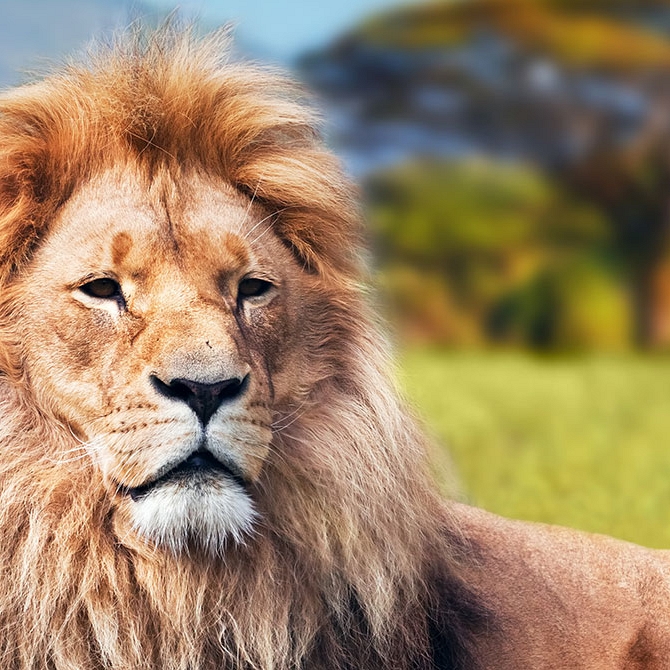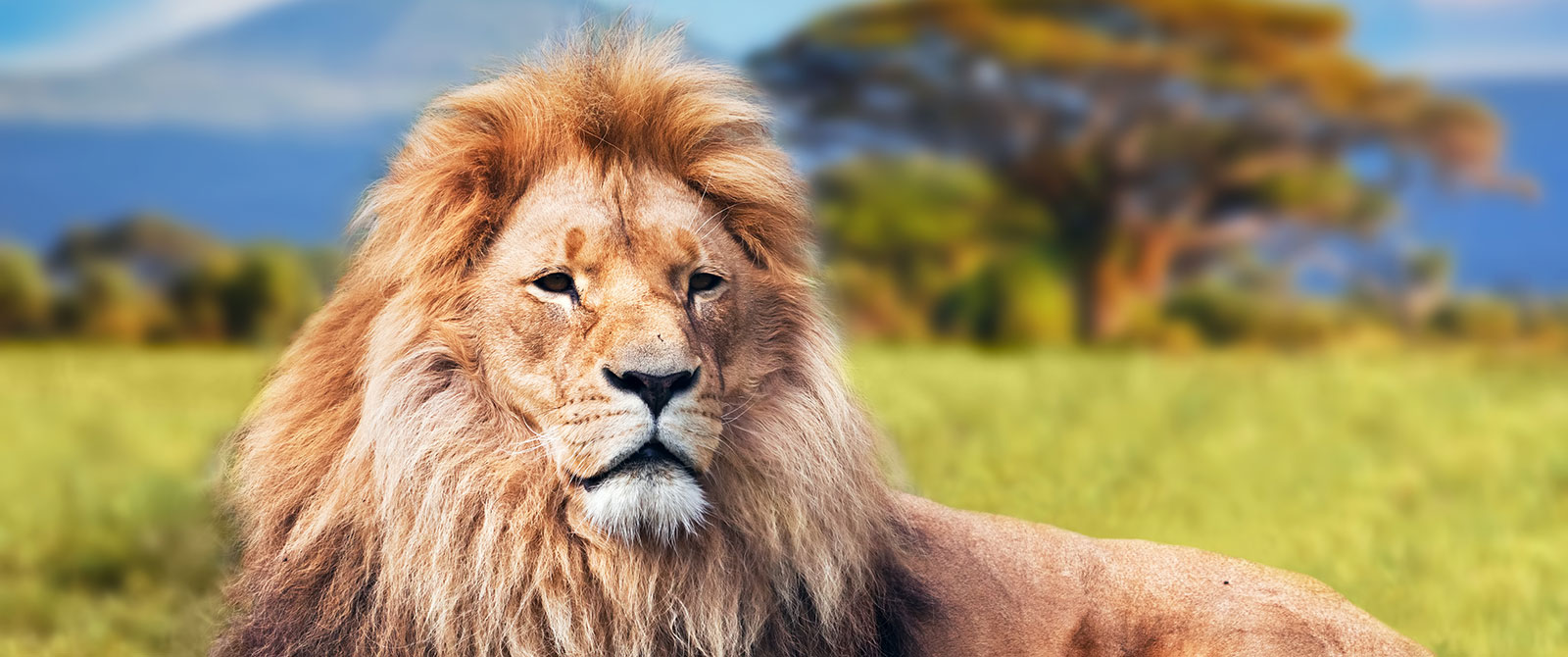 Rwanda and Tanzania
Most people planning an Africa vacation want to see the continent's unique wildlife, from the Big 5 you can see on safari to the gorillas and other incredible species that inhabit eastern Africa's rainforests. By visiting Rwanda and Tanzania, you can see all of these for a truly unforgettable African wildlife experience.
Rwanda is a small and mountainous country with diverse geological features, including dense rainforests, several lakes, and the stunning Great Rift Valley. The big draw are the mountain gorillas that live in Volcanoes National Park, along with chimpanzees and countless other unique creatures. Gorilla trekking in Rwanda is an experience like no other.
Tanzania is a country full of amazing landscapes, extraordinary wildlife, and fascinating cultures. Go on wildlife safaris, climb the renowned Mt. Kilimanjaro, relax on the white sandy beaches that fringe the Indian Ocean, or explore the sleepy coastal villages and explore Swahili culture. Tanzania has something for every traveler.
Sample Vacations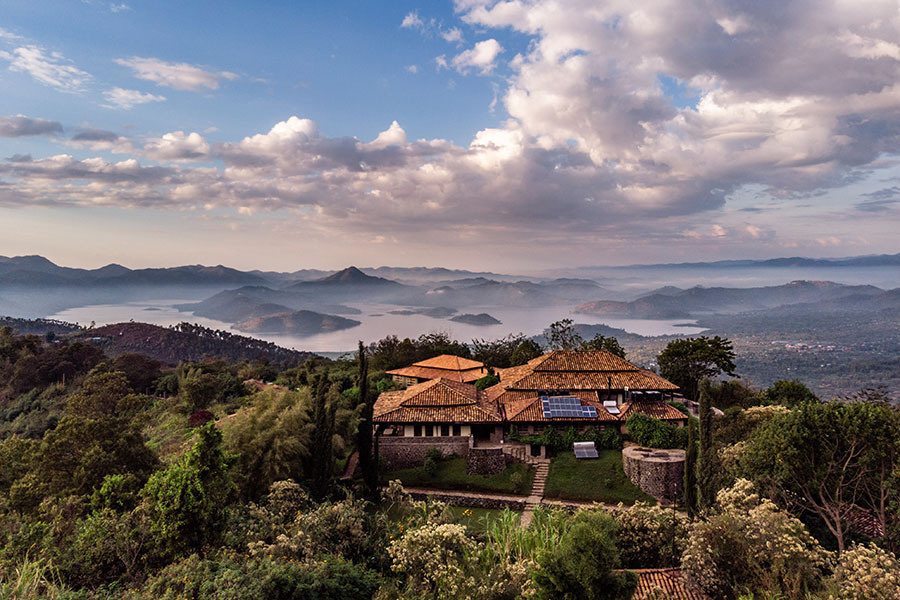 This Rwanda and Tanzania vacation allows you to go gorilla trekking, witness the Great Migration, and visit beautiful African beaches.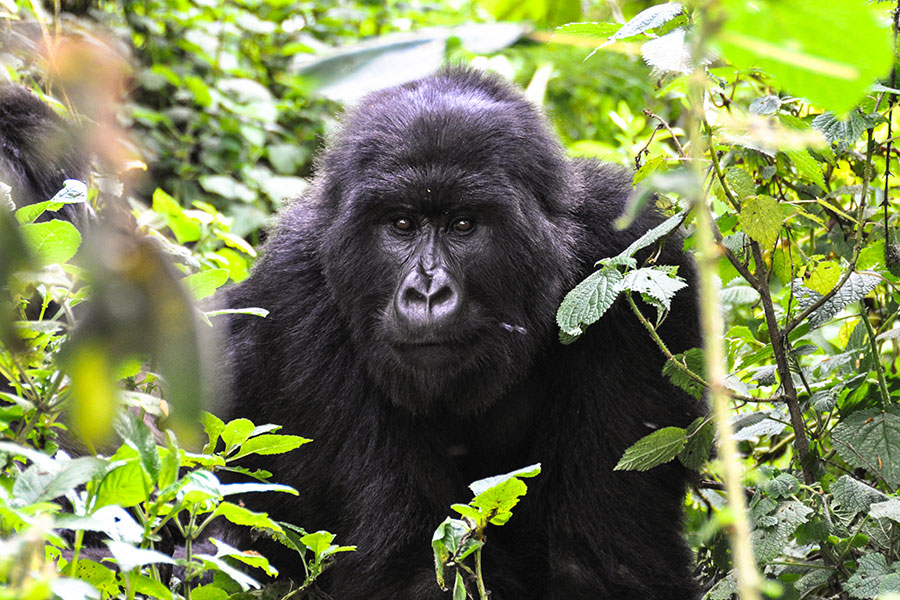 Discover some of Africa's most famous, sought-after wildlife experiences on this bucket list East Africa safari. See rare rhinos and the Big 5 in Kenya, witness the Great Migration of wildebeest, track endangered mountain gorillas in Volcanoes National Park, and much more. This is a trip you'll remember for life!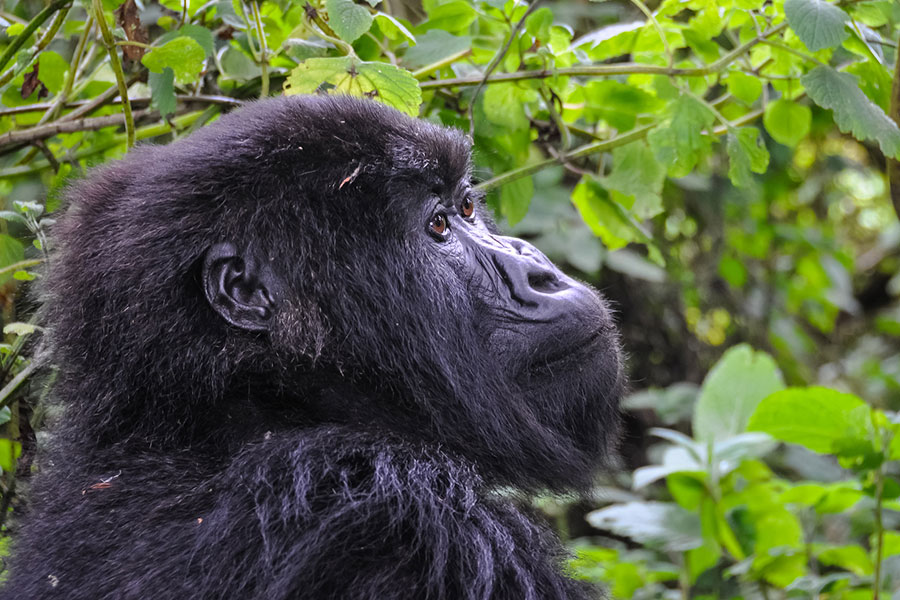 Encounter wild mountain gorillas in the Rwandan jungle; see lions, cheetahs, elephants, and much more on a Serengeti safari; and explore the Ngorongoro Crater and Lake Manyara on this bucket list safari birthday vacation!