Uganda Has It All
G'day mates, Vanessa here! If you are thinking of traveling to Africa this year, Uganda is a country that has it all. Although mountain gorillas are the big draw for many people visiting Uganda, the country offers a lot more. If adventure is your thing, you're in the right place! After a gorilla trekking adventure and a visit with tree-swinging chimpanzees, a hike on a precarious ledge to the top of the thundering Murchison Falls will really get your blood flowing. Finally, top that off with what Uganda is especially known for: its friendly people.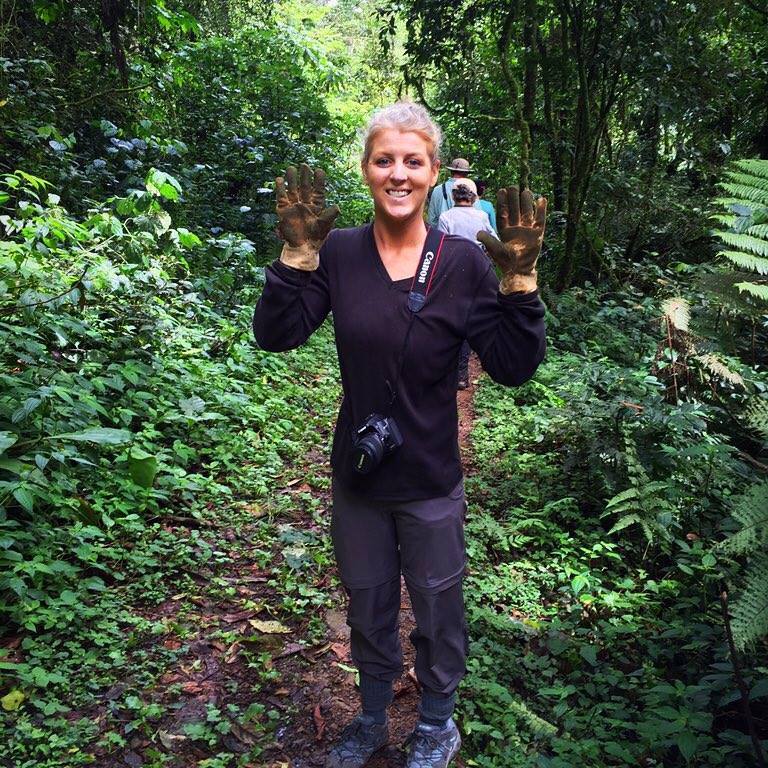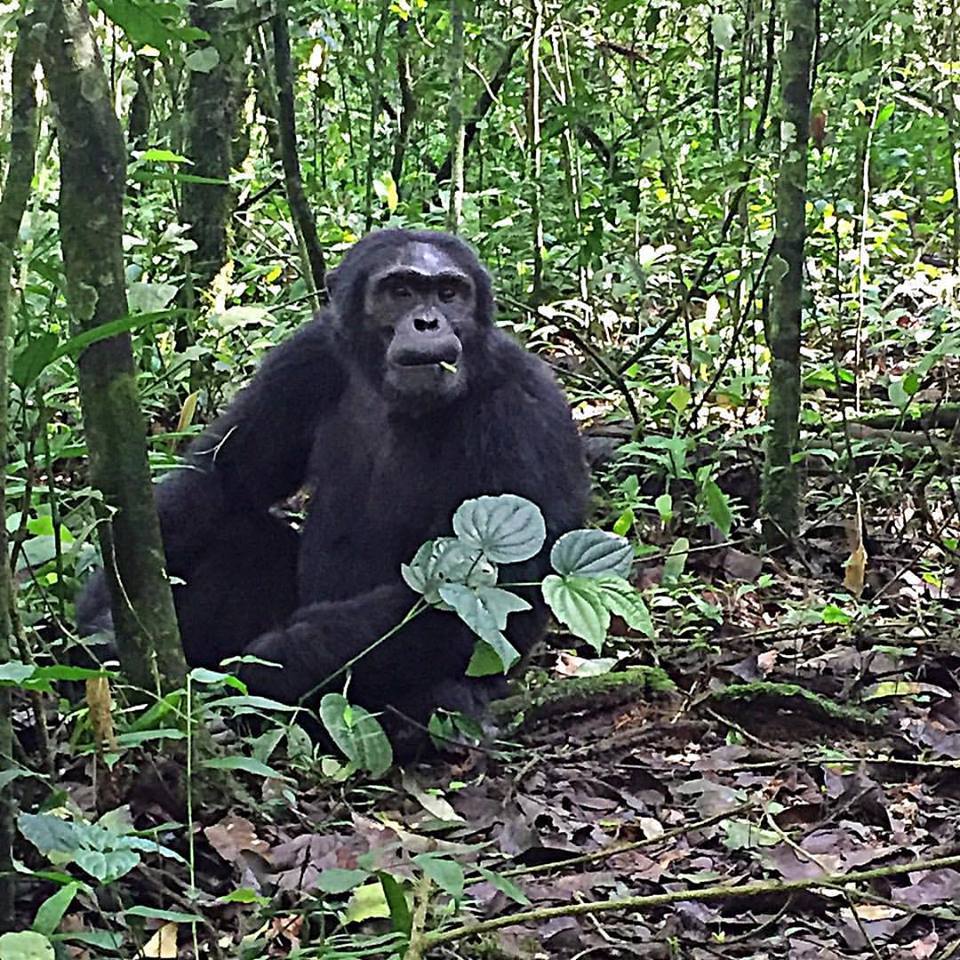 With that being said, today I will focus on the highlight for me: gorilla trekking in Bwindi Impenetrable Forest. This is no zoo experience. This is an all-systems-go meet and greet in the jungle. It begins at park headquarters, where you meet with excellent local guides and trackers who will give a talk on the etiquette of gorilla trekking.
These are wild gorillas, and they certainly aren't waiting for you at the forest's edge. You must plunge into the jungle to find them—without the sort of trekking paths you might be used to. And while gorillas make their way in this environment effortlessly, we humans need the help of machete-wielding trackers to carve a path.  
The trekking can take from 1 to 6 hours and climb to altitudes in excess of 7,500 feet. The terrain is rough, and at times muddy. This means pulling yourself up many muddy hills as they slip away below you by grasping plant roots and branches, so gardening gloves are essential. Although the hike is physically demanding, the beauty of the forest and surrounding scenery make the trekking worthwhile. And once the gorillas are located, all fatigue is forgotten, as the focus is on meeting a family of mountain gorillas in their natural habitat.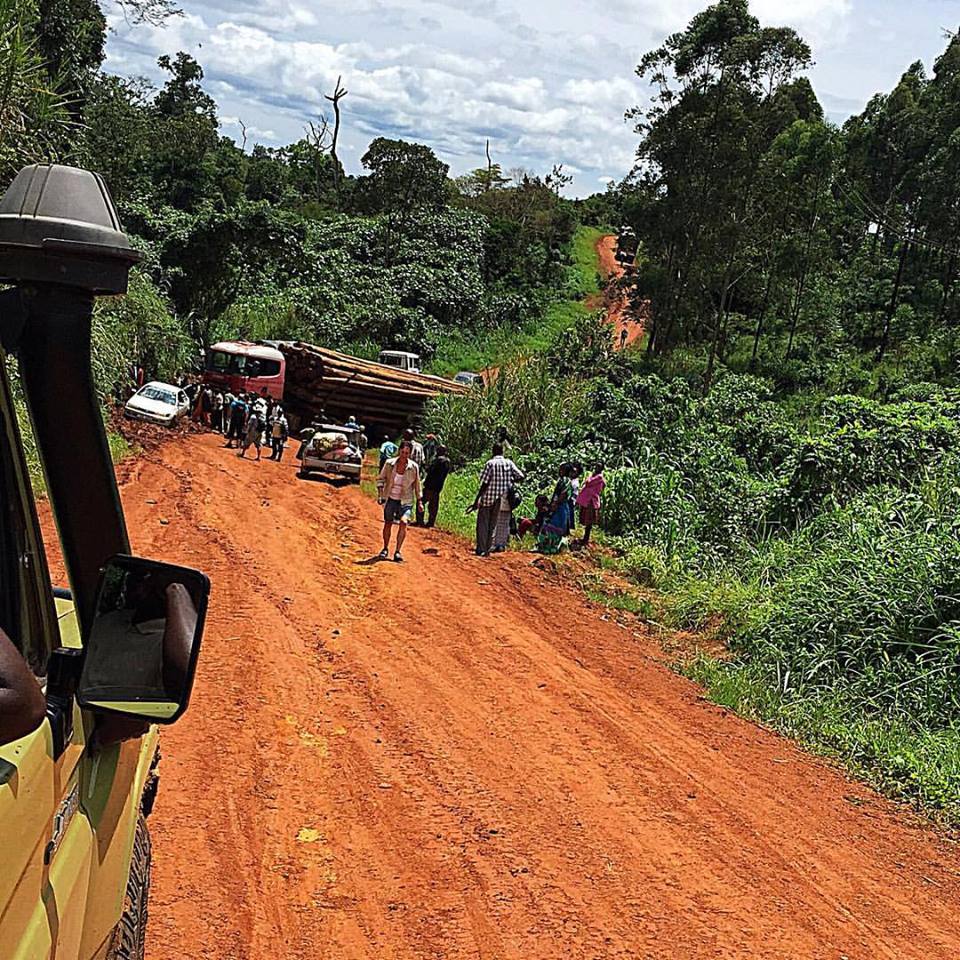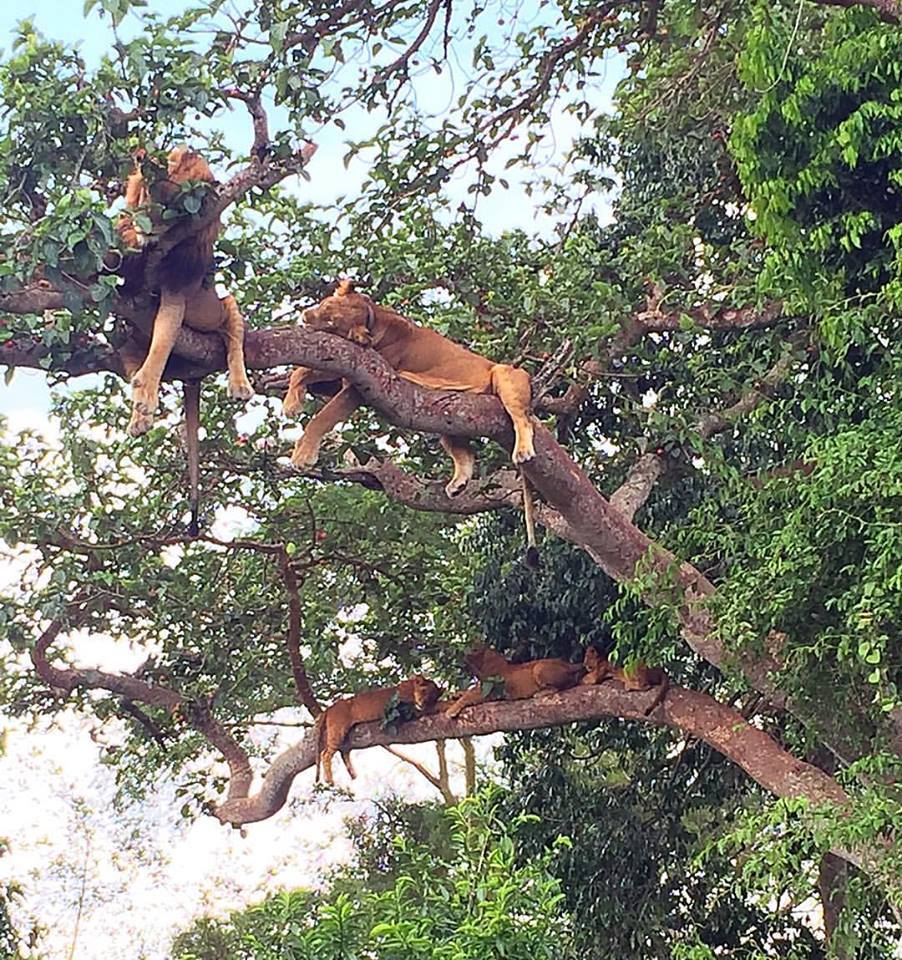 Picnic lunches are provided, and it is important to take plenty of water—so hiring porters to carry and take care of your backpack may be an option worth looking into. Professional cameras are recommended, as well. However, it can rain at a few minutes' notice, so waterproof clothing is essential, as well as zip lock bags for cameras or phones. 
---
If you are interested in exploring this amazingly diverse country, please give me a call at 888-367-0933; be sure to ask for Vanessa! Or, you can use our trip planner to browse all of our Uganda and Rwanda gorilla trekking packages. All the packages on our site are completely customizable!