Candice Heckel
Product Manager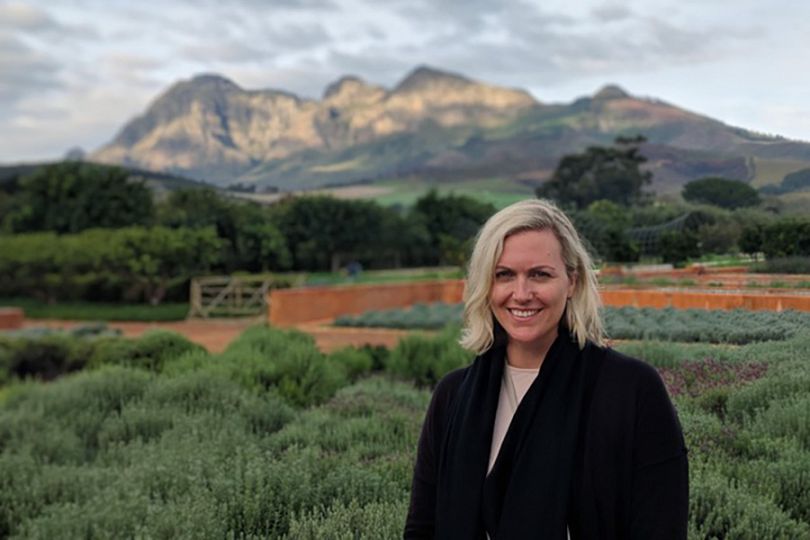 My Story
I started my life at Africa Endeavours in February 2008. A very close friend was employed here  and told me Corinne was looking to hire. I loved to travel and was looking for a change, and it all just fell into place. Back then there were just 3 of us, so it has been exciting to watch the company grow to where it is today. We've changed offices and quadrupled in size, but our fundamental philosophies have remained the same, and I still love coming to work every day.
My Style of Travel
My favorite travel experiences usually revolve around fantastic cities, amazing wildlife experiences, and phenomenal food and wine. However, I do love to drop out now and again and the African bush is the perfect place to do so.
Favorite Destinations
The Serengeti in Tanzania is one of my favorite destinations, with its large herds of game found nowhere else, and the Mathews Range in Kenya offer a beautiful backdrop to some incredible cultural experiences.  I love the Green Kalahari in Southern Africa for its unique wildlife and stunning sceneries, and Cape Town in South Africa is one of the most beautiful cities in the world.   For water-based safaris, it doesn't get much better than the Okavango Delta, but I have a special place in my heart for Lake Kariba, Zimbabwe; it's tranquil and stunningly beautiful. However, my absolute TOP experience is gorilla trekking in Rwanda. It's one of those "I must be dreaming" moments in life. Truly incredible!
Travel Tip
The wildlife will surprise you but it's the people that will inspire you and keep you coming back to Africa. So be curious, ask questions, and get to know the human story of this amazing continent.
Most Memorable Experience
Gorilla Trekking in Rwanda
I don't leave home without…. Packing cubes!  Honestly,  I can't believe I just discovered these in the last few years.. Runner up – IPad
When I'm Not Traveling, I…
Am cruising around my neighborhood, Andersonville. As much as I love to travel, Chicago is still my favorite city on earth (even in the winter) and I love spending time enjoying the city with friends and family.