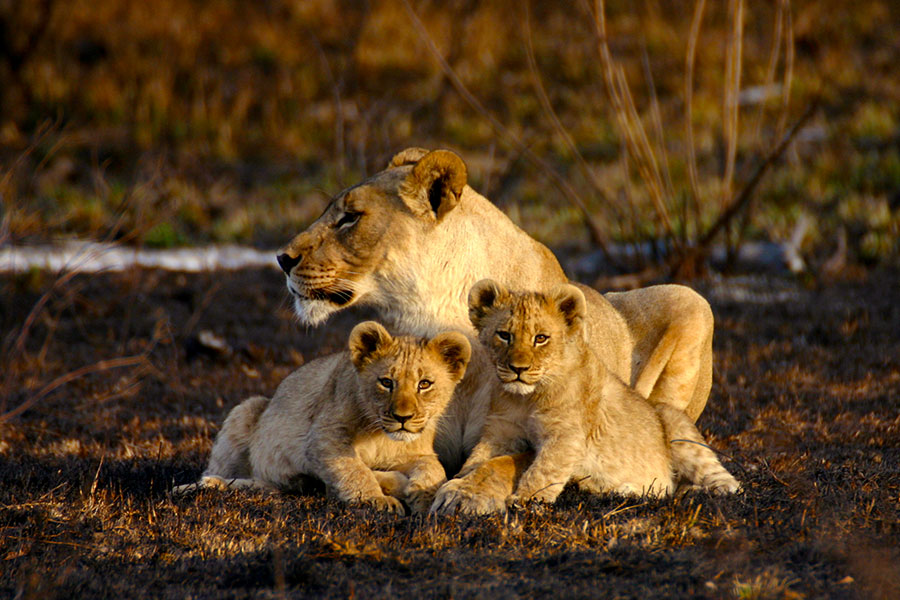 Why Africa Endeavours
We are a team of passionate explorers who design one-of-a-kind handcrafted trips for our clients. We come from many backgrounds, but we share a few things in common: a passion for exploration, desire to discover the world, and most importantly, genuine care for our travel family—including our fellow travelers, our partners throughout Africa, and each other.
We frequently travel to discover the best experiences for our clients. We've witnessed the Great Migration, paddled mokoros in the Okavango Delta, dined with Maasai elders, gone gorilla trekking in Uganda and Rwanda dived in Zanzibar, swam the Devil's Pool, and much, much more. Get to know each of us a little more here.
We use our insider knowledge to match you with safari experiences that soar above your expectations, beyond what you ever dreamt was possible. We delight in sharing our love of Africa through perfectly tailored, transformative journeys inspired by you.
We believe, together, we can change the world through travel.
Learn More
How Our Africa Experts Work with You
Start your journey with us. We tailor and expertly craft each trip to reflect your personality, interests, timeframe, and budget. Tell us about your likes, dislikes, and personal travel style. Do you dream of a unique experience? Share it with us, and let us curate a magical moment. The more we know, the better we can design a transformative journey for you. Let us take the reins and create a stress-free experience that will leave you feeling rejuvenated, refreshed, and inspired.
In addition to organizing flights, accommodations, authentic tours, transportation, dinner reservations, and spa appointments, you will also have 24/7 local support while traveling to assist with: flight delays, cancellations, weather-related changes, and more. We are only one call away, available for recommendations or alternative arrangements as needed.
Learn More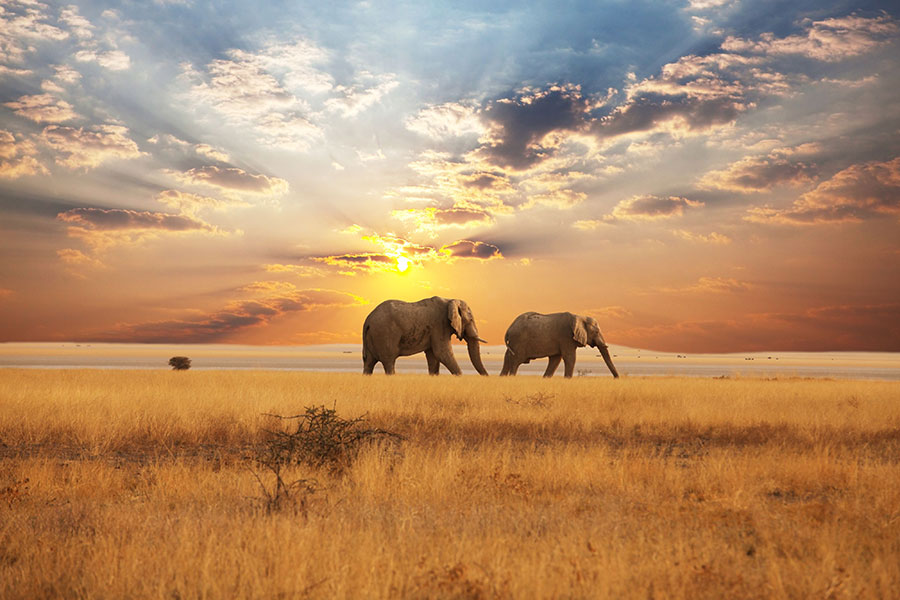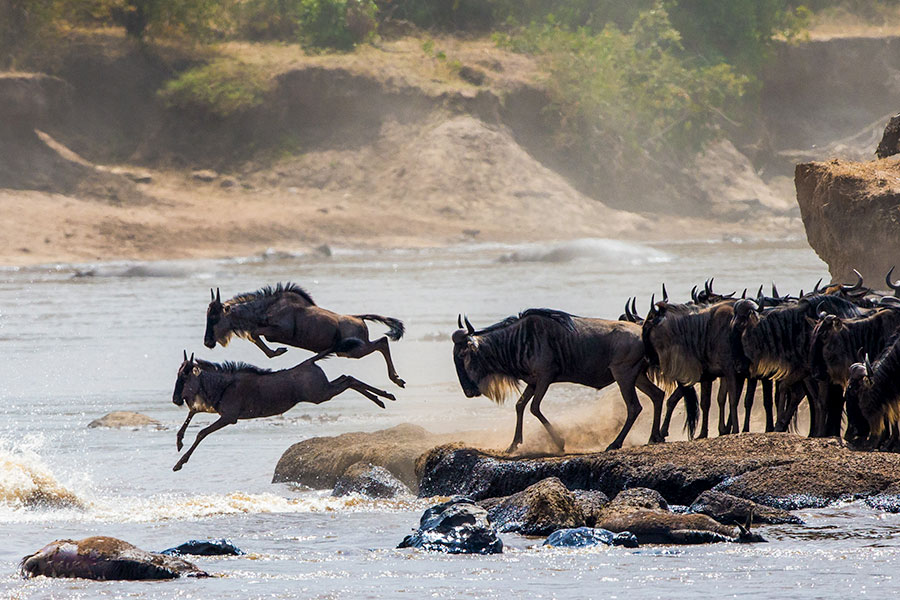 Our Africa Travel Agency Story
Corinne Goodman, an Australian native, founded our sister company Down Under Endeavours in 1998 with a vision to help travelers experience Australia through the eyes of a local. After five years crafting luxury vacations to the South Pacific, she visited Africa for the first time and fell in love with this magical, wild continent.
Over the next 13 years, Corinne and the Down Under Endeavours team traveled all over Africa, vetting countless safari lodges, and developing the insider knowledge that our travelers rely on. Finally, in 2016, we were ready to launch the Africa Endeavours brand.
We are thrilled to share our love of Africa's unique landscapes, wildlife, and incredible people with passionate, like-minded travelers like you.
Learn More
Down Under Endeavours celebrates 20th anniversary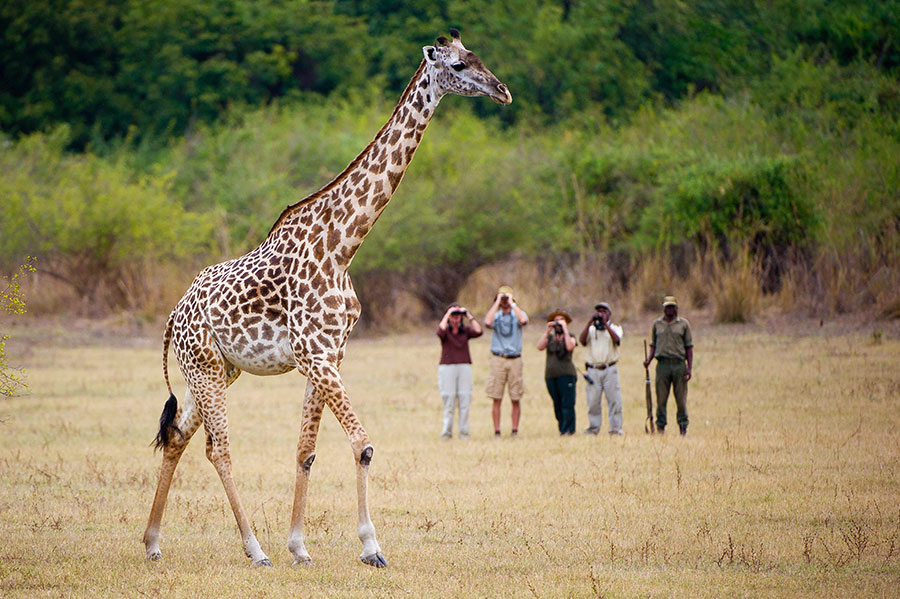 Sustainable Travel and Community Support
At Africa Endeavours, we are strongly committed to sustainable travel that creates life-changing moments for our discerning travelers. We choose like-minded partners who are fully dedicated to local communities and conservation — so you can experience the wonders of Africa and make a positive impact for generations to come.
Learn More
Travel Assurances – Fully Accredited Africa Experts

Members of Safari Pros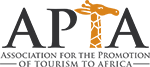 Association for the Promotion of Tourism to Africa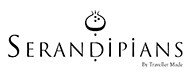 Serendipians Consortium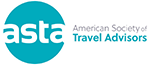 American Society of Travel Advisors

International Air Transport Association Accredited

Travel + Leisure 2023 A List