How Much Does a Trip to Africa Cost?
This varies depending on the lodges you use, when you travel, and many other factors, but here's a rough guide for how much you can expect to spend on an African safari. These cost estimates include accommodations, game viewing activities, and road and air transfers.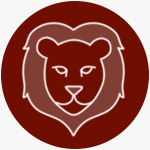 South Africa
Accommodations: 4-star and up
Budget: From $500 per person/day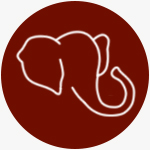 Botswana
Accommodations: 4-star and up
Budget: From $1400 per person/day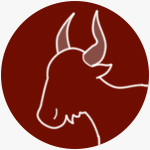 Kenya/Tanzania
Accommodations: 4-star and up
Budget: From $1000 per person/day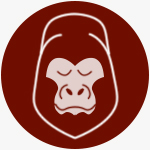 Rwanda/Uganda
Accommodations: 4-star and up
Rwanda Budget: From $1400 per person/day + gorilla permits
Uganda Budget: From $600 per person/day + gorilla permits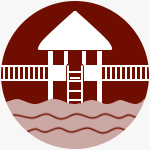 Maldives
Accommodations: 4-star and up (with overwater bungalow)
Maldives Budget: From $750 per person/day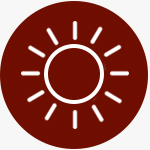 Mauritius
Accommodations: 4-star and up
Budget: From $300 per person/day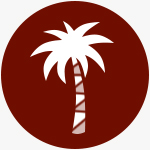 Seychelles/Mozambique
Accommodations: 4-star and up
Seychelles Budget: From $400 per person/day
Mozambique Budget: From $650 per person/day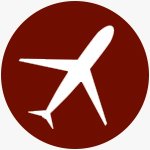 Flights
All domestic (US) and international flights, round-trip
Contact us for a quote.
Our Website Pricing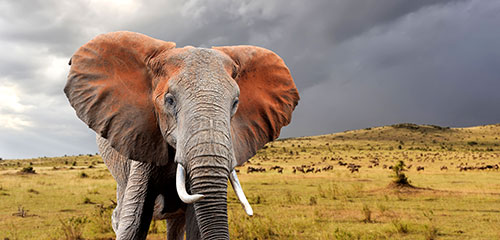 Interested in one of our web packages? There are a few things you should know.
Our packages are designed to give you an idea of what's possible, but your trip will be completely customized for your interests, timeframe, and budget.
Airfare prices change daily, so we haven't included them in our online pricing.
The packages are priced at low season. Your trip may cost more if you travel during peak season.
For custom safari trips, we recommend a starting budget of $10,000 for the land arrangements.
Booking and Payment
Once you're 100% happy with your custom safari itinerary, it's time to book! We'll process any deposits required and start booking your trip—hotels and tours first to make sure you have a place to stay, followed shortly thereafter with the flights. Our Operations Managers will assist you with insurance and ensure your travel package is comprehensive – inclusive of monitoring schedule changes, entry requirements, and more.
The full balance of your trip is due 8 weeks prior to departure. At this time, we'll start finessing the details of your trip, refining and adding information where needed. This includes dining recommendations, special touches and answering any remaining queries. Before you leave, you'll receive detailed final documents with everything you need to know.
Pricing Breakdowns
When we send you a trip quote, we'll separate your costs into land (accommodations, touring, transfers, etc.) and airfare. However, we are not able to send an itemized breakdown of your trip costs. As a wholesale tour operator, we receive special rates from our travel partners in Africa, but our contracted rates include non-disclosure agreements.
While Africa Endeavours is not a discount travel service, we will work within your budget and strive to help you make informed decisions by providing unbiased advice.
Special Offers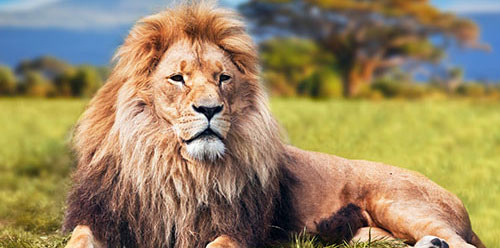 We always have some special offers and exclusive discounts up our sleeve. Many properties offer free nights with a minimum stay or discounted rates if you combine certain camps. Please reach out to us to see what offers are available for the dates you're traveling.