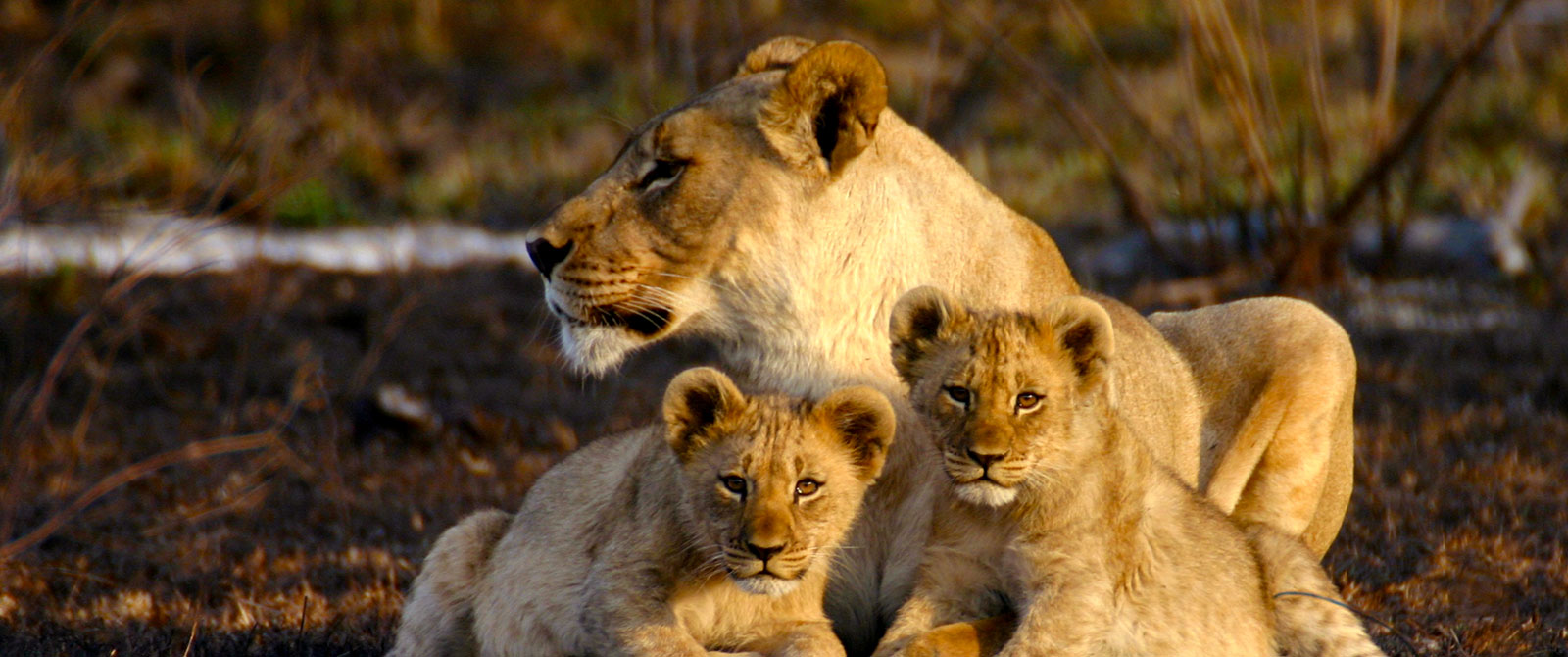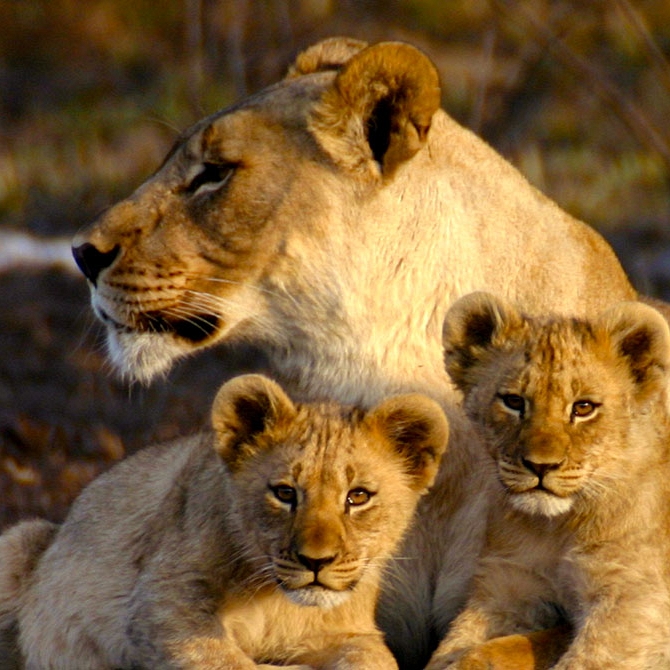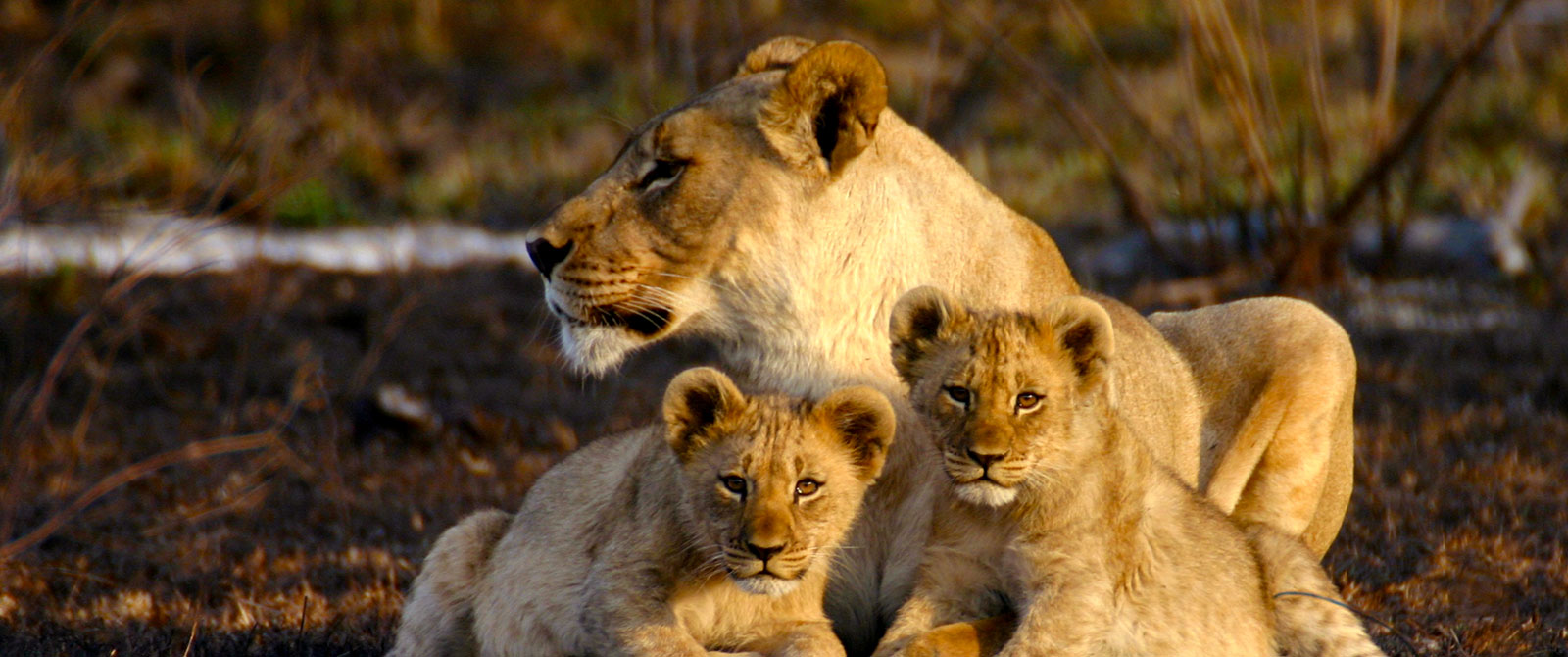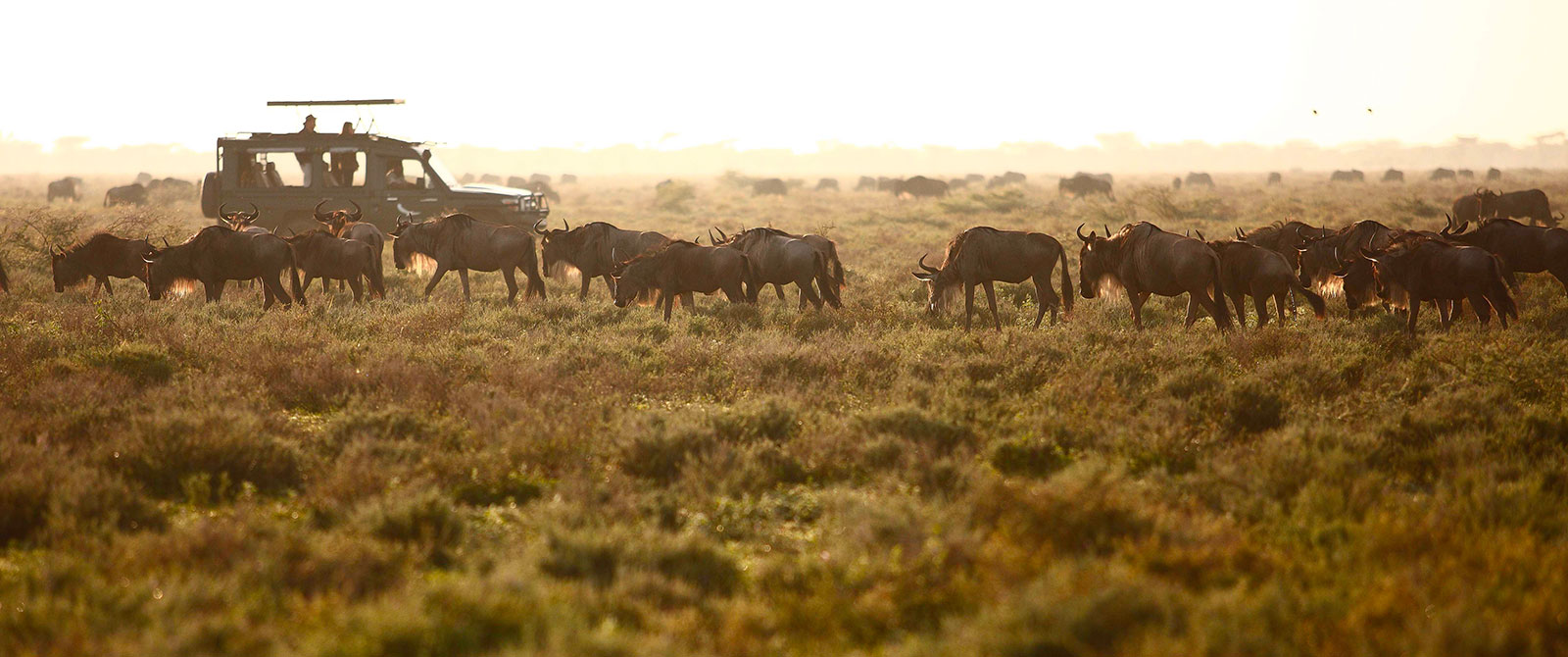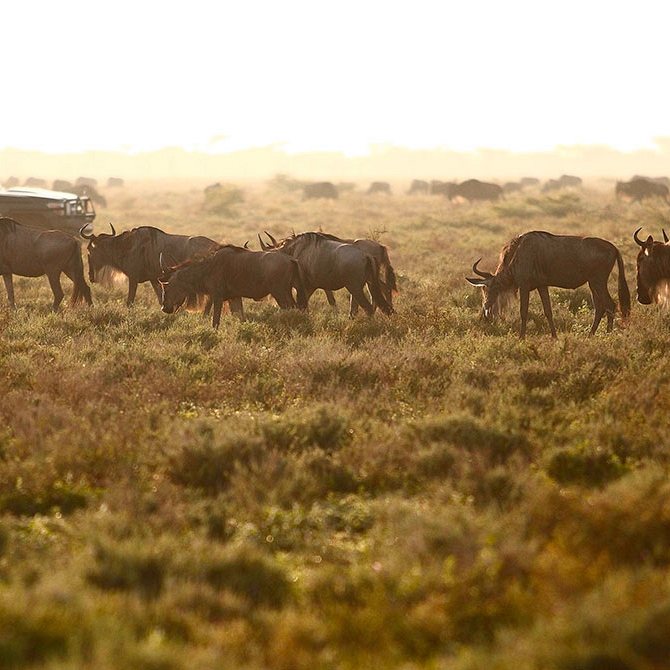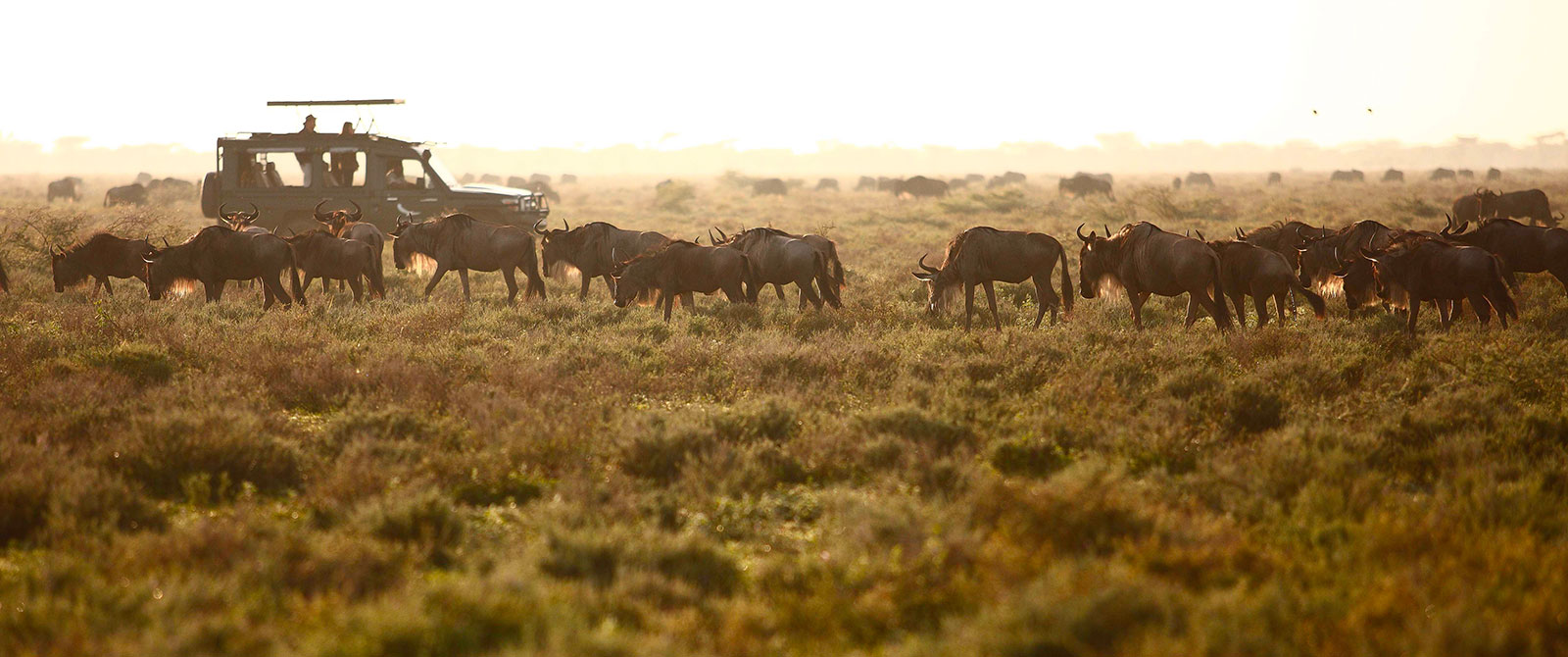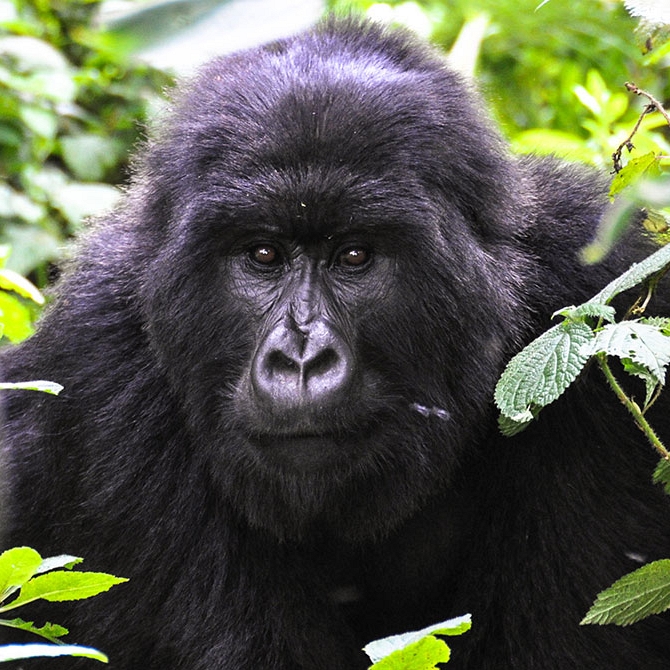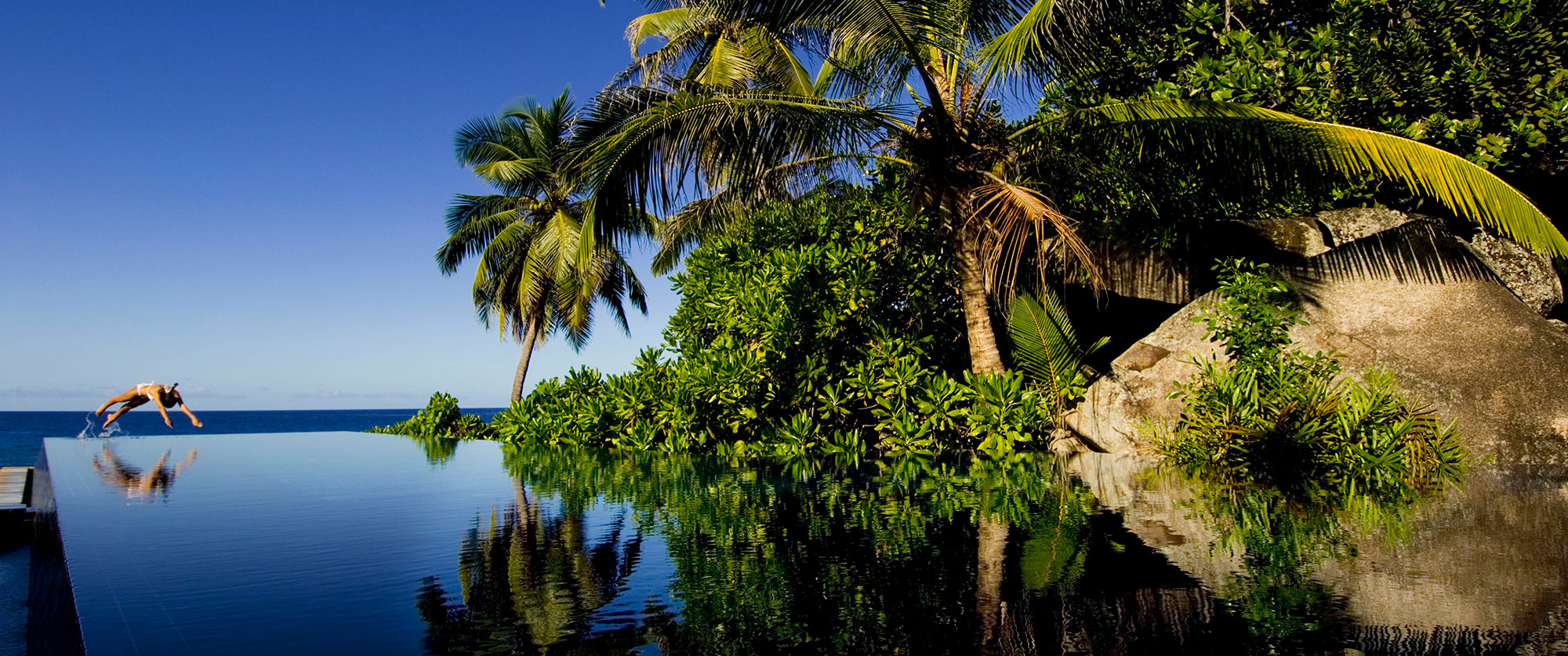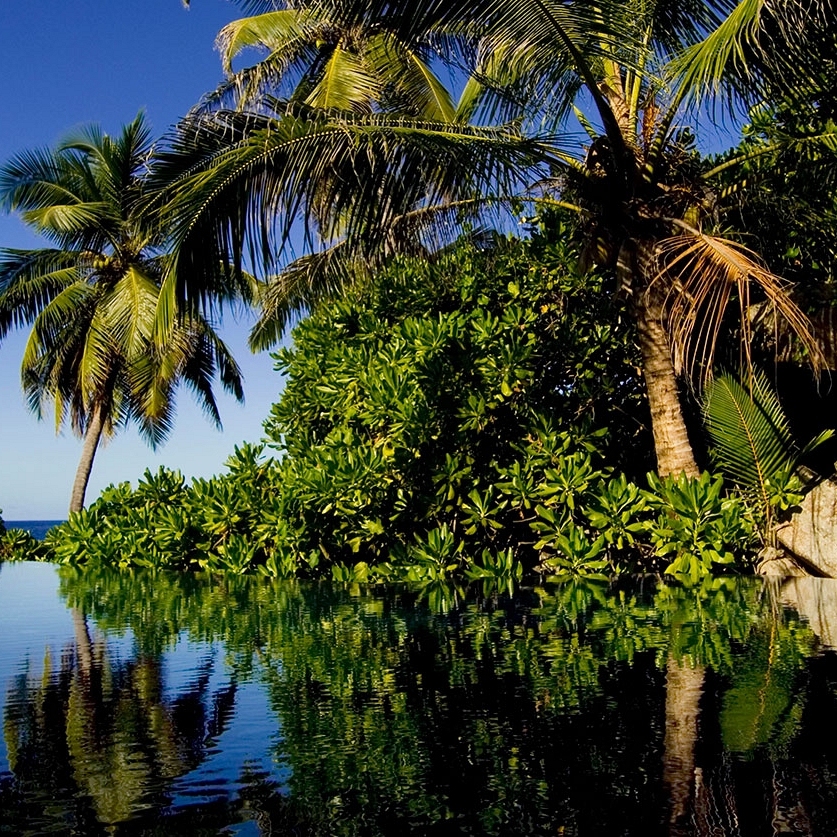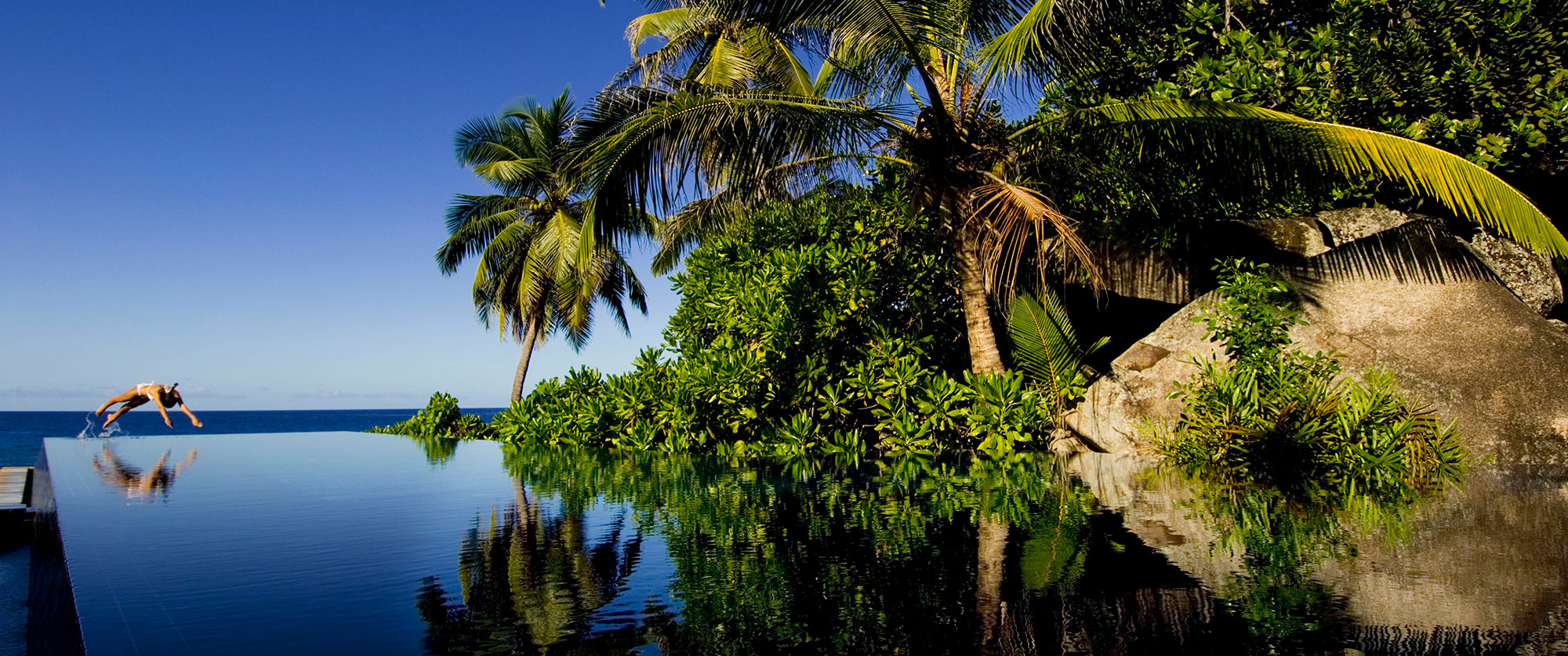 Get Inspired
At Africa Endeavours, we send clients to some of the most exotic, remote, rejuvenating, and exciting places on earth. We know that you are not average travelers. You are adventurous, curious, and passionate and you seek authentic experiences on the roads less traveled.
We have hand selected some of our favorite itineraries for you to be able to dream about your next family trip or special occasion adventure. We KNOW that travel will be in your future, and when that time comes, we will be here to assist you.
For more inspiration, click below to see our entire online Africa brochure.