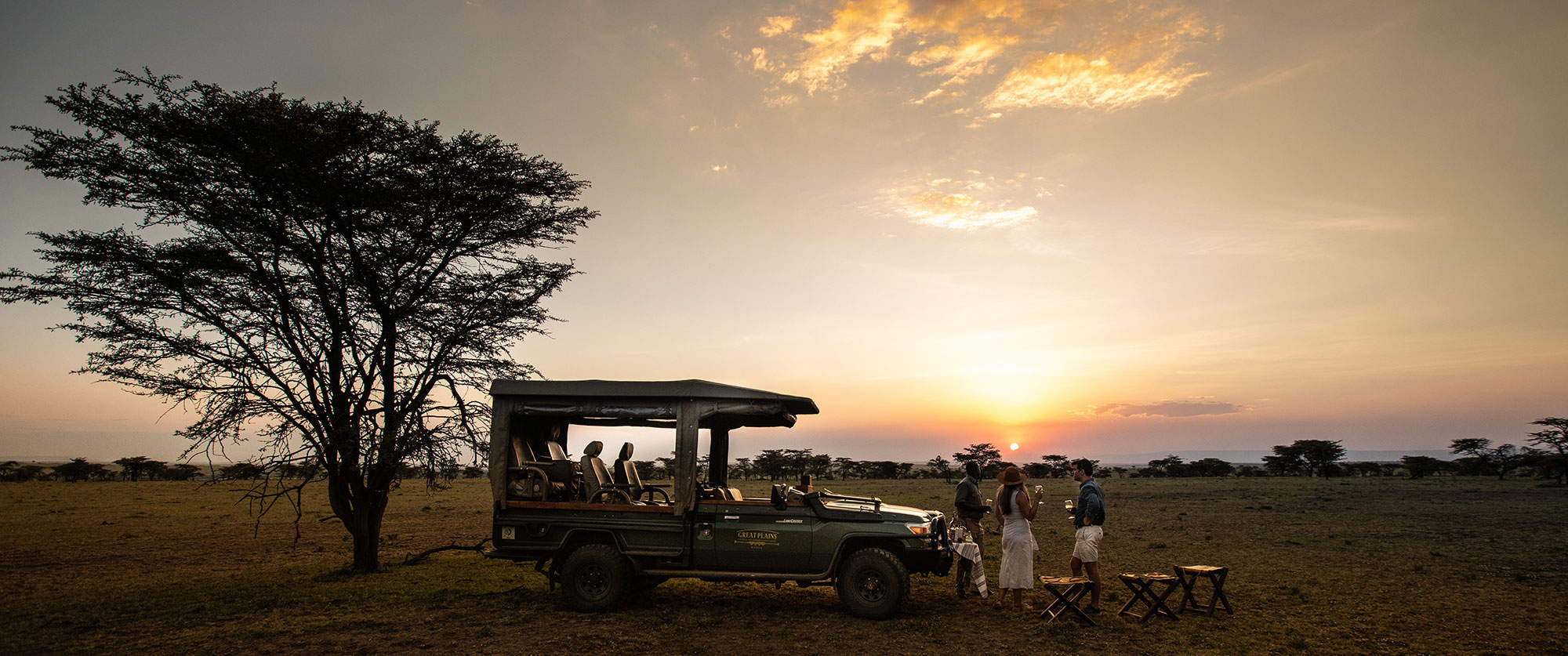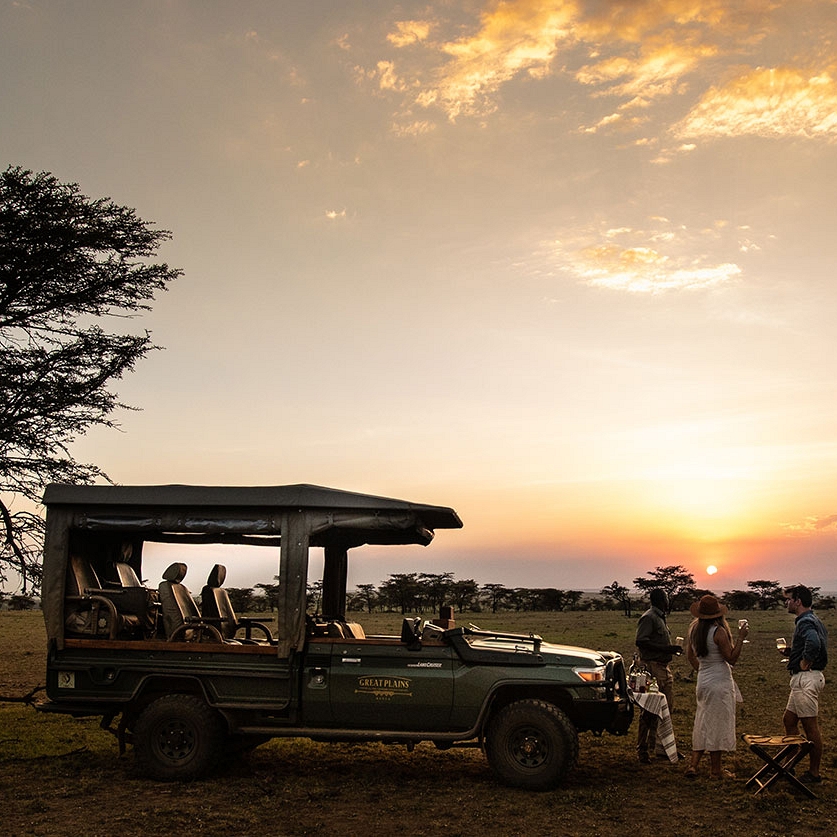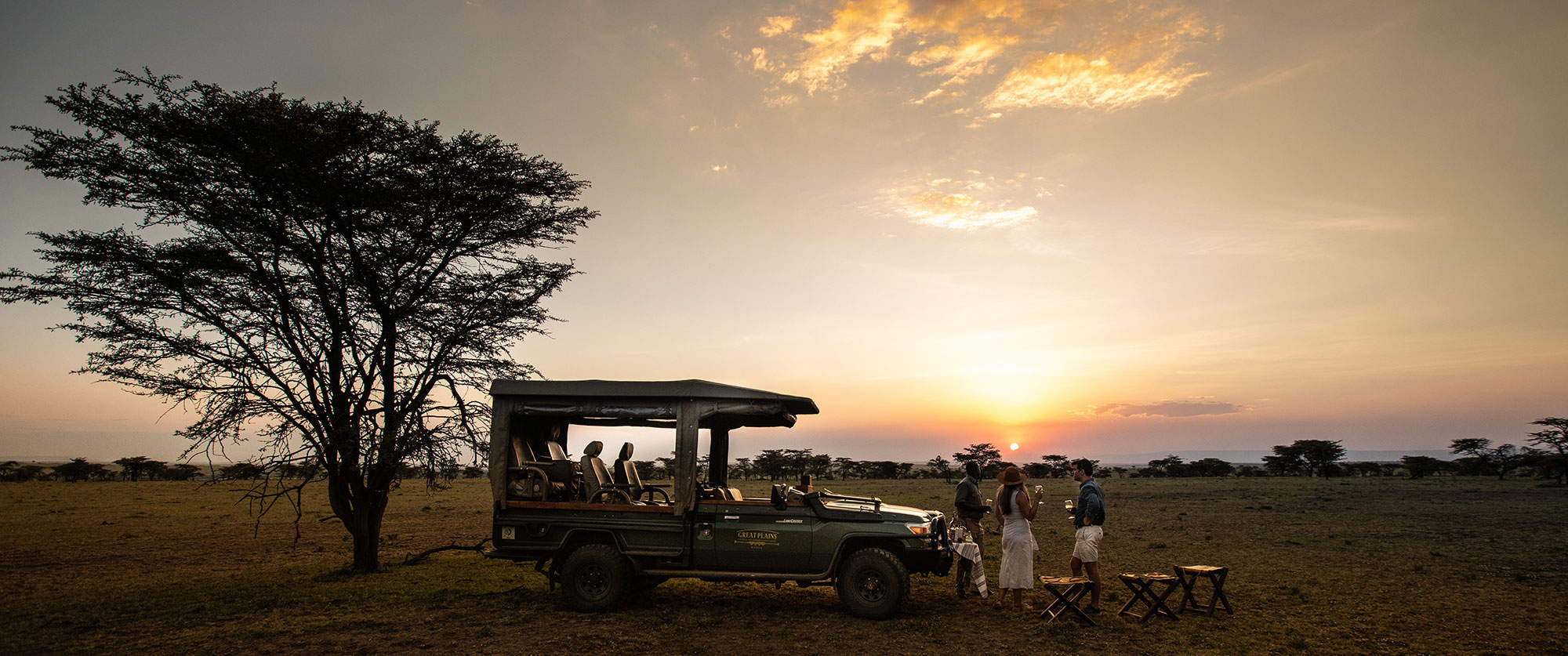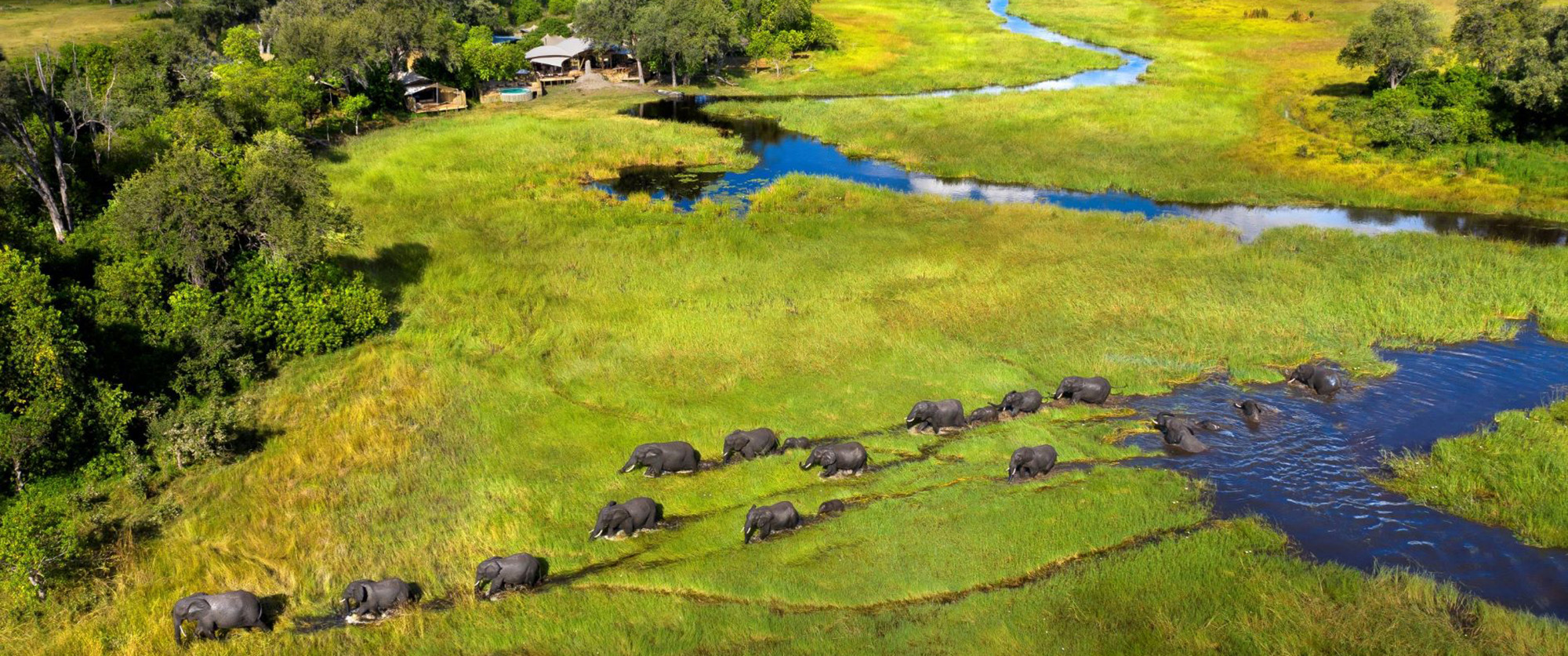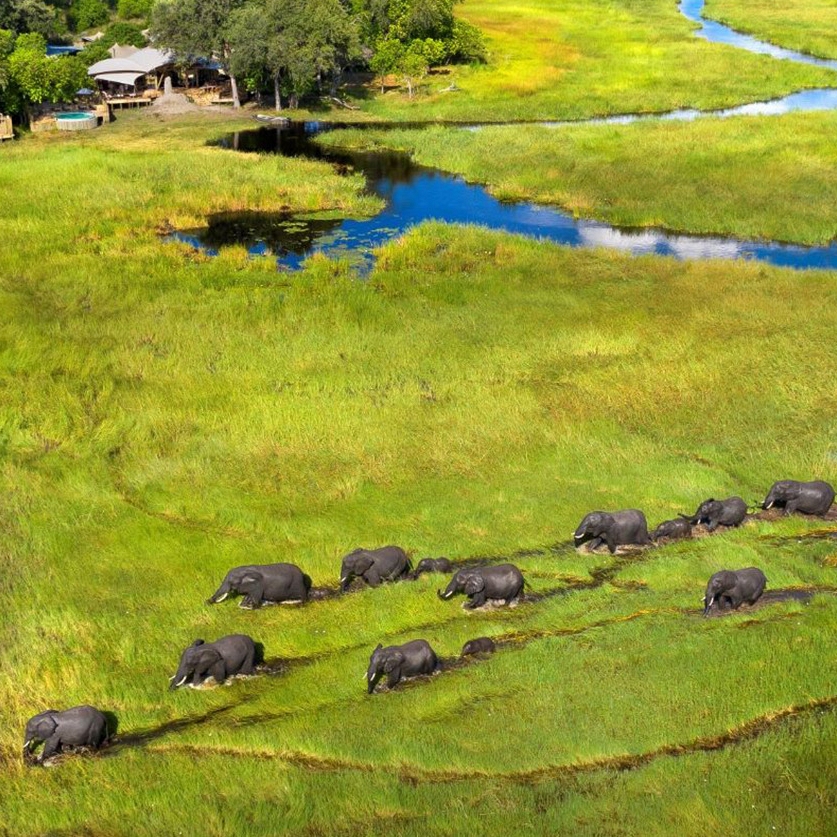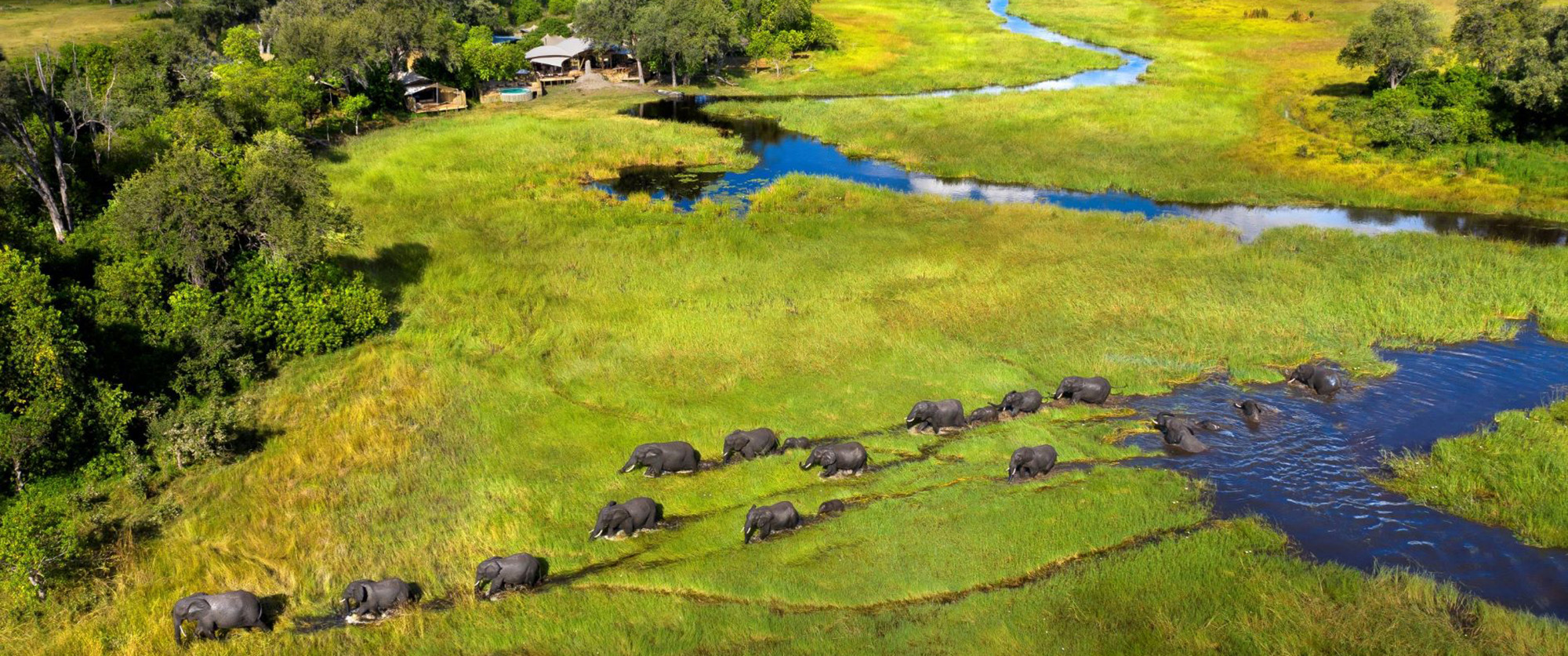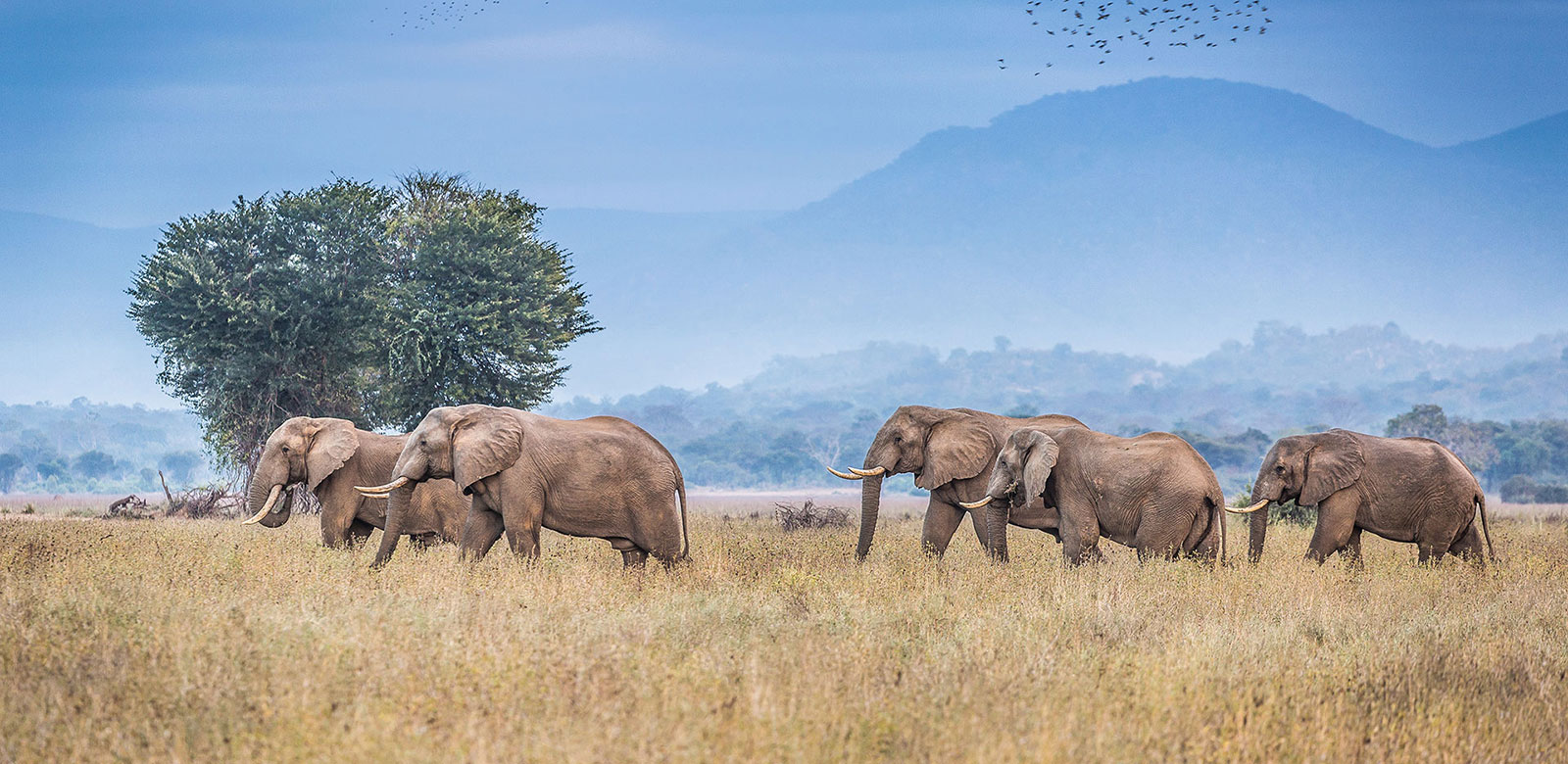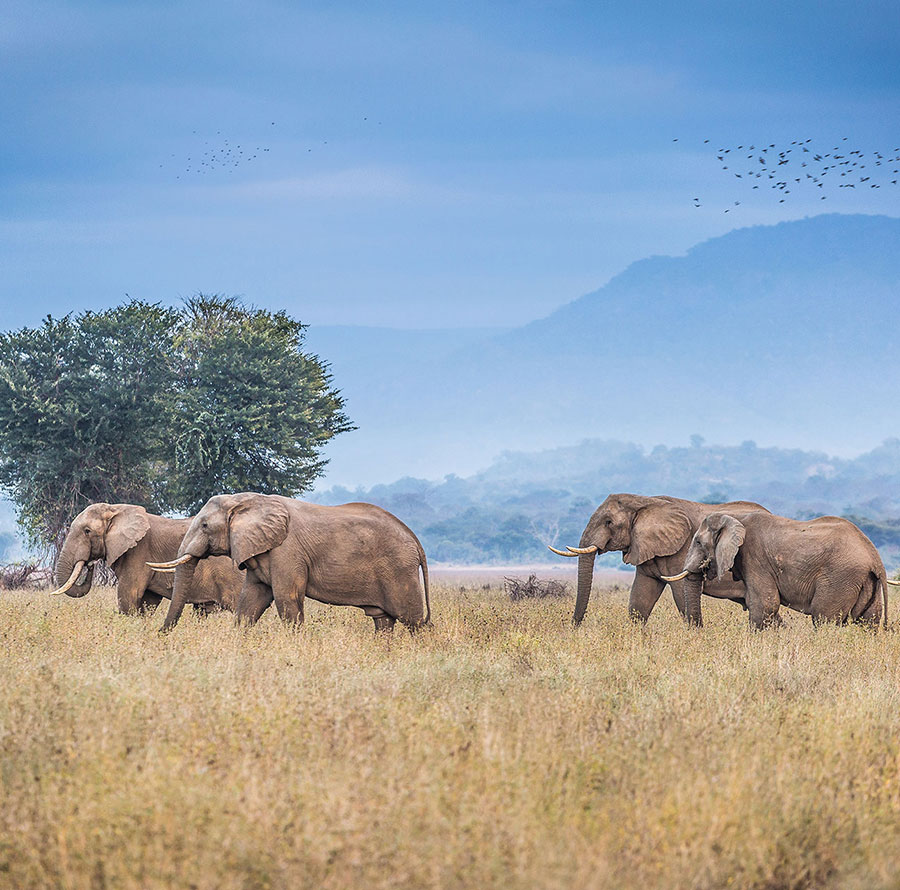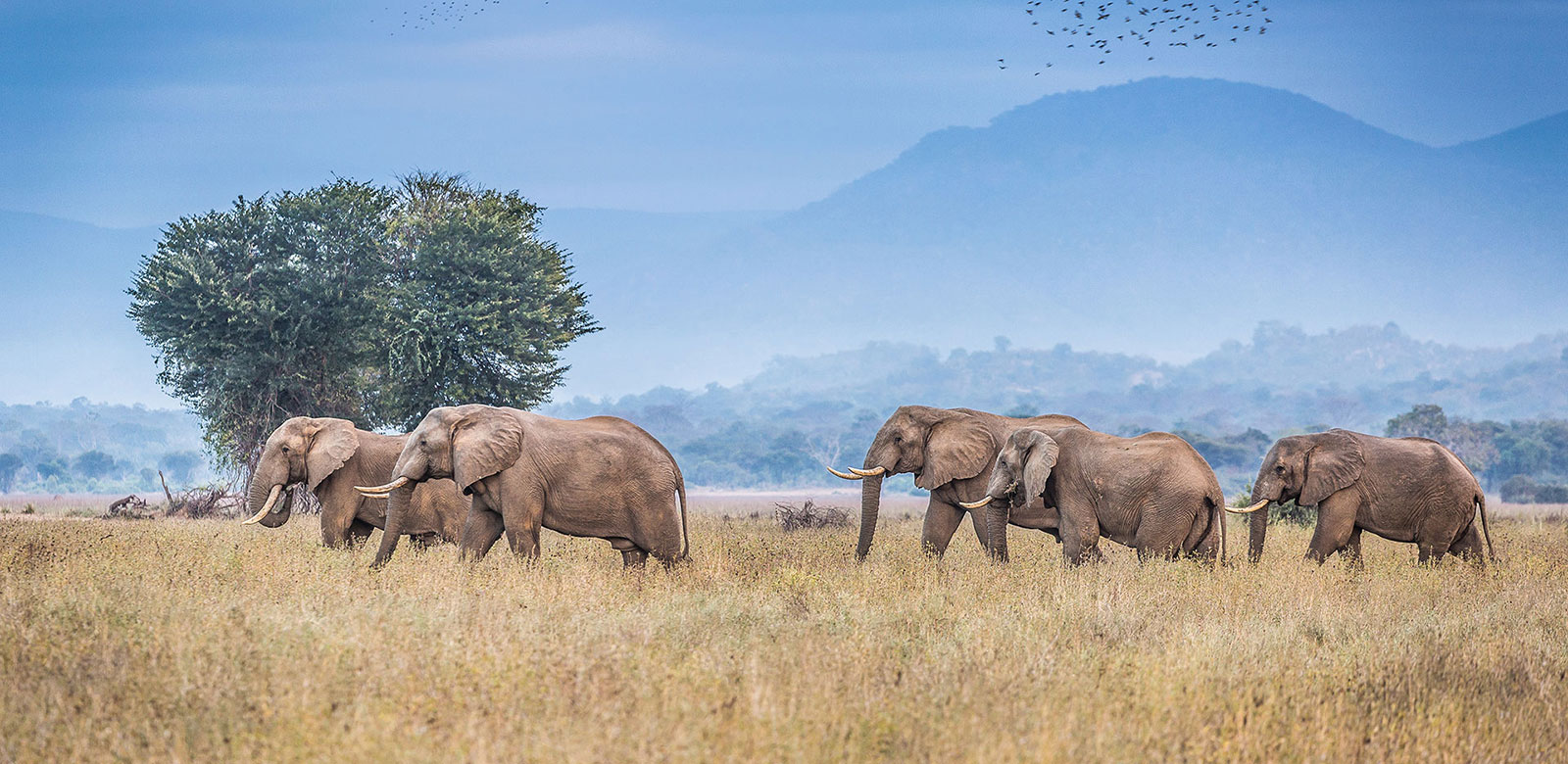 Discover the ultimate trip to Africa…
…inspired by you and designed by our team of passionate luxury safari experts. We delight in sharing our love of Africa through perfectly tailored, transformative journeys to earth's purest, wildest, and most spectacular destinations.
Our Africa safari vacations are all about discovery. Before we can help you discover Africa, we must discover you—your personality, your passions, your inspiration. Then, through our firsthand knowledge of Africa's hidden gems and close relationships with our partners on the ground, we'll arrange your life-changing safari experience.
The result? A trip to Africa that fits perfectly with your idea of comfort, luxury, and adventure—plus some unique surprises that will make you fall head-over-heels in love with this incredible part of the world.
Looking for a private experience in Africa? We have cultivated this list of off the beaten path experiences you and your partner or family can enjoy in Africa. From private safari adventures to private houses, let the experts at Africa Endeavours find the once-in-a-lifetime vacation for you.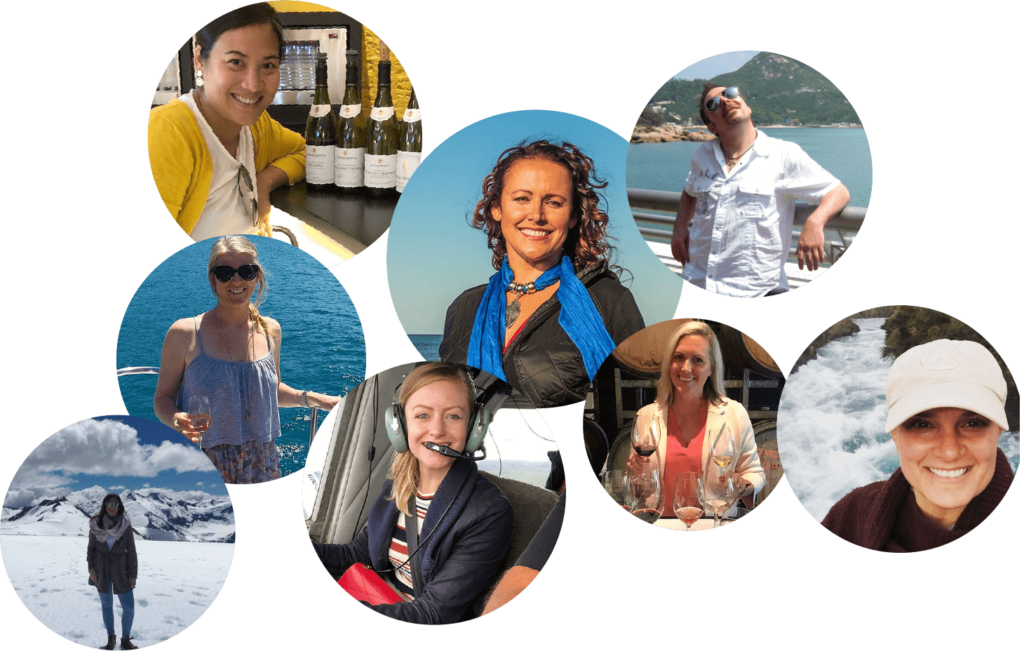 A Team of Travel Experts
Our team consists of experienced travel experts who are passionate about good, old-fashioned service and about exploring the world's exotic destinations. We travel overseas every year to ensure you have the most up-to-date and unbiased information.
Featured Trips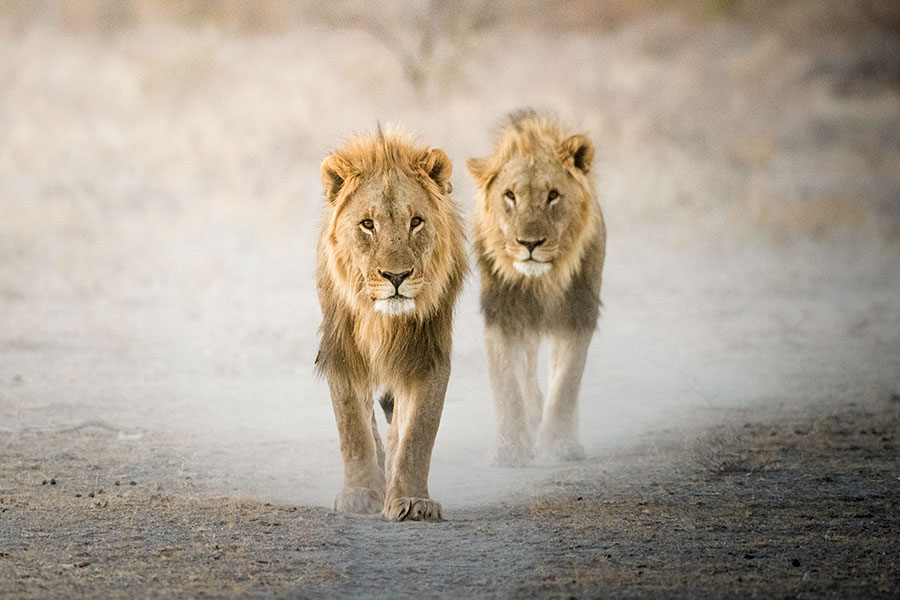 Tour Namibia's top attractions with a private guide. Explore ancient deserts and towering sand dunes; go on safari in the famous Etosha National Park; and enjoy family adventures like sandboarding, sea kayaking, and hot air ballooning!
This luxurious Great Migration safari takes you to the top highlights and hidden gems of Kenya and Tanzania. Enjoy unbelievable wildlife sightings in the Masai Mara, Serengeti, Ngorongoro Crater, and beyond while staying in Africa's best 5-star safari lodges!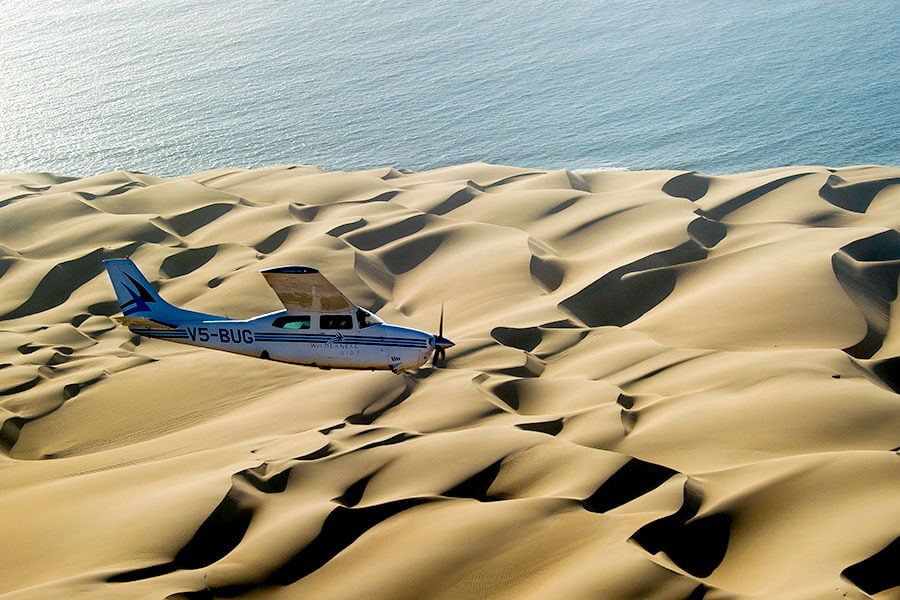 Discover the scenic highlights of Namibia on this incredible vacation! Explore red sand dunes, purple mountains, and ancient rock carvings; track cheetahs on foot and see rare desert-adapted elephants; and see an aerial view of the desert on a scenic flight.