Many people ask us about all inclusive trips to Africa, and they're usually looking for a pre-packaged, pay-and-go deal. But at Africa Endeavours, we customize every part of your trip to make sure you have a one-of-a-kind safari experience. So while your safari lodges or camps will typically be all inclusive (see what to expect here), there are other costs to consider. Here's what you need to know before you go.
Not sure which country to visit for a safari? Browse our destinations and sample itineraries here. We recommend South Africa for first time safari-goers.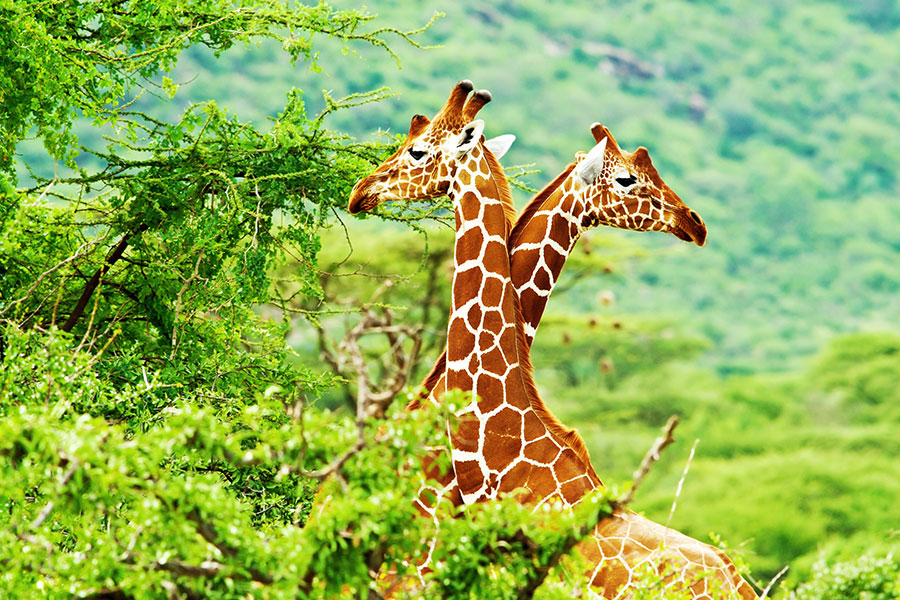 ---
Getting to Africa
The journey to Africa is a long one. A non-stop flight from New York to Johannesburg (one of the most common jumping-off points for an African safari) is 15 hours long, and you can expect to pay at least $1,200 USD for a round-trip flight in economy class.
If you want to break up your flight and get more out of your journey (since you're already traveling halfway around the world!), consider a long layover in the Middle East or Europe. Dubai and Doha are both safe, lively cities that make great stopover destinations in the Middle East; from there, it's around 5-6 hours to Africa. Qatar Airways will even give you a free city tour of Doha if you're on a long layover. Or, you can choose to take a break in Europe; London and Amsterdam are common stopovers. From there, it will be around 8-11 hours to Africa.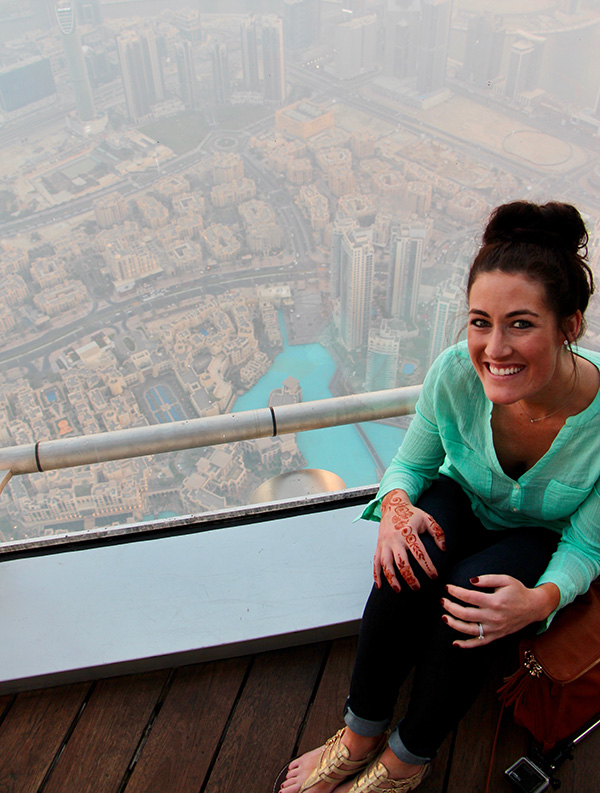 In Dubai, visit the Burj Khalifa, the tallest building in the world! Photo courtesy of Ellen Hoffman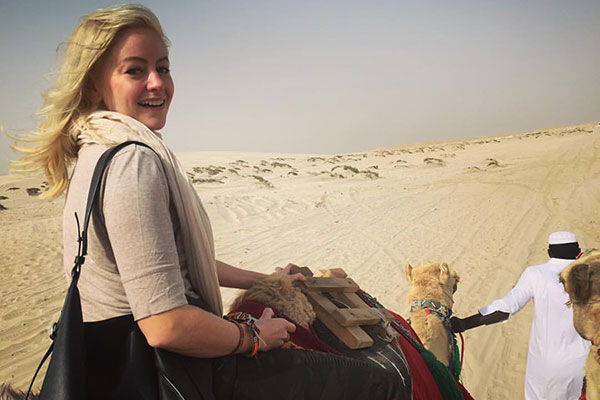 Stop for a day or 2 in Doha and go for a camel ride in the desert! Photo courtesy of Laura Tober
Lodge Hopping
If you choose to take an air transfer to your safari lodge, or between lodges, keep in mind there are very strict baggage allowances. A soft-sided bag without a frame is a must, and a weight limit of 15-20 kg for all of your luggage (including cameras and handheld bags) is strictly enforced. If you exceed the limit, you may have to pay for an extra seat on the flight or make other arrangements for your baggage; either way, it's best to follow the weight limit and avoid the additional expense!
A cheaper option to travel between safari lodges is to take a road transfer in a safari vehicle. These transfers don't have a strict weight limit, but the bags will be piled in underneath the seats, so you'll still want to bring soft-sided luggage, such as a duffel bag.
Get an idea of how much a multi-lodge safari in Botswana or Zambia will cost (before airfare).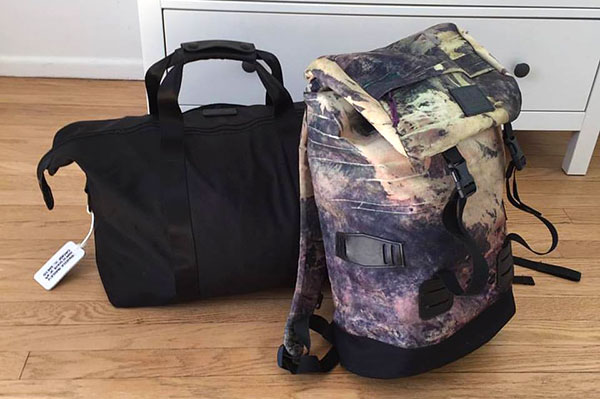 11 kg of luggage for a 3-week safari in Kenya. Photo courtesy of Vanessa Massey
When Should You Start Planning?
We recommend getting in touch with us 8 to 12 months before you plan to travel. This may seem like a long time, but trust us, boutique safari lodges fill up fast! At Africa Endeavours, we stick to 4- to 5-star properties that we've personally vetted, so you know you'll love your safari experience. The more exclusive you want your safari lodge or camp to be, the more time you should allow to make sure you can book the one you want. Some of them have as few as 10 guests on the premises at once! Finding the right lodge or camp to suit your personality can really make or break your safari experience, so make sure you give yourself enough planning time to secure your spot.
See some of our favorite safari lodges here.
Have More Questions?
That's what we're here for! Give us a call at 888-367-0933 or inquire online to connect with your own luxury travel designer.