The Future of South African Wine
South Africa has set its sights on becoming the next hot destination for wine. Industry leaders are working together with the South African government to promote wine tourism and bring international visitors to its world-renowned vineyards, cellars, and estates.
South Africa's wine regions are many and varied, each with its own unique flavors. The most famous is Cape Winelands, a sunny, scenic area near Cape Town where vineyards thrive in the shadow of picturesque mountains and ocean breezes. The towns of Stellenbosch, Paarl, and Franschhoek exude old-world luxury with remnants of their Dutch and French Huguenot history. The wines produced here are some of the finest in South Africa, and Franschhoek is quickly becoming the country's culinary capital.
This November, South Africa will hold its first-ever Business of Food and Wine Tourism Conference in Stellenbosch. Local and international wine tourism experts will converge at Spier farm, one of the most beautiful estates in the Cape Winelands. At the conference, Minister Derek Hanekom will unveil South Africa's first national wine tourism strategy, according to BizCommunity.
"I do believe that we can make South Africa a preferred destination in food and wine tourism, and in so doing, create employment opportunities and stimulate our local tourism economy," Hanekom said.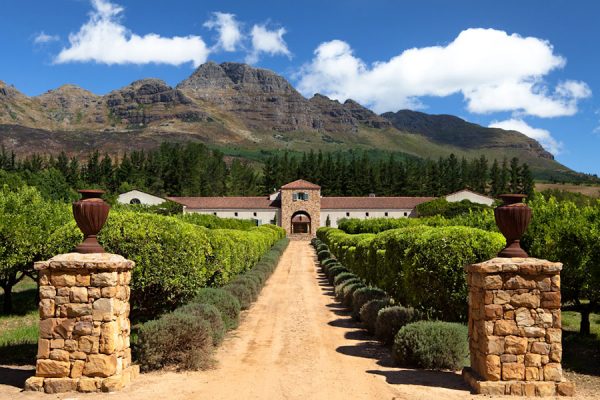 Le Quartier Francais, Franschhoek
Prospects for South Africa's wine tourism look promising. According to Independent Online, a recent report shows that South Africa's wine exports have more than doubled since 2000 and are projected to grow by 13 percent over the next 10 years. Industry experts predict that the wine tourism industry will be worth R15 billion ($1 billion USD) by 2025, compared to R6 billion ($407 million USD) in 2015.
With the right investment, some say, South Africa could become the next Napa Valley.
Said Clay Gregory, president and CEO of Visit Napa Valley, "You have the wine, the people, and the natural beauty to rival any wine tourism region of the world. But South Africa first needs to spend more on marketing and getting the region top of travellers' minds."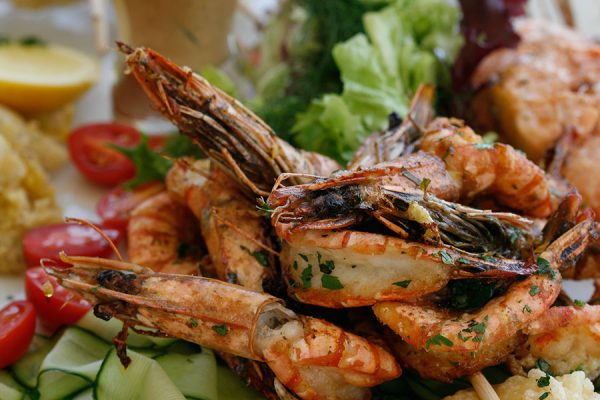 Birkenhead House & Villa, Hermanus
For the discerning foodie traveler, a trip to Cape Town and the Cape Winelands makes for an unforgettable and delicious holiday. With luxury manors and country houses offering charming accommodations, as well as gourmet food and wine one can't find anywhere else, this is one of the most popular destinations for our clients to visit.
Siobhan Thompson, CEO of Wines of South Africa, said, "Our wineries can already compete with the best in the world, and it is time that these gems are discovered by national and international visitors."