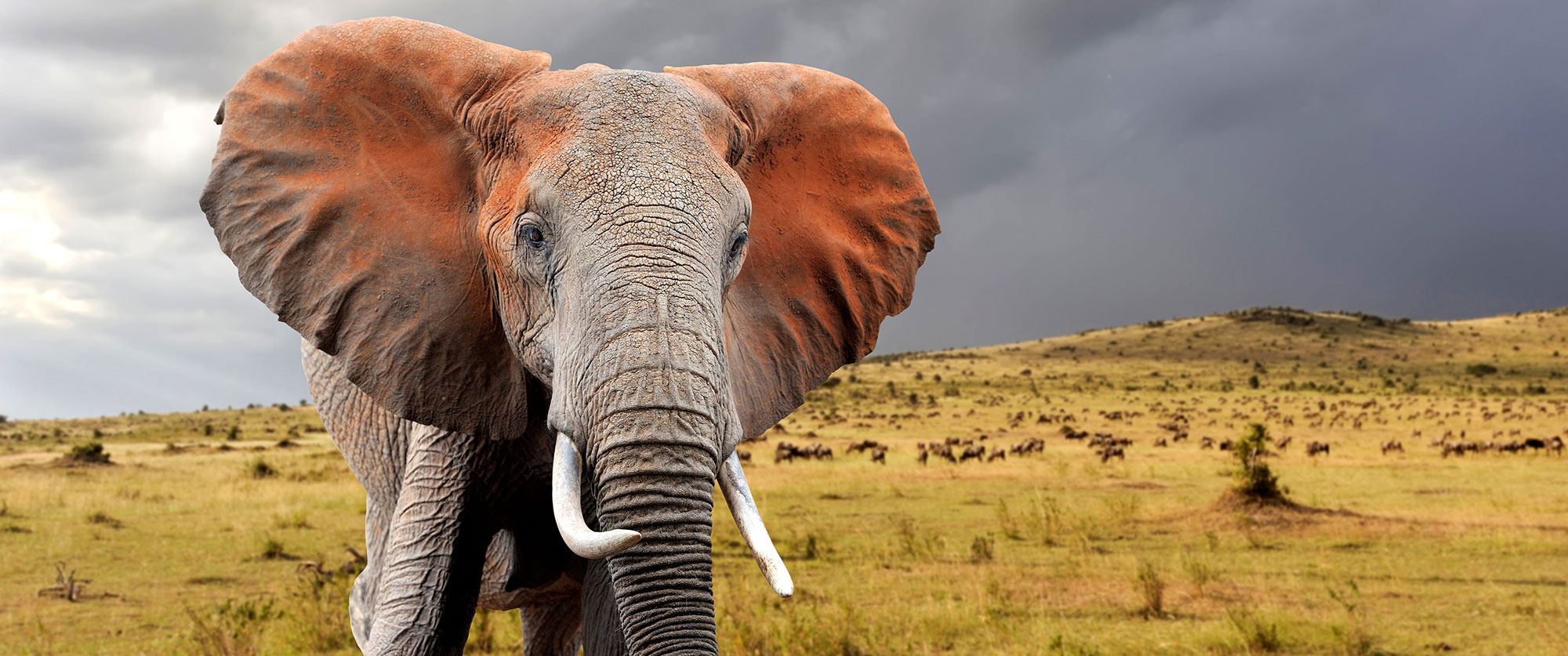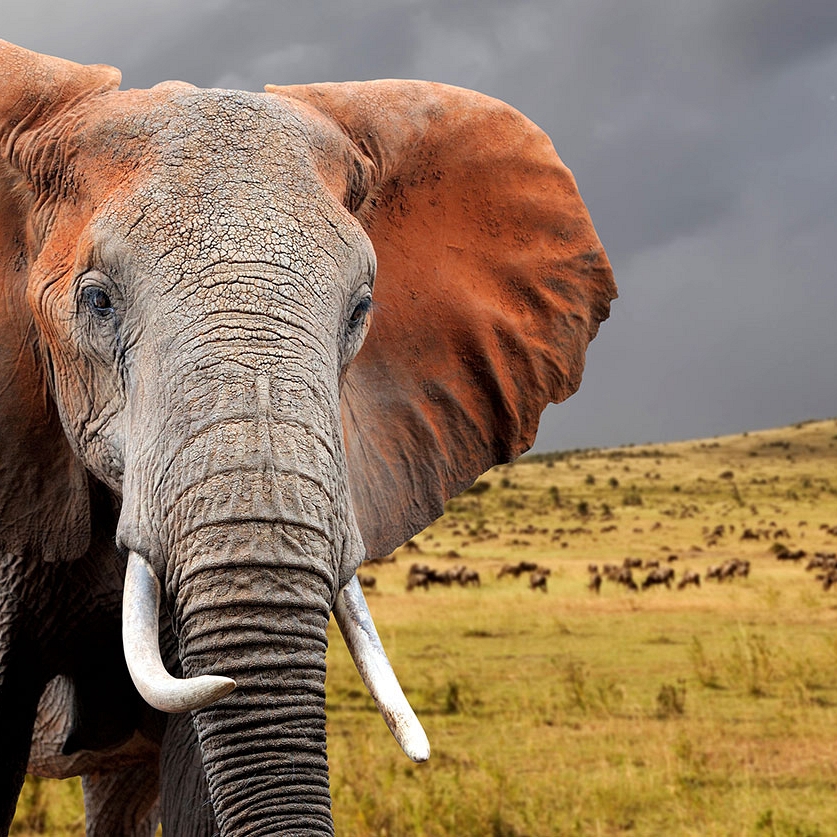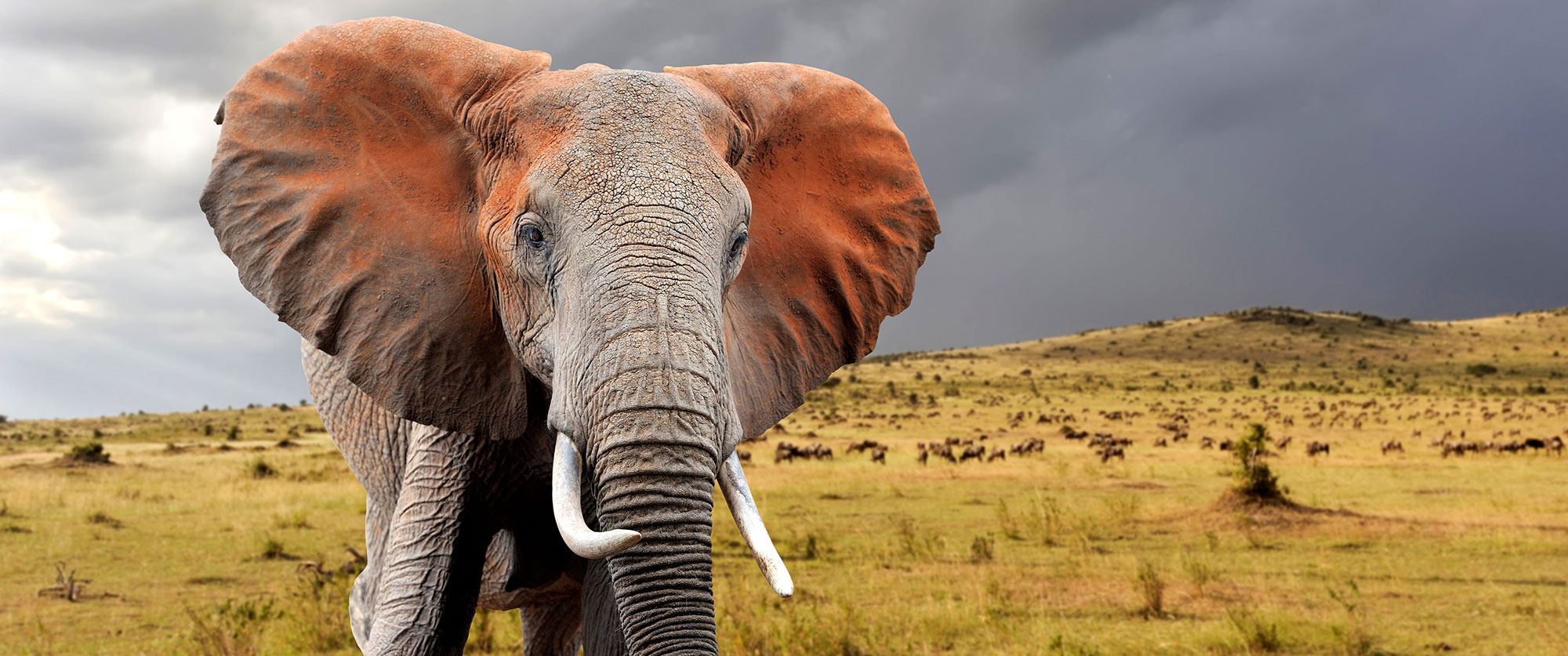 Download Our Free Africa Travel e-Brochure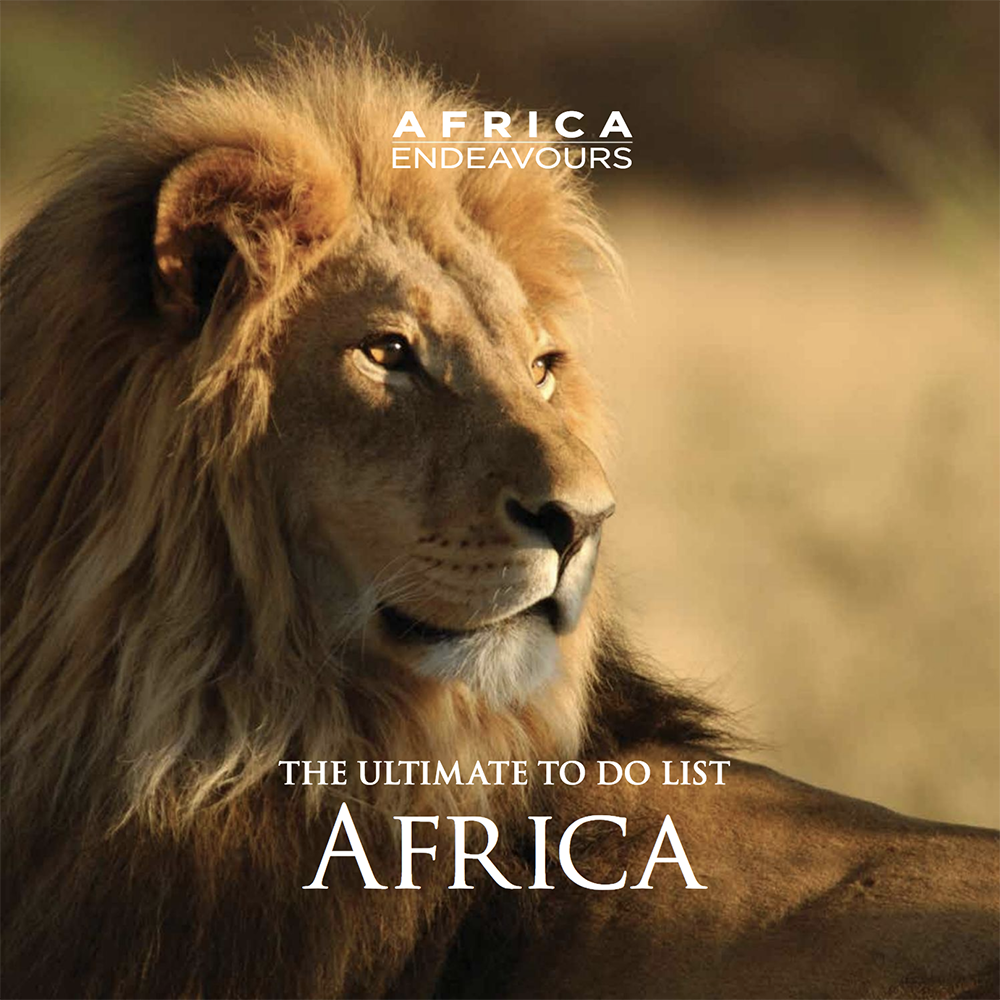 Interested in learning more about an African safari or Africa travel packages? Sign up for our newsletter and receive our free, downloadable e-brochure filled with travel inspiration!
What we'll send you:
When you sign up for our newsletter, we'll send you the occasional email with updates on our travels in Africa, exciting special offers, and important Africa travel news.