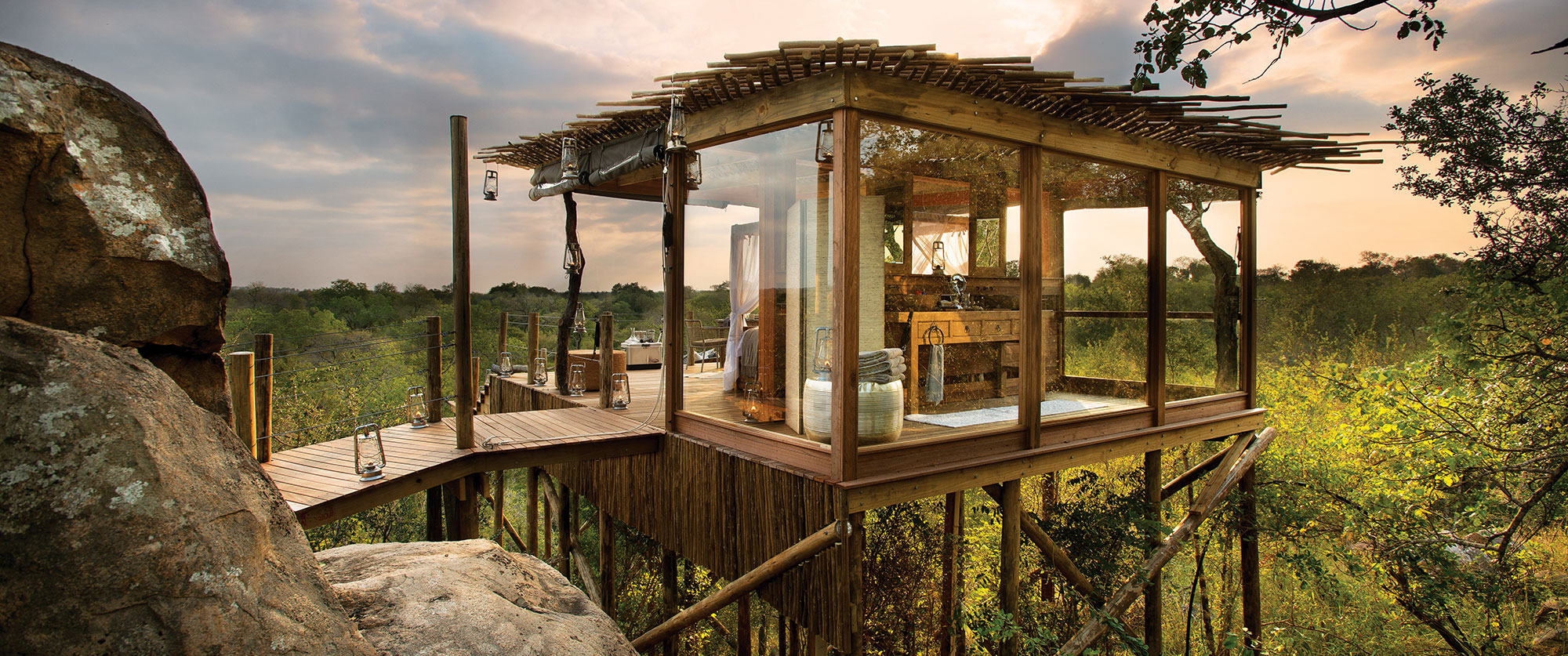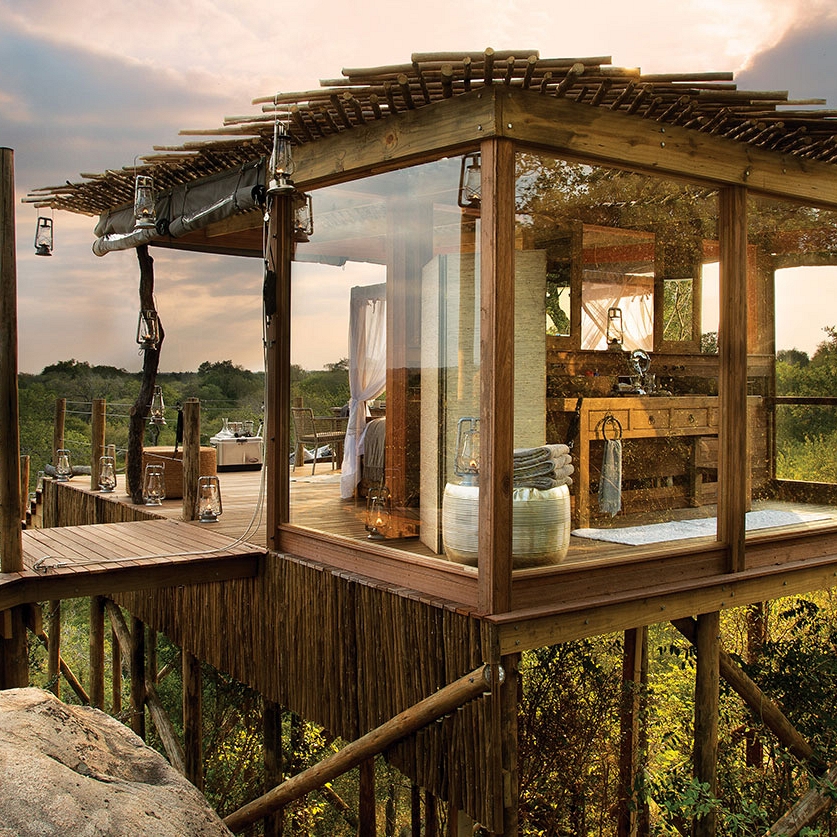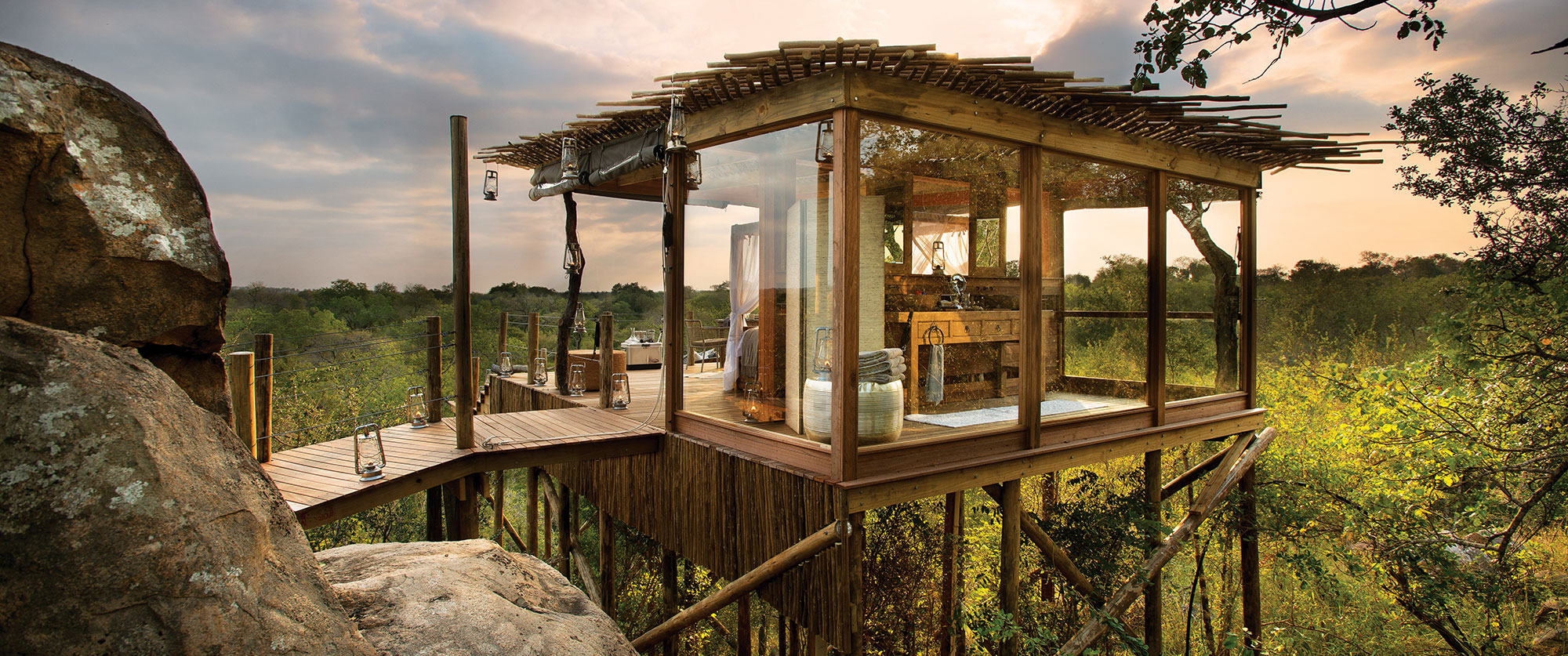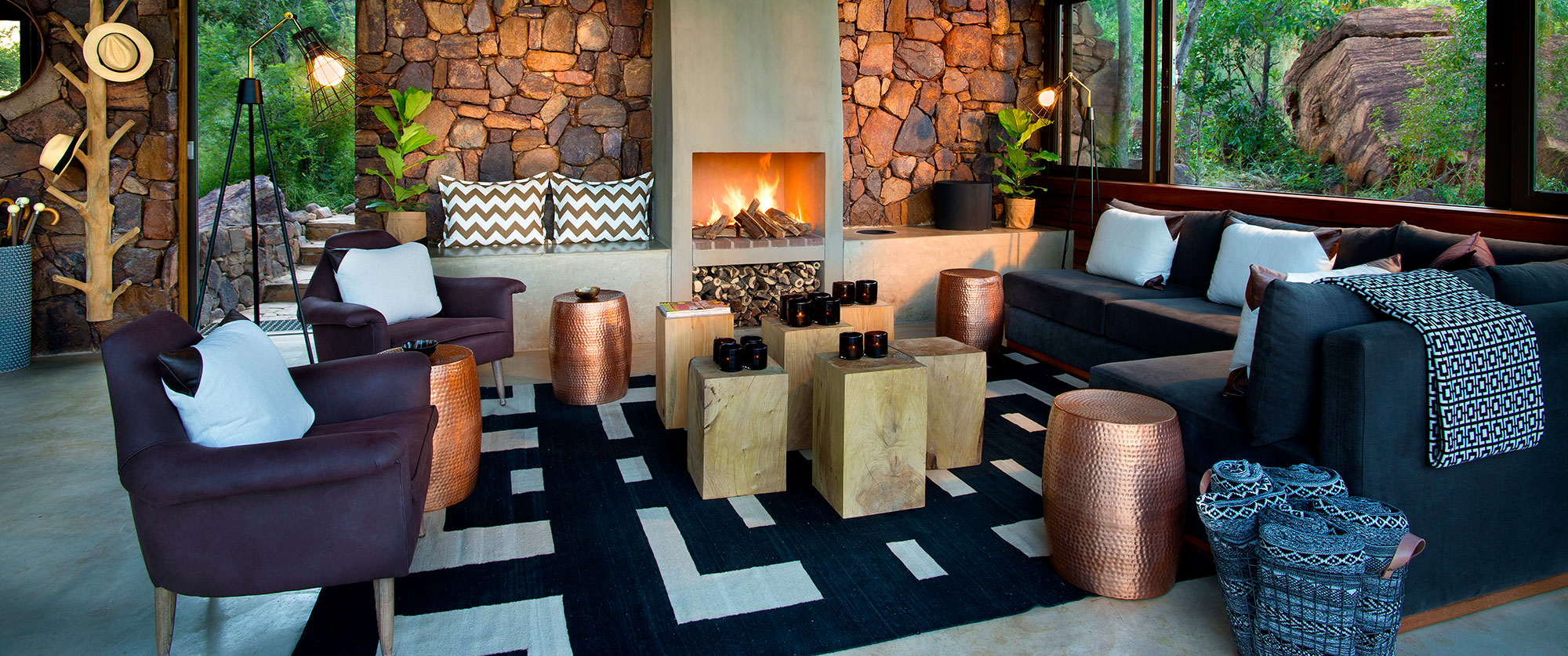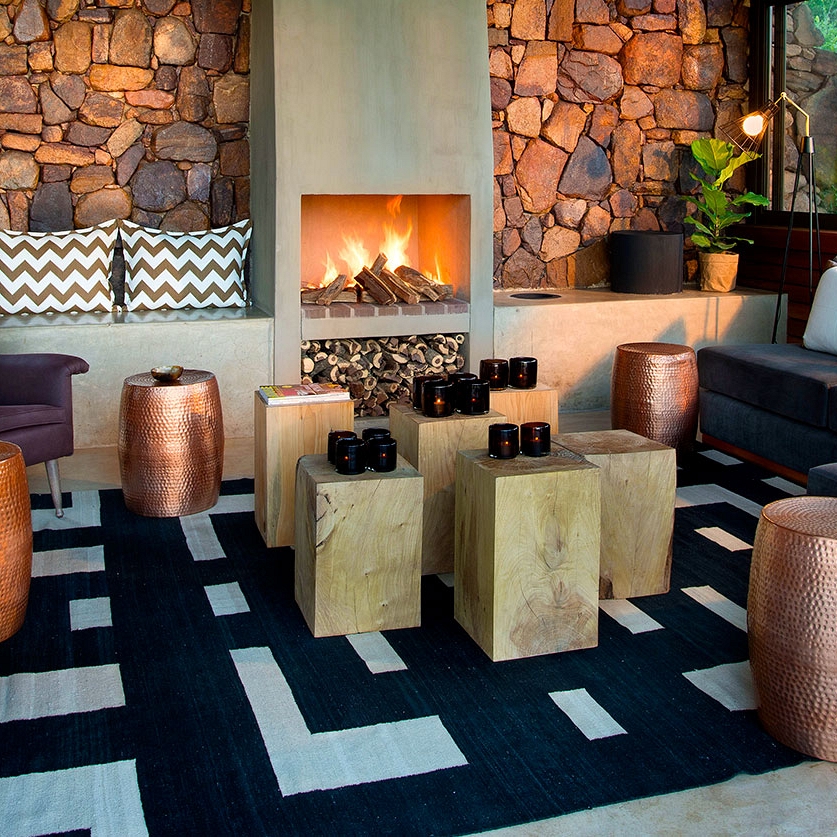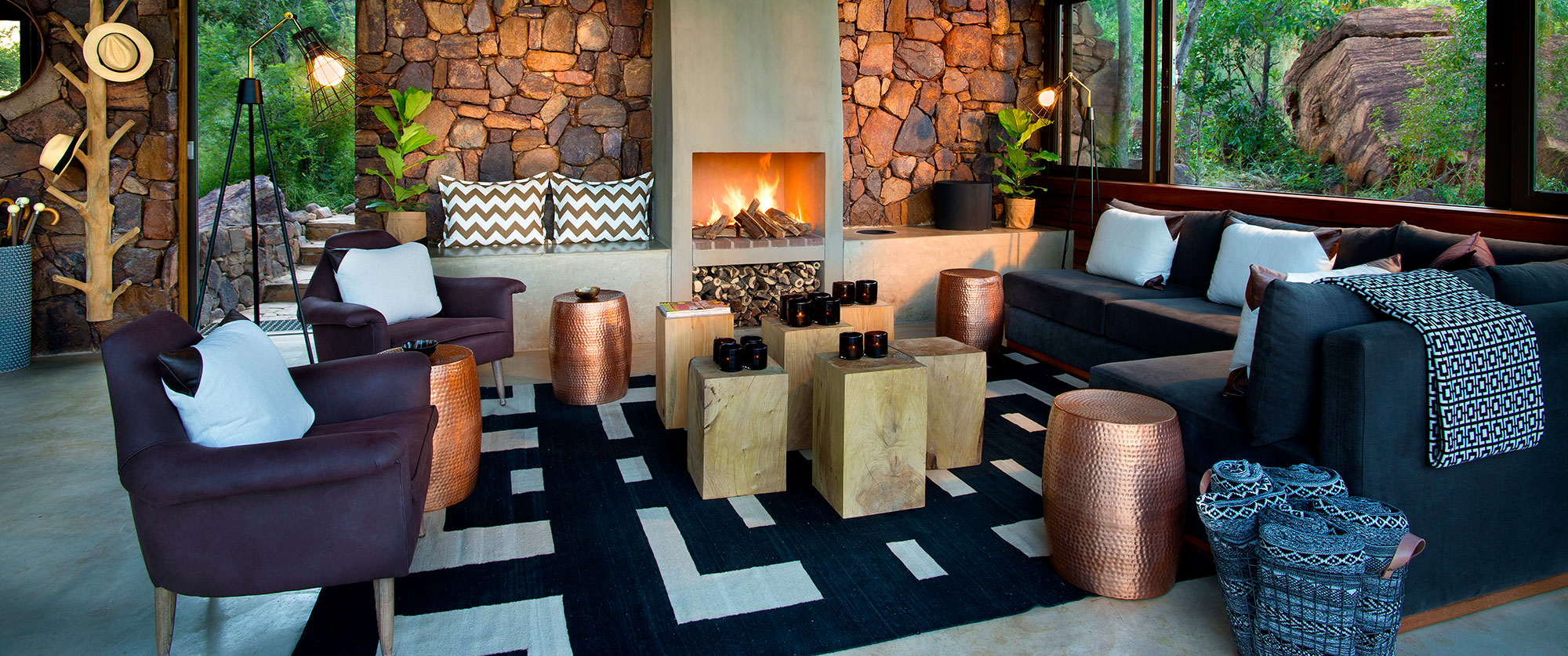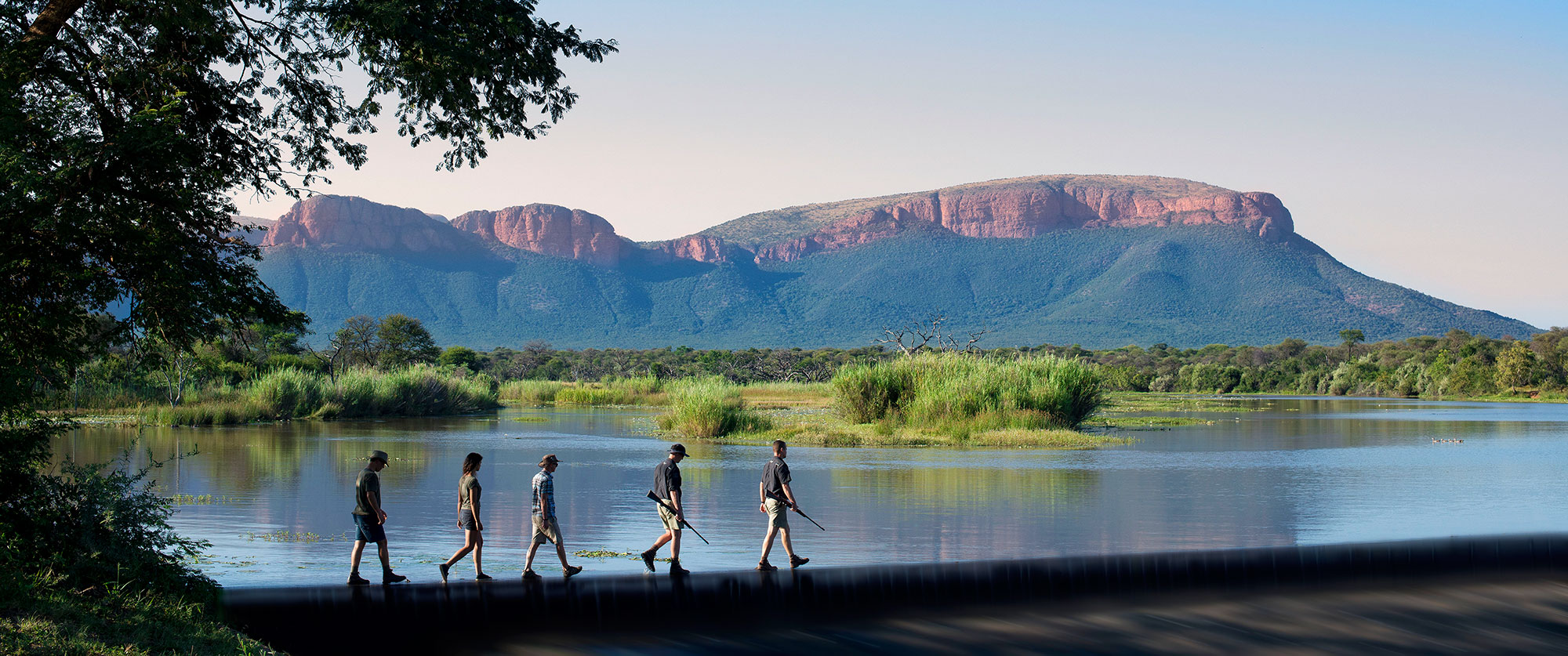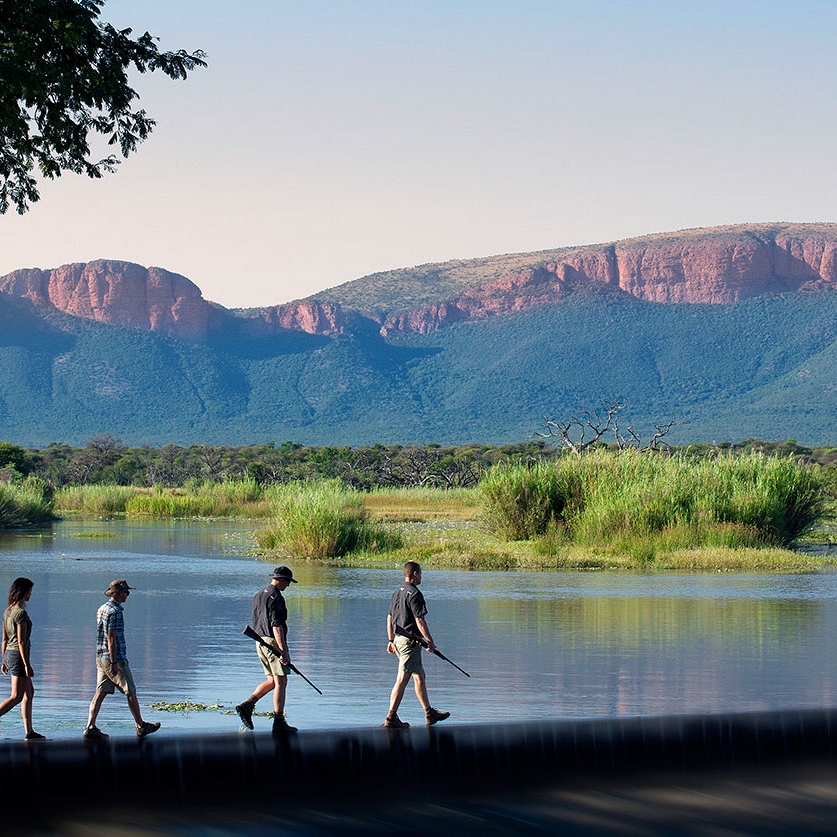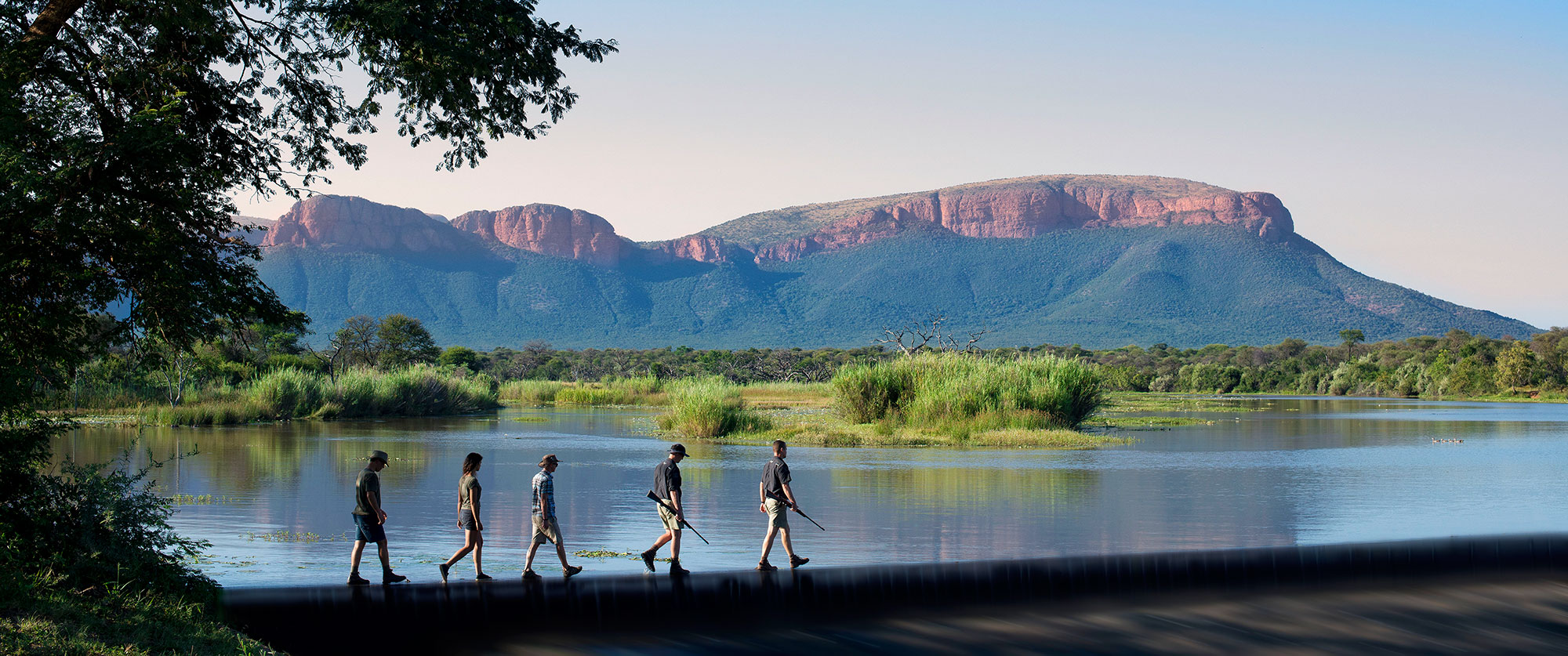 South Africa Luxury Tour: Cape Town and Kruger Safari
Visit cosmopolitan Cape Town and enjoy a private culinary tour of the city. Experience a luxury Kruger safari in the famous Sabi Sands reserve, then explore beautiful walking trails that are only accessible by foot.
We created this South Africa Luxury Tour for a group of friends celebrating a 30th birthday. They were quite adventurous and they wanted the full South Africa experience: a luxury safari, a stay in Cape Town, and an excursion in the Winelands. This travel package allowed them to do everything on their list for the ultimate Africa adventure.
They began their South Africa Luxury Tour in beautiful Cape Town. They stayed at the luxurious and secluded More Quarters hotel, situated in easy walking distance of many fabulous restaurants, bars, and boutique stores. They enjoyed a private walking tour through this beautiful coastal city to discover the many varieties of delicious cuisine on offer. The next day, they decided to visit the Cape Winelands to sample the best wines from Stellenbosch, Franschhoek, and Paarl.
Next for their South Africa Luxury Tour, they were flown to the famous Sabi Sands Game Reserve and their accommodations at Lion Sands Ivory Lodge. Their luxurious private villa was the perfect place to unwind and observe the wildlife, as the oversized windows gave the impression of being totally surrounded by the African bush. During their 3-night stay, they enjoyed Big 5 safaris and saw some of the many leopards for which Sabi Sands Game Reserve is renowned. Back at the lodge, they were treated to 5-star service, delicious meals, and beautiful views of the surrounding plains.
Continuing their South Africa Luxury Tour, they were transferred to the remote and exclusive Marataba Trails Lodge. This luxury lodge, which sits in a mountain pass with breathtaking views of the surrounding region, was designed to give visitors a deep connection with nature. During their 3 nights at Marataba, our clients enjoyed exhilarating hikes through some of South Africa's most beautiful and untouched landscapes. They enjoyed up-close sightings of giraffes, rhinos, colorful birds, and much more with the help of their expert guide.
At last, their magical South Africa Luxury Tour came to an end. They were transferred to the airport to begin their trip home.
Suggested Itinerary
Day 1
Welcome to Cape Town! You will be met at the door of your aircraft with your name on a paging board and assisted through immigration, baggage collection. Enjoy a private transfer to your stylish room at More Quarters. This homey hotel is located on a quiet street away from the tourist hub, but is still within easy walking distance of a variety of boutique stores, restaurants and bars, and Cape Town's iconic Table Mountain.
More Quarters
Day 2
Today, enjoy a private walking tour to experience Cape Town's history, its people, and its cuisine. Indulge in a true taste of Cape Town with culinary samples of traditional food, street food, and modern "foodie" delights.
More Quarters
Day 3 – 4
Enjoy 2 full days of leisure to explore Cape Town and surrounds. Watch penguins waddling on Boulders Beach, hike up Table Mountain for gorgeous views of the city, and explore vibrant neighborhoods. Or, add additional touring in the nearby Cape Winelands, where you can sample delicious South African wines and see classic Cape Dutch architecture.
More Quarters
Day 5
Today, it's time to head into the bush and begin your safari adventure! Fly to Kruger National Park and settle into your luxurious villa at Lion Sands Ivory Lodge overlooking the verdant landscape along the bank of the Sabie River.
Lion Sands Ivory Lodge
Day 6 – 7
Spend the next 2 days on safari in the Sabi Sands Game Reserve, which is renowned for its excellent leopard sightings. See the Big 5 of Africa on morning and afternoon game drives and guided bush walks. In the evenings, enjoy delicious meals and unwind in your private plunge pool surrounded by open plains.
Lion Sands Ivory Lodge
Day 8
Today, you will be transferred to Marataba Trails Lodge for an entirely different safari experience. This exclusive boutique lodge is utterly disconnected from the stress of the outside world. Enjoy stunning views of the sunset from your open-air suite and rest up for tomorrow's adventures.
Marataba Trails Lodge
Day 8 – 9
The next 2 days are yours to spend at your leisure. After a scrumptious breakfast, reconnect with nature on guided hikes and walking safaris in some of South Africa's most beautiful and untouched landscapes. The Marataba trails take you into the mountains, along the rocky river, and into dramatic gorges only accessible by foot. No matter which terrain you wish to explore, you're sure to run into plenty of wildlife. Return to the luxury lodge each evening with weary legs and an invigorated spirit.
Marataba Trails Lodge
Day 10
Today, your incredible South Africa adventure comes to an end. Take a short flight to the Johannesburg airport to begin your journey home.
About this vacation
Cost
Does not include the cost of airfare
---
Based on
Plan Your Dream Trip
Need help getting started?
You might also be interested in