Ellen Hoffman
Luxury Travel Designer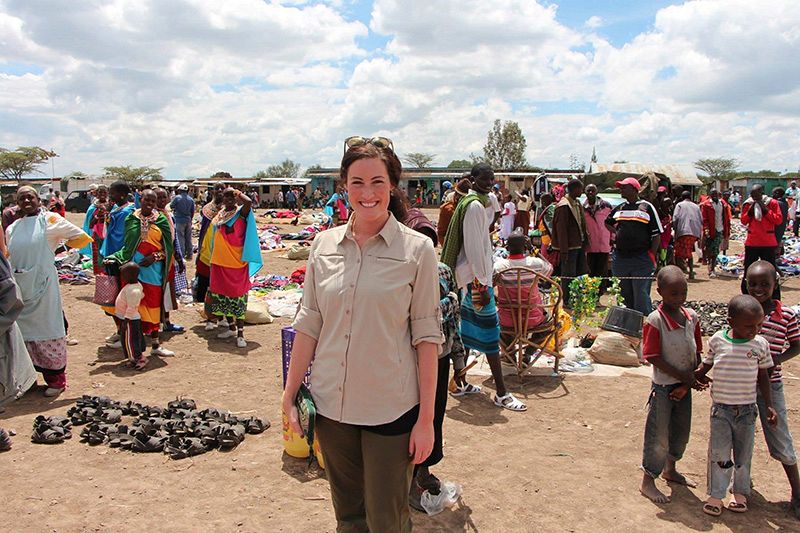 My Story
At an early age, I fell in love with travel. I worked hard to save and study abroad for 6 months in Luxembourg, traveling all over Europe while in college. After spending some time in the digital advertising industry in New York City, I knew I needed to make a change and follow my true passion: travel! I have been working at Africa Endeavours for more 5 years and feel lucky to love what I do and to help people experience trips of a lifetime.
My Style of Travel
As a planner by nature, I love to research and learn about destinations and their history before I travel. Once there, though, I like to say I'm "en vacances" and slow down and enjoy the ride. My ideal combination for a trip includes new cities, stunning scenery, wine, and adventure! If a location is known for shark cage diving, bungee jumping, or microlights, I have to try it!
Favorite Destinations
I love Kenya! The soul and beauty of this country and the friendly people make it such a special place.
When I'm Not Traveling, I…
Love being a mom to my son, Charlie! I also love to spend time with my husband Tom and dog Theo, do barre classes, and read (especially historical fiction books!).