Shannon Bradley
Marketing and Sales Champion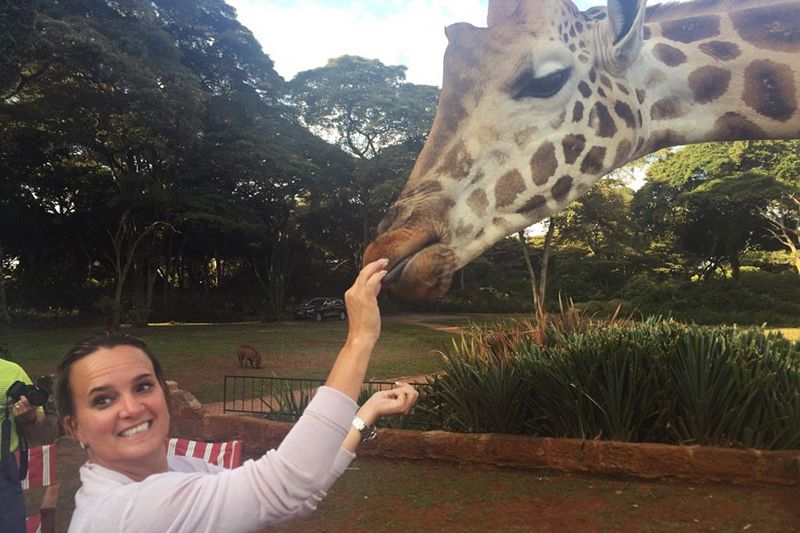 My Story
After getting my MBA in marketing and spending 20+ years in wireless and technology, I decided to open my own Jazzercise Fitness Centers in the Chicago area. At one point, I owned the 8th largest franchise in the world, but then I got kind of bored and kind of broke. Through networking with business friends, I met Corinne, our owner, and now I have been working here for almost 5 years.
My Style of Travel
Well, I am not going to lie, I am a bit of a snob and like more comfort and luxury. I do enjoy nature and being active, but at night, I want a fireplace, a glass of wine, and a comfy bed. For example, in Cape Town, you are more likely to find me in the Winelands than hiking Table Mountain. I also consider my flights part of the journey and prefer business class.
Favorite Destinations
The Winelands in South Africa and the Maasai Mara in Kenya.
Favorite Travel Memories
Helicopter and wine tasting in South Africa's Winelands, seeing TWO white lions in Kruger National Park, diving in the Maldives, Giraffe Manor (of course), and seeing a wildebeest crossing in Kenya.
When I'm Not Traveling, I…
When I am not traveling, you are likely to find me teaching a Jazzercise class; traveling for my sorority, Gamma Phi Beta; at a local bar with friends; or listening to live music.