Pricing Info
Our Website Pricing
Interested in one of our web packages? There are a few things you should know.
Airfare prices change daily, so we haven't included them in our online pricing.
Our web packages are priced at low season. Your trip may cost more if you travel during peak season.
We require a minimum booking of $8,000 total for your trip. This includes airfare, accommodations, touring, and transfers for all travelers in your group.
What's Included on Safari?
At Africa Endeavours, we stick to high-end safari properties that we've personally vetted. While it's true you can find cheaper safari lodges online, they often come with unexpected costs. Our recommended properties include everything you need:
All meals, tea and coffee, and local brand alcoholic drinks
2 safari activities daily
Expert safari guide and/or tracker
Daily sundowner cocktails in a scenic spot
Road transfers to/from the nearest airport
Laundry service
Taxes, park entrance fees, and conservation fees
How Much Does an Africa Vacation Cost?
This varies depending on the lodges you use, when you travel, and many other factors, but here's a rough guide for how much you can expect to spend on an African safari. These estimates include accommodations, game viewing activities, and road and air transfers.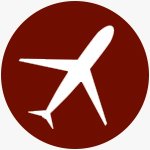 Flights (Economy)
All domestic (US) and international flights, round-trip
Low season: $1,200+ per person
Peak season: $2,000+ per person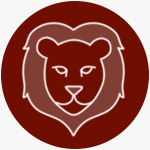 South Africa
Travel time: 10-14 days
Accommodations: 4-star and up
Minimum budget: $5,000-6,000 per person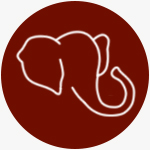 Botswana
Travel time: 10-14 days
Accommodations: 4-star and up
Minimum budget: $6,000-7,500 per person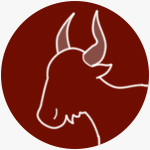 Kenya/Tanzania
Travel time: 10-14 days
Accommodations: 4-star and up
Minimum budget: $6,000-7,500 per person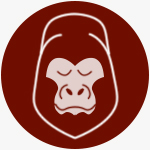 Uganda/Rwanda
Travel time: 4-5 days
Accommodations: 4-star and up
Minimum budget: $3,500-4,500 per person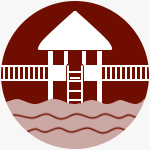 Maldives
Travel time: 10-14 days
Accommodations: 4-star and up (with overwater bungalow)
Minimum budget: $5,000-6,000 per person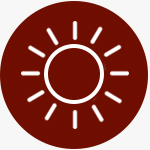 Mauritius
Travel time: 5-7 days
Accommodations: 4-star and up
Minimum budget: $2,000-3,000 per person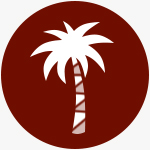 Seychelles/Mozambique
Travel time: 5-7 days
Accommodations: 4-star and up
Minimum budget: $4,000-5,000 per person