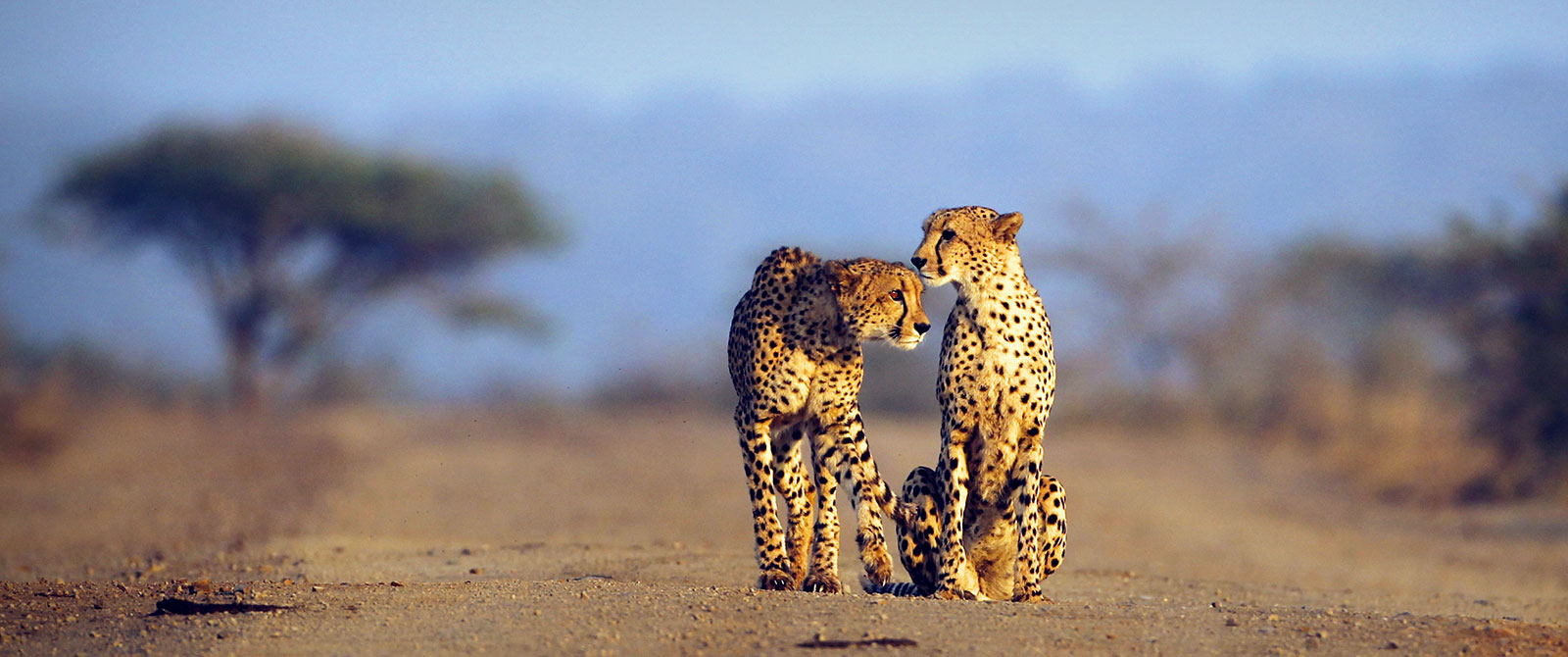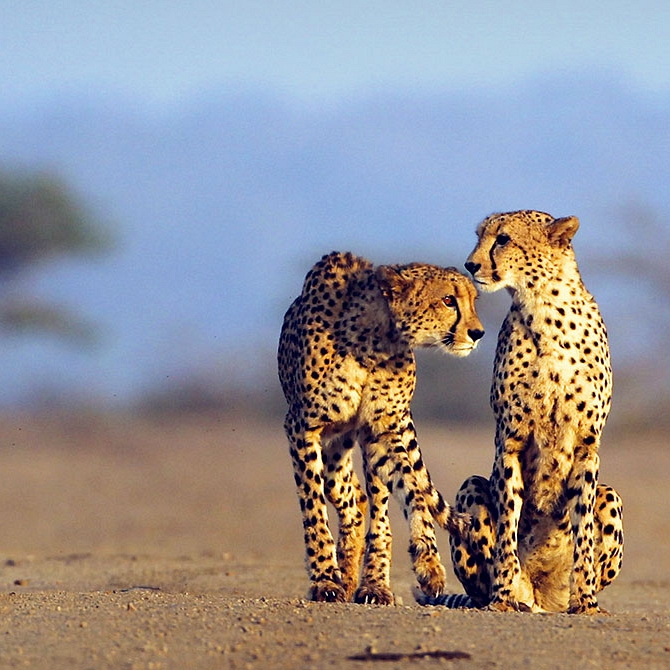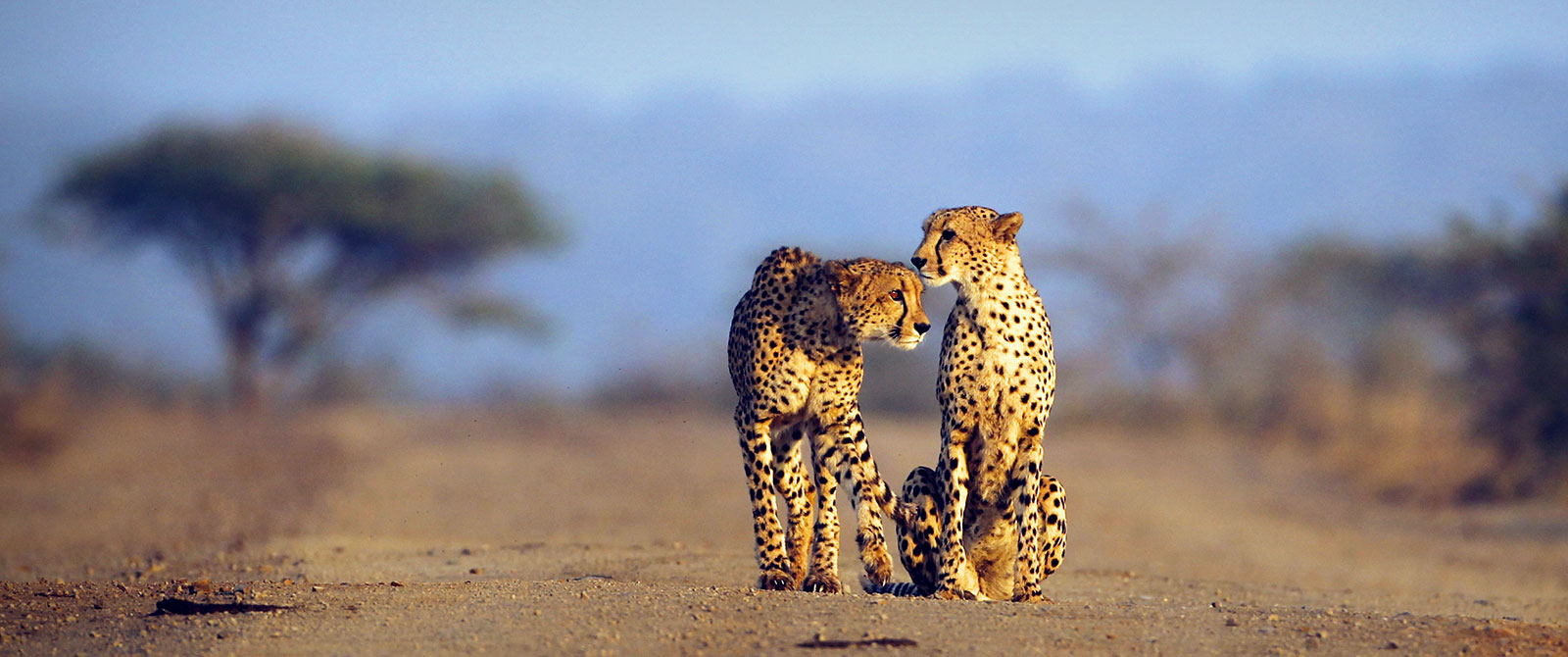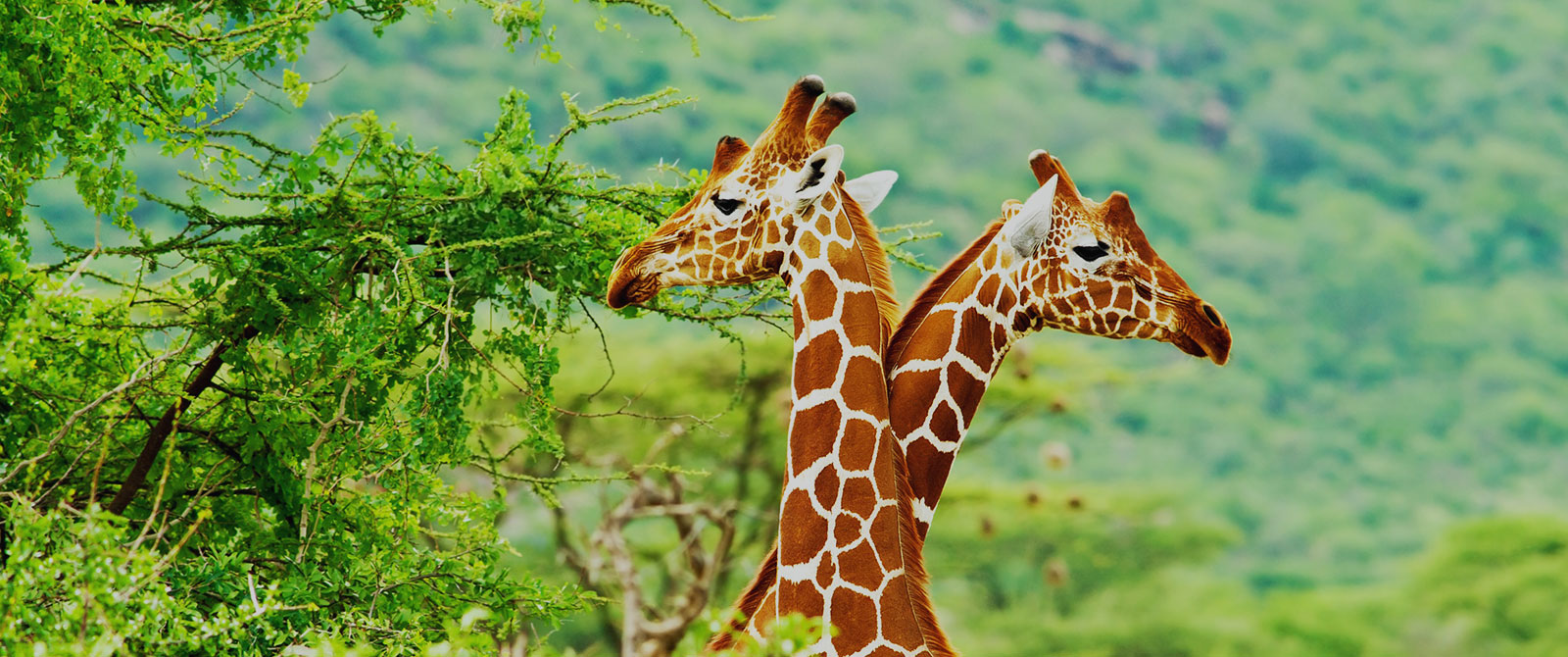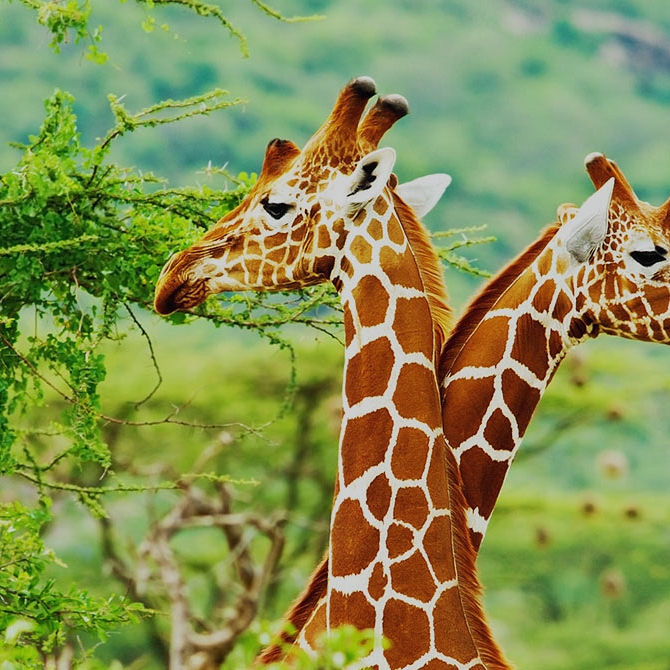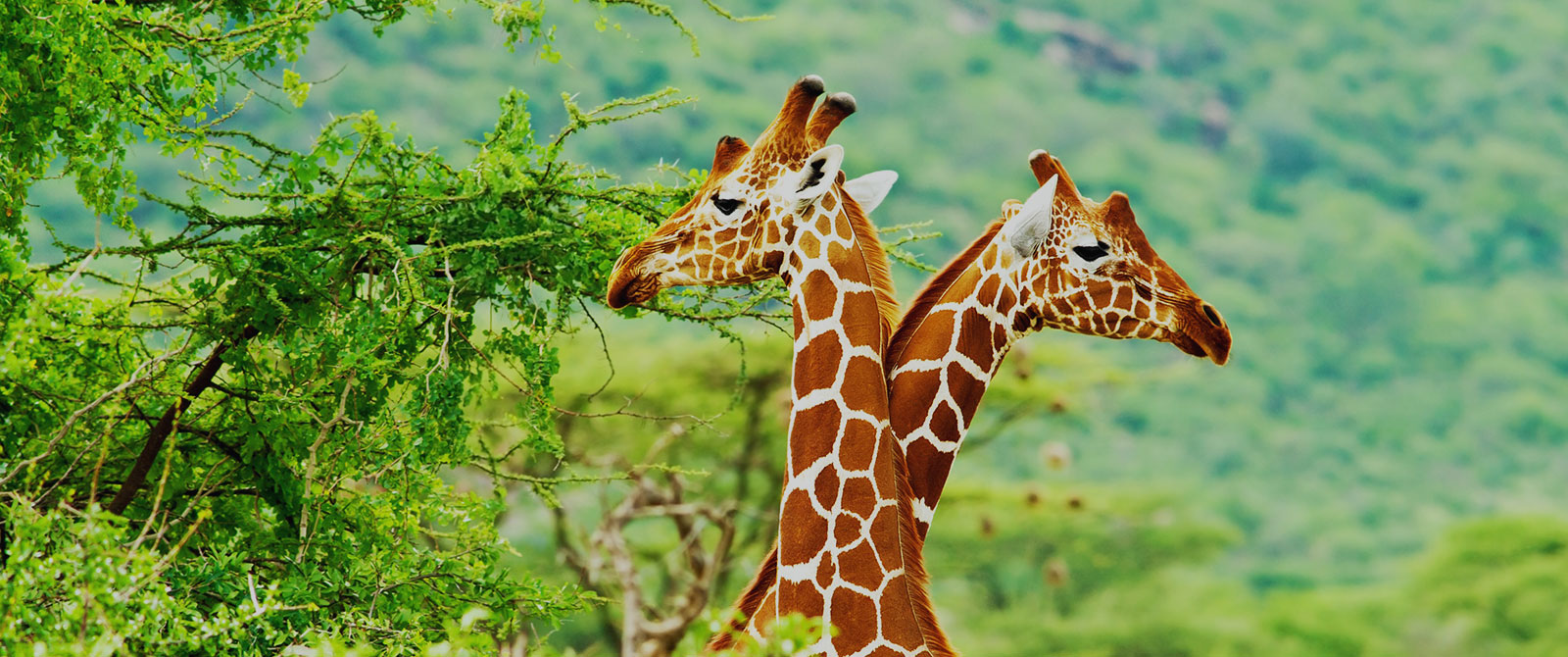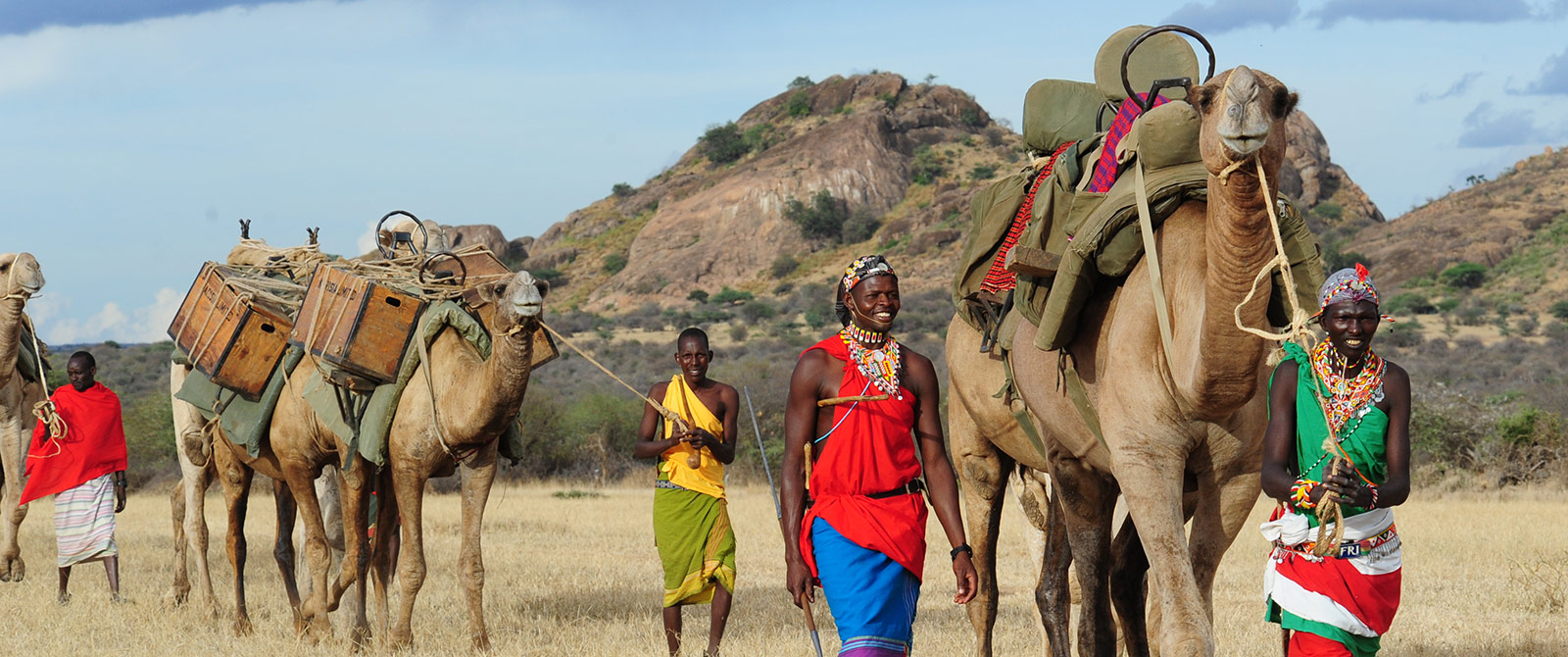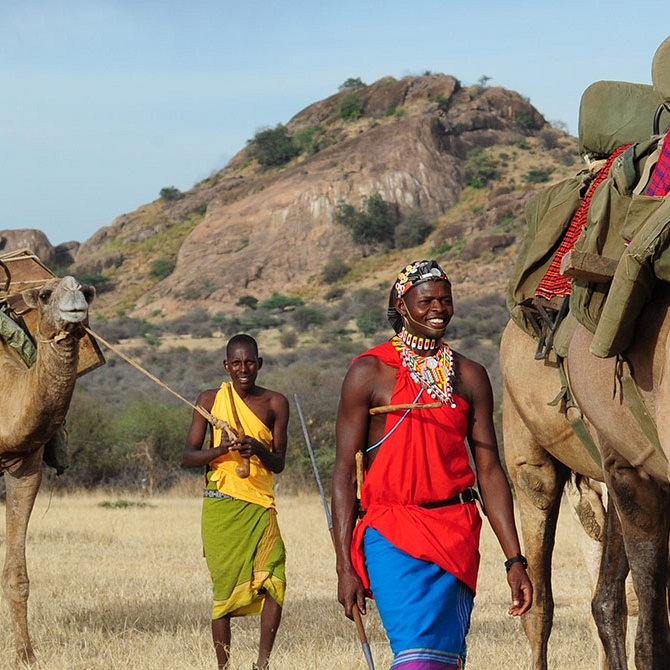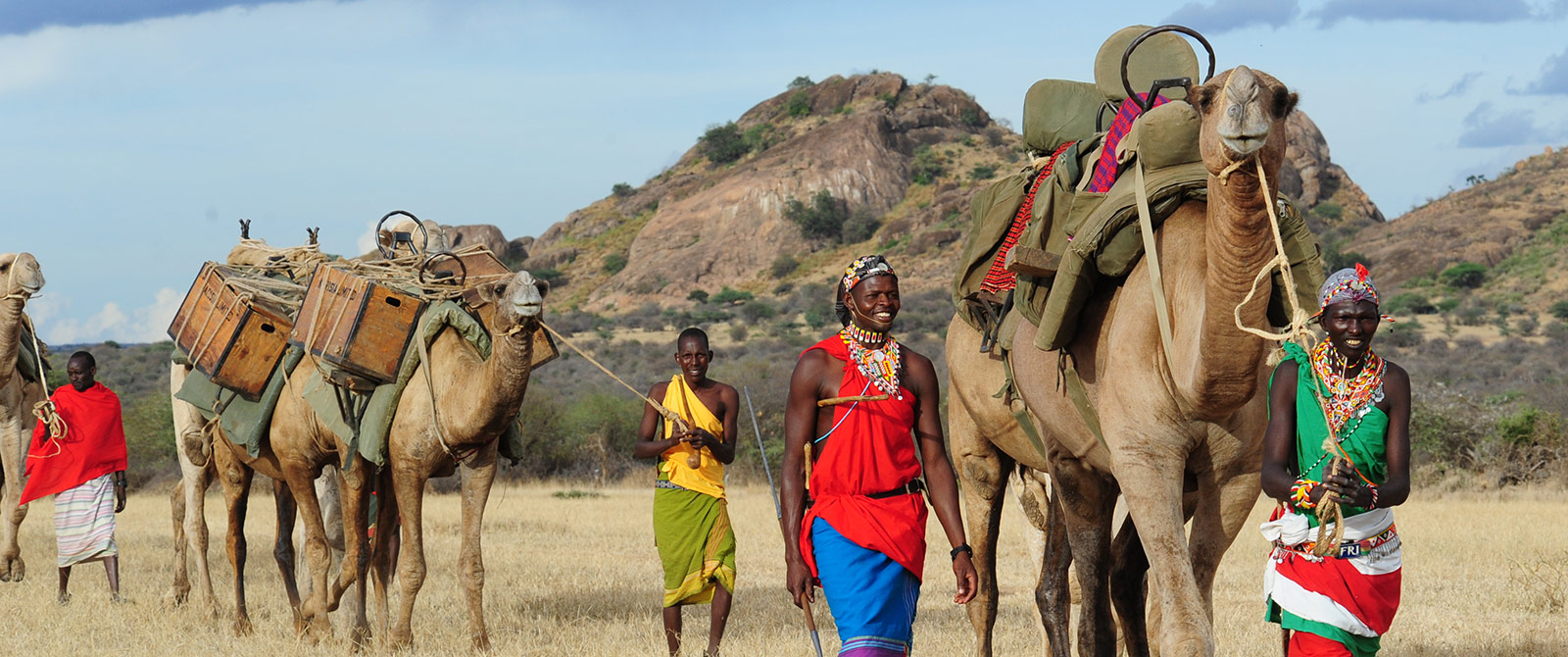 Africa Community and Wildlife Support
As we continue to work together with our clients and partners through these unprecedented times, one of the industries being hardest hit by the current pandemic is travel and tourism. This industry is essential to supporting Africa's vulnerable communities. At Africa Endeavours, we are passionate about supporting the communities in Africa which protect the land, the wildlife and villages.
When we design once in a lifetime vacations for you, our clients, to these areas, part of the cost of your trip goes to supporting wildlife conservation and community programs for things like bringing accessible, clean water to rural clinics, orphans and vulnerable children, care centres and homes. Please check our sustainability page for more information.
With many of the lodges, National Parks and game reserves throughout Africa continuing to stay closed to slow the spread of the virus, we are unable to support these programs by sending travelers to their areas.
So while you are safe at home, we ask for your support, no matter how big or small, to the following programs. And we hope that you continue to dream and plan your next trip to the beautiful, wonderful place, Africa, that we all love so much.
Thank you for your support.
Alex Walker Serian
With the tourism industry devastates, thousands of lodge staff out of work, the Alex Walker Camps have partnered with the Tanzania National Parks (TANAPA) and the Frankfurt Zoological Society to expand the De-Snaring Program. This will put money in the hands of the locals and communities who need it, removing snares and freeing trapped animals ultimately protecting the fragile wildlife and ecosystem.
Nomad Tanzania
The Nomad Company has one of the most comprehensive network of camps and partner projects across Tanzania, many times in remote locations with limited resources. Their impact has the opportunity to reach the most vulnerable and cut off communities and wildlife populations. The conservation fund is in place to prioritize the Lion Defenders, human wildlife conflict, de-snaring and the salary of those staff members. Asante sana, thank you.
Great Plains Conservation
The Naibosho Conservancy in Kenya's Masai Mara is a community based conservation partnership. For every guest that visits Mara Naboisho Conservancy, 40% of what they pay goes directly to conservation, providing landlease fees to 613 Maasai families and salaries for 40 wildlife rangers vital in protecting wildlife from poaching. The Maasai people and the wildlife depend on this vital funding.
MORE Community Trust
The More Family has created a Community Trust to provide self-sustaining, long-term, meaningful assistance to empower the local communities near the MORE lodges and hotels. At this time, they have developed a food parcel service. The parcels are for vulnerable families who have no income or access to government grants. Not being able to feed one's family is a burden no one should have to bear. Every donation helps!
Singita
Singita partners with both African Community & Conservation Foundation in Zimbabwe and Tanzania, as well as, Empowers Africa in South Africa. In addition to anti-poaching teams, they provide community support through a community culinary school, early childhood development programs, setting up more small businesses in the community and building more environmental training centers. And the funds are managed at zero-cost meaning all of the money goes straight to the cause you select.
Uthando
Uthando South Africa (meaning love in Xhosa) links the local and international tourism industry with managed community development projects to assist those in the most extreme poverty struggling to survive. At this trying time, they are providing support to hundreds of micro farmers to feed those across Cape Town metro and they purchased food and essential items for 196 of the most destitute families during the lockdown. With your help, they can continue to provide many more basic services to maintain the health and survival of the most delicate and hard-hit communities and its people.
For donations to Uthando SA please use this link, so that the donation can be ringfenced and sent on to Uthando.
If sending a check, please send the check to:
Global Sojourns Giving Circle
Attention: Heidi Johnson Bixby
275 West 3rd Street, Suite 600
Vancouver, WA 98660-2916
Checks to be made out to:
Global Sojourns Giving Circle
Include note: Uthando (Love) South Africa and donation designation.
Savanna
The Savanna Trust assists the villages surrounding the Sabi Sand which suffer from incredibly high unemployment rates and limited quality healthcare. The overall goal of the Savanna Trust is to help build more resilient communities, which empower vulnerable individuals, especially young and elderly people, to meet their basic needs and secure a better future for them. Every stay at Savanna provides a monetary value to the fund and with no lodge guests that fund is drying up and support will become limited. Please help maintain the community support, healthcare and opportunity to those in most need.
Maasai Wilderness Trust
The Trust funds and operates a range of programs aimed at protecting wilderness and wildlife. The world increasingly relies on many traditional communities like the Maasai to protect the ecological treasures that exist within the land that they own but both face daunting threats to their long-term survival. The Trust supports conservation, education, health, and livelihoods through ecotourism. Help protect the legendary ecosystems and astounding biodiversity of East Africa.
Great Plains Foundation
Great Plains Foundation is working to fill a critical gap in the wildlife monitoring, surveying and anti-poaching operations through Project Ranger. This emergency fund will support front-line conservation efforts for rangers to continue the anti-poaching operations. Great Plains also supports Female Wildlife Monitors where females are trained first in Botswana and then eventually in Sapi concession in Zimbabwe to support the Great Plains conservation work at the Duba, Selinda and Sapi Concessions.
4Porters Association of Bwindi Impenetrable National Park
While most porters are subsistence farmers, the bulk of their income comes from assisting visitors as they track the mountain gorillas of Bwindi Impenetrable Forest. The salary and tips they receive help them feed their families, send their children to school and even save for a larger plot of land or to open a small shop. Without tourists, they have no income stream. The situation is becoming dire and many of the porters and their families are very hungry. This effort will help provide staples like beans, rice, maize-meal (posho), sugar, cooking oil and bars of hand soap.