Dear Africa Endeavours Clients:
We are here to assist you through the ever changing world of covid rules. Our utmost priority is providing you support throughout your travels.
For more information on travel insurance, please refer to one of our partners, IMG, for their FAQ page.
For a list of countries open to international passengers, please click here.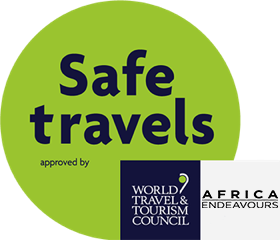 We thank you for choosing Africa Endeavours.
Stay well,
Corinne Goodman, Owner and Founder