Traveling on Election Day
Election Day is just around the corner! Voting is your chance to have some control over what happens to your family and community. As citizens, it is our right to weigh in on the issues that affect our country and the people who lead it.
Can you still register to vote? Voter registration deadlines are happening in many states. Check now to see if you still have time to get registered. A number of states allow in-person voter registration at local government offices, or the option to register to vote on Election Day and/or when you can vote early. Find the voter registration information for your state here.
Tuesday, November 3, is Election Day. With many states allowing voters being able to vote before Election Day this makes it the perfect time to be out of the country enjoying a vacation.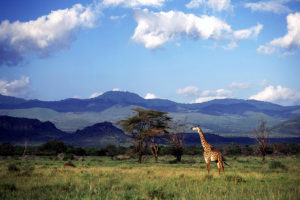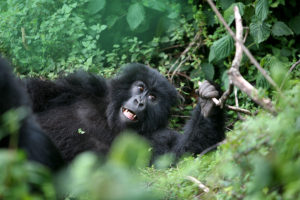 What's open to US Travelers right now? While there are many countries that still have their boarders closed to US travelers, see the list below of some of my favourite destinations that you can travel to right now:
French Polynesia: Made up of 118 islands that cover over 6,400 square kilometers, it is home to breathtaking islands like Tahiti, Moorea and Bora Bora. With diverse marine life, the region boasts some of the most spectacular diving in the world. Plus, the volcanic peaks and pristine white beaches are straight out of a postcard. From the minute you arrive, you will be left speechless by its natural beauty.
Maldives: The Maldives is home to some of the world's most beautiful beaches, deep blue seas, amazing reefs and palm trees. With ninety-nine percent of the Maldives is made up of sea and the people of the islands being widely dispersed across the atolls, what better way to social distance?
Kenya: Kenya is a top wildlife destination and perfect for those looking for safari. With there being several fantastic safari parks to choose from, there is something for everyone. Not to mention the Big 5 being seen regularly on game drives.
Rwanda: This is a must-visit destination for adventurous travelers. Trekking to see the mountain gorillas inhabiting the Virunga Mountains are the main reason that travelers visit this country, however it does offer a variety of other amazing experiences if you have the time to stay and explore.
Contact your luxury travel consultant at Africa Endeavours to book your trip today!