In early October, I took my second trip to Africa, and my first safari in Kenya. I had already fallen in love with this amazing continent upon visiting South Africa and Victoria Falls in 2015, but seeing how unique Kenya was only strengthened that love.
The landscape was so open (and dry) compared to Kruger, and we never seemed to be searching for animals while on the game drives. We'd look out the jeep and see a few elephants, so we'd stop…and then all of a sudden it's 20 elephants, meandering their way right in front of our vehicle. That was the norm, not the exception.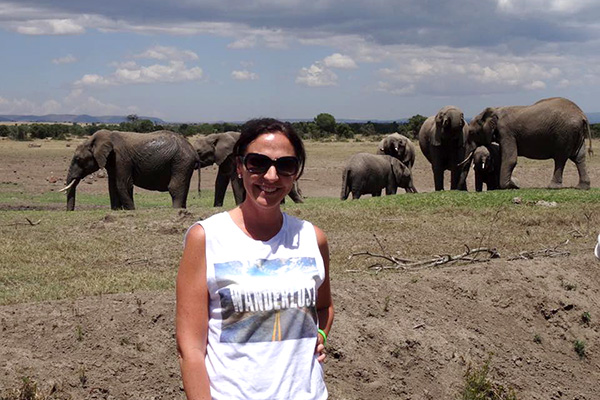 We saw a small pride of lions relaxing in the shade, hours after a zebra kill that was still nearby. Within a few minutes of each other, I had my first cheetah sighting and then my favorite: a beautiful leopard posing on a log. At Ol Pejeta Conservancy, I got to hand-feed an incredible black rhino, and at the chimpanzee sanctuary I adopted a chimp named Poco who kept blowing me kisses. All this in a matter of 2 days!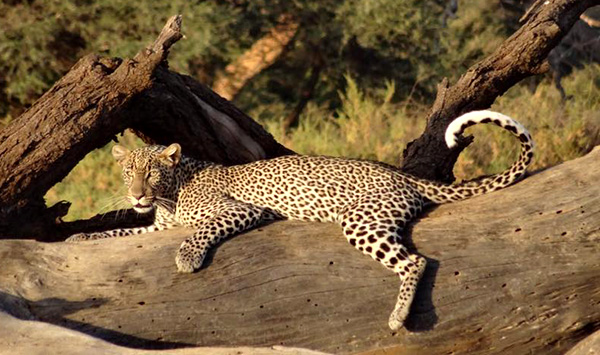 Is this real life? It is in Kenya!
---
Want to learn more about my trip or plan your own safari in Kenya and beyond? Give me a call at 888-367-0933; make sure you ask for Katie! You can also browse custom Kenya travel packages using our trip planner.