Five things that make Mauritius magical
Hello everyone, it's Shannon, and I just returned from a two-week trip to France and Mauritius with my partner Olivier. If you aren't familiar, Mauritius is a tiny island in the Indian Ocean due East of Madagascar and Northwest of South Africa. This small island nation has been colonized by the Dutch, the French, and the British. It has beautiful beaches, lust-green rainforests, and dormant volcanoes. This island had no indigenous people, so all people were a melting pot of culture, languages, and religion. It was also the last resting place of the dodo bird.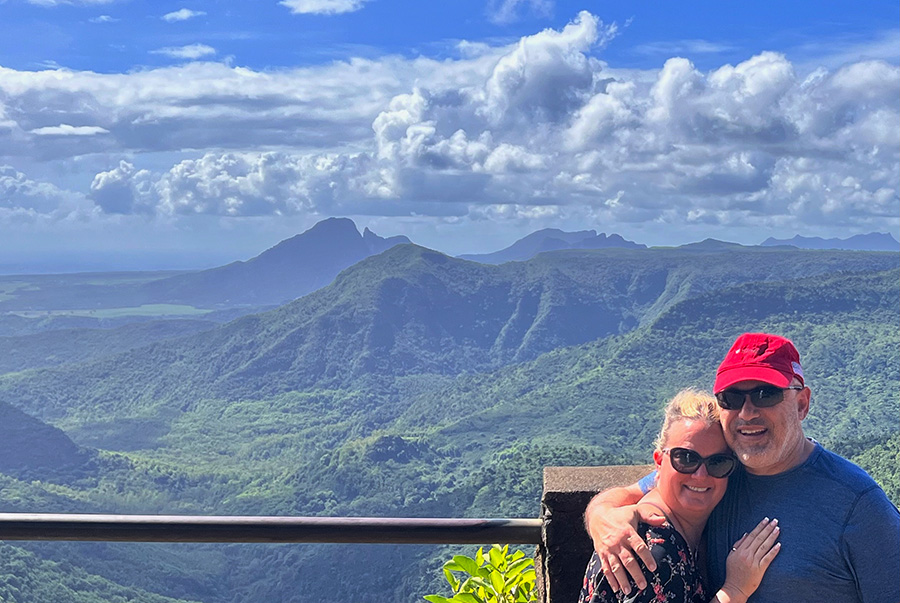 This island is easily reachable from Africa.  There are regular direct flights from Johannesburg, Nairobi, and Dar Es Saleem.  So, it is a perfect add-on to a safari.  Imagine spending a week on safari and then a week on a beautiful beach.
Not a fan of sitting on a beach for several days?  No worries, the internal part of the island is a lust green rainforest, complete with waterfalls, volcanic rocks and dormant volcanos.  So you can zipline, hike, or bike to your heart's desire.  Plus, there are ideal sites for surfing, snorkeling, and diving all around the island.  Rum tasting, Hindu Temples, Giant Tortoises, Pink Pigeons…there is something for everyone.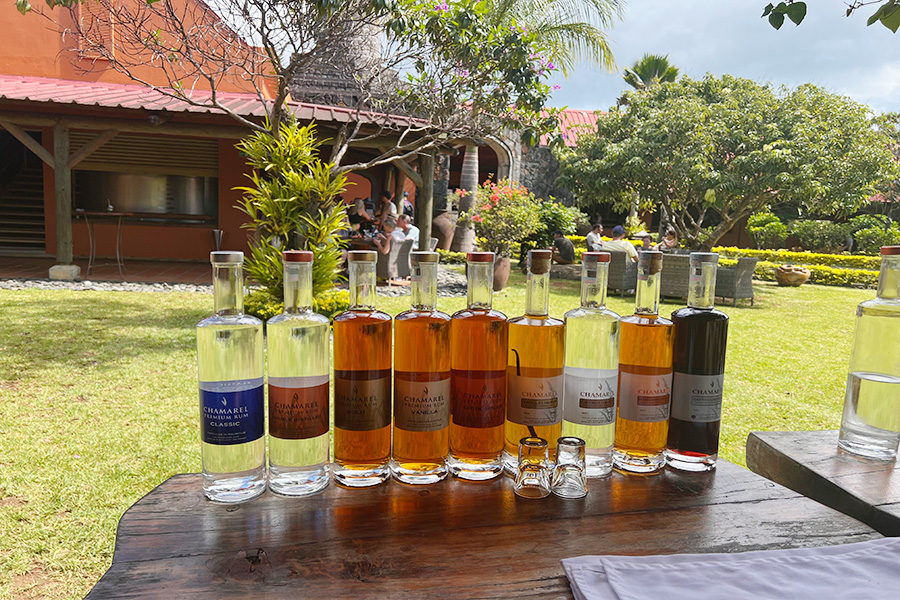 Looking for a luxury resort with an internationally certified kids club for your family or a locally owned small boutique adults-only resort? Yes, there is a wide variety of accommodations on the island, from a luxury well-known international hotel brand to small leading luxury hotels. All accommodations can be reached from the airport via well-paved roads. And most can be reached within 2 hours of the airport.
The people! Local Mauritian people generally speak English and French, plus their local Creole language. They drive on the British side of the road, and their currency is the Mauritian Rupee. They celebrate the Hindu, Muslim, Buddhist, and Christian religions on the island, and all faiths are respected. It is the only country that I have been to that embraces the melding of all of these races, cultures, and religions.
The food is an amazing mix of Asian (Chinese, Japanese, Vietnamese, Korean, Thai), Indian, and African ingredients and dishes. We didn't have a bad meal for the four days we were there. The chefs at most resorts come from places like India and Thailand, so the food is quite authentic.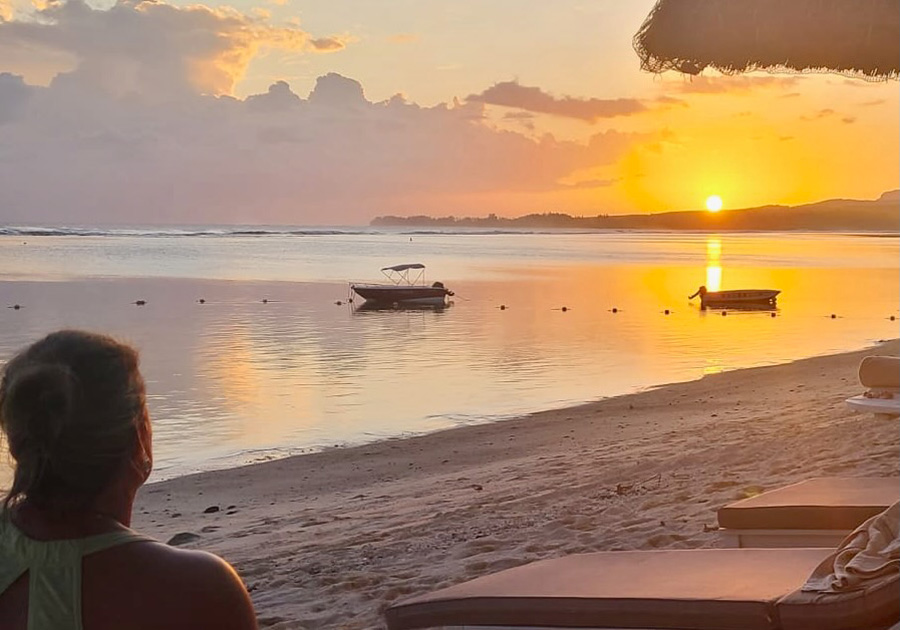 I would love to tell you more about Mauritius, feel free to contact me at 312-951-8517 or email sbradley@africaendeavours.com.