Hello mates, English Marie here. Are you dreaming of an African safari? Well, we've got you covered through our sister company, Africa Endeavours!
Africa is a land full of diversity in its cultures, landscapes, and wildlife. From the Sahara to the rainforest, to beaches and buzzing cities, Africa will never fail to impress with adventures around every corner. Perfect for foodies, wildlife adventurers, and culture seekers, Africa is an unbelievable experience.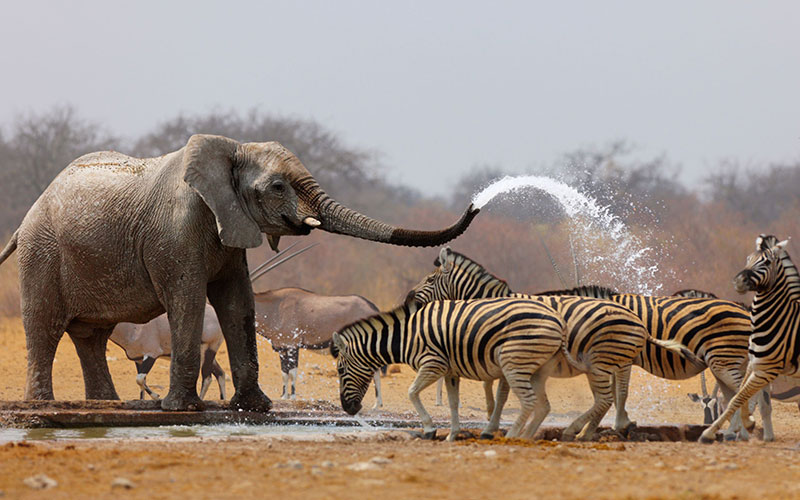 Get your imagination going and start dreaming of all the places and things to see and do in Africa! Here are a few of our favorite must-must-do Africa wildlife adventures.
Can't-Miss Adventures in Africa: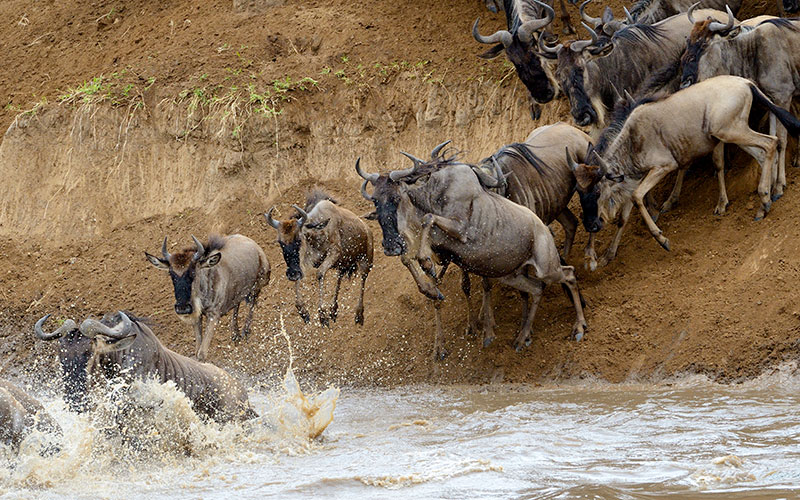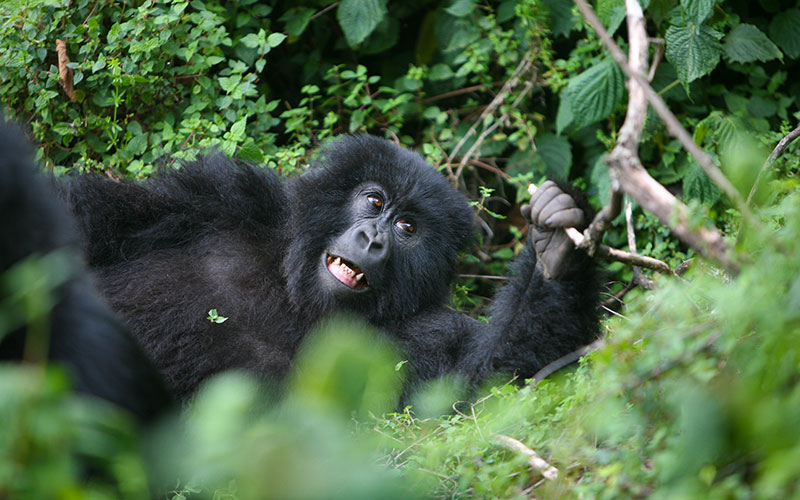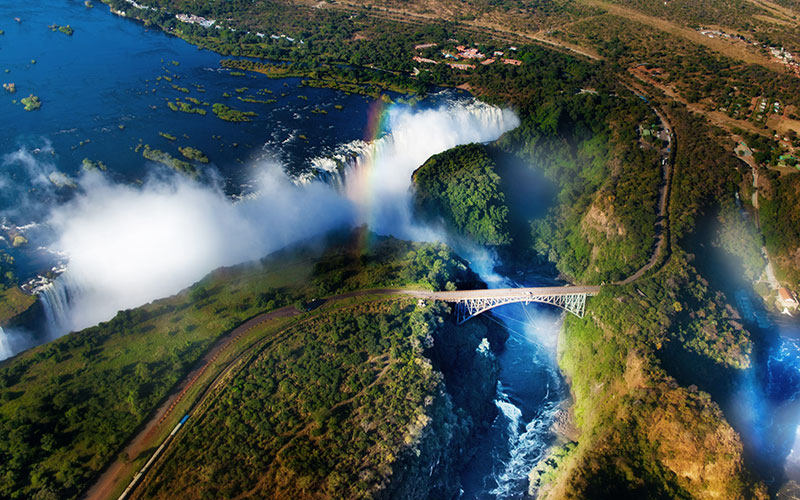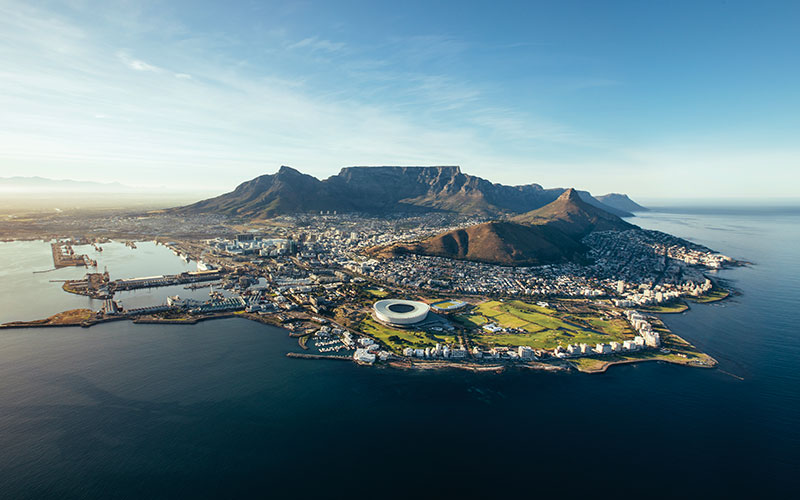 ---

Are you ready to start planning your African safari? Give us a call at (888) 367-0933 and let our safari specialists handcraft a journey just for you!