Hi everyone, Avalon here! I had the opportunity to experience an African safari in Kenya for the first time last month. I was attending the Magical Kenya Travel Expo in Nairobi, but I also had the chance to experience a Big 5 safari at Karen Blixen Camp beforehand. This was my first safari in Kenya and it was unbelievable. I wanted to share a few highlights with you all!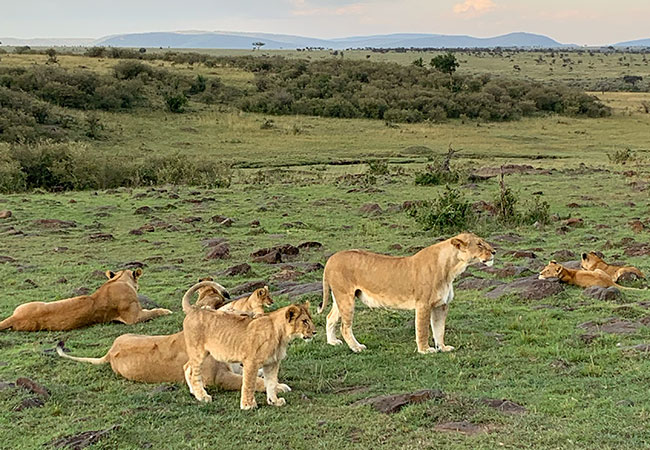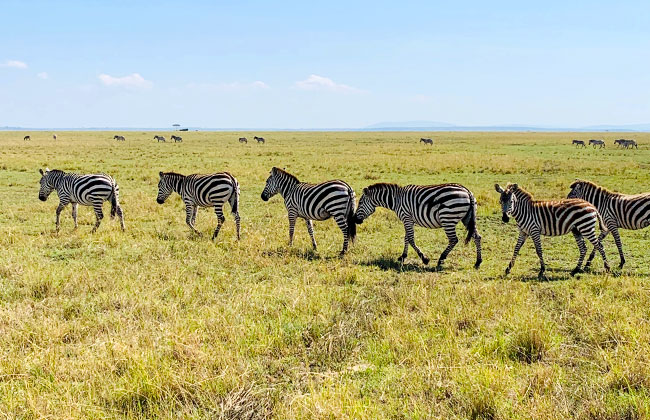 Wildlife Sightings in the Masai Mara
The Masai Mara absolutely delivered in terms of wildlife sightings! Within minutes of landing, we had seen giraffe, elephant, lion, and wildebeest, and that was only the beginning! It's easy to see why this is one of Africa's most famous safari destinations.
My favorite animals to see were the cheetahs (I am a cat lady, after all). There's currently a mother cheetah with 6 cubs in the Mara North Conservancy. We were so lucky to witness the mother hunt breakfast for her babies one morning—truly a fascinating experience that I will never forget. How cute are these babies?!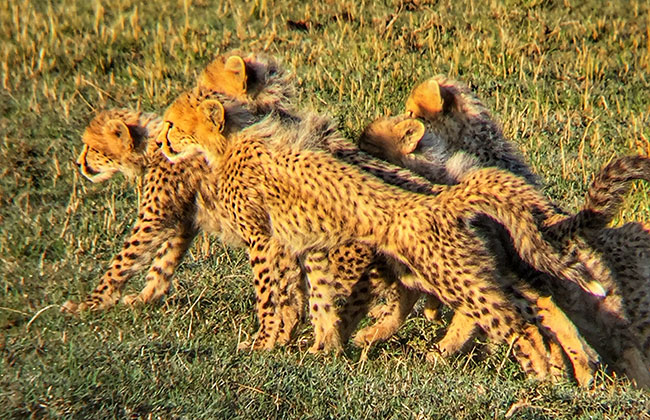 Karen Blixen Camp: Home Away from Home
I also loved my stay at Karen Blixen Camp. The camp is set along the river, so any time of day, you can see spectacular wildlife right from your tent or while enjoying a glass of wine in the lounge. One day, 27 elephants visited the river right in front of the camp!
While the camp itself is beautiful, with a real "Out of Africa" feel, the people and the food made the experience truly amazing. The staff were extremely helpful, personable, and welcoming. I felt like family by the time I left!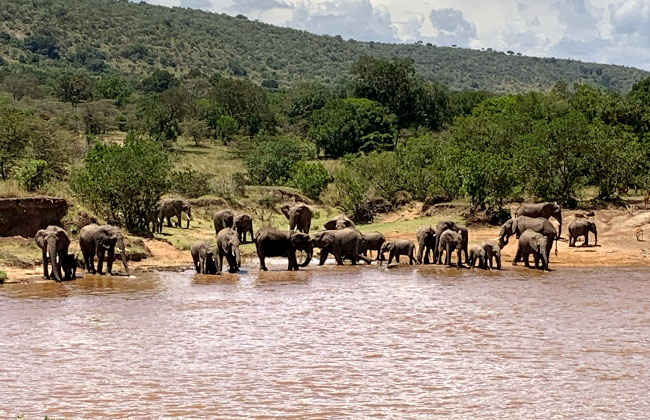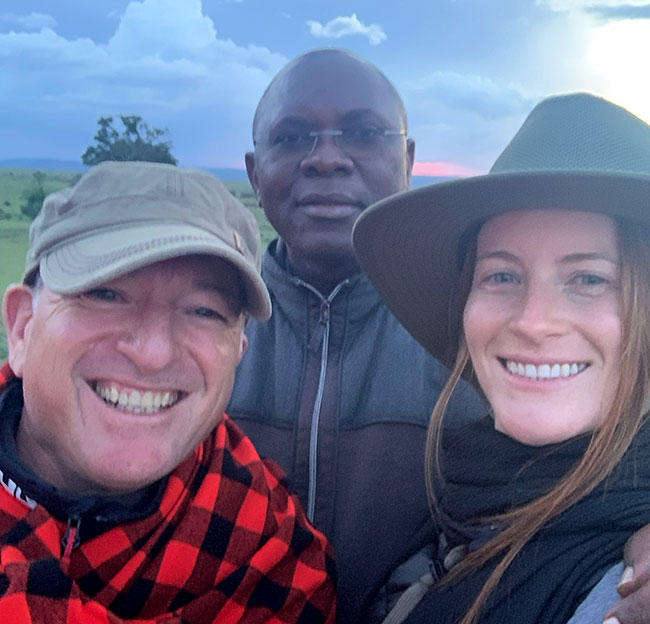 ---
Is an African safari in Kenya on your bucket list? I could talk about Kenya all day, so give me a call at (888) 367-0933 and let's chat safari!