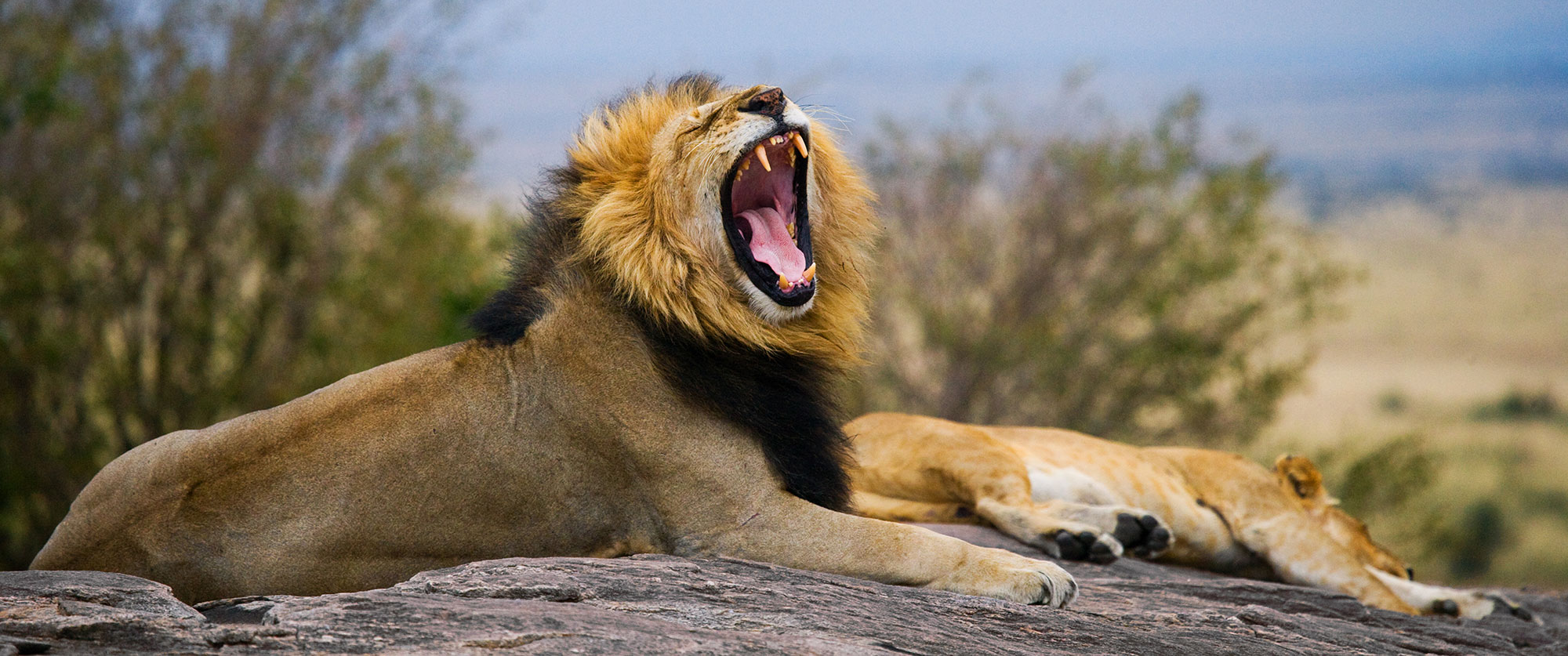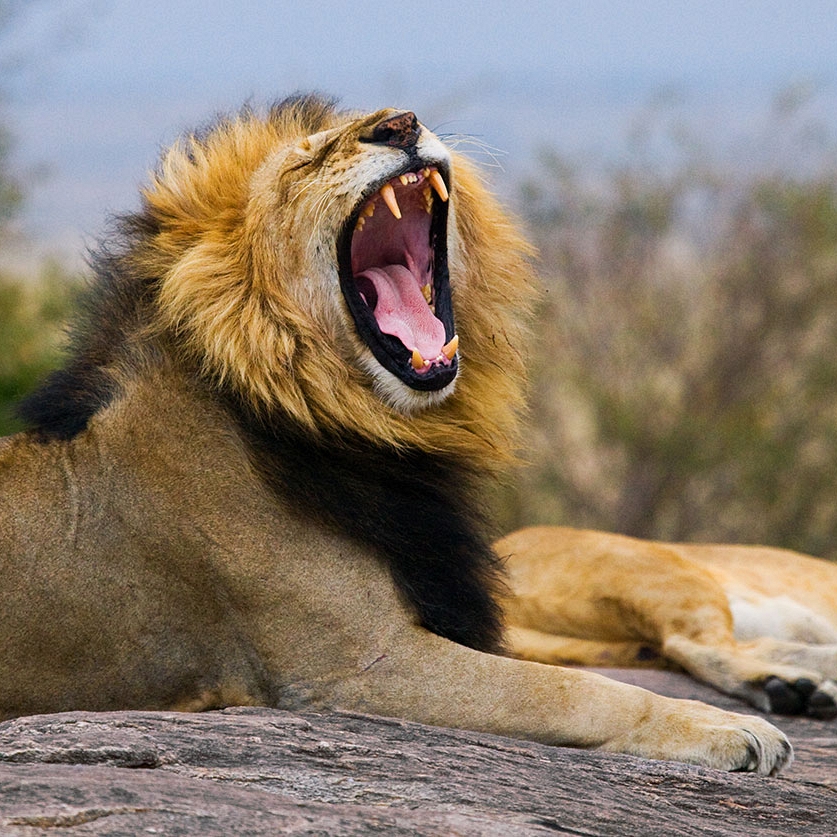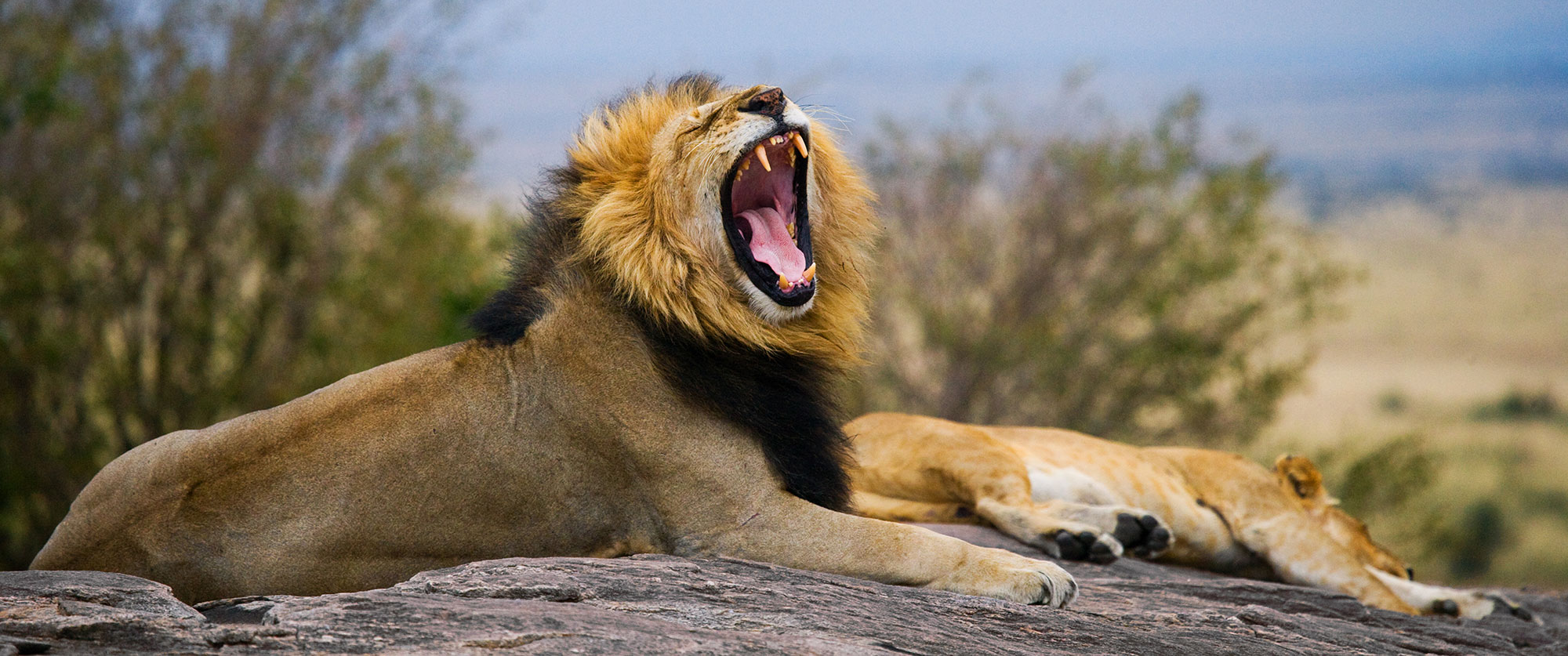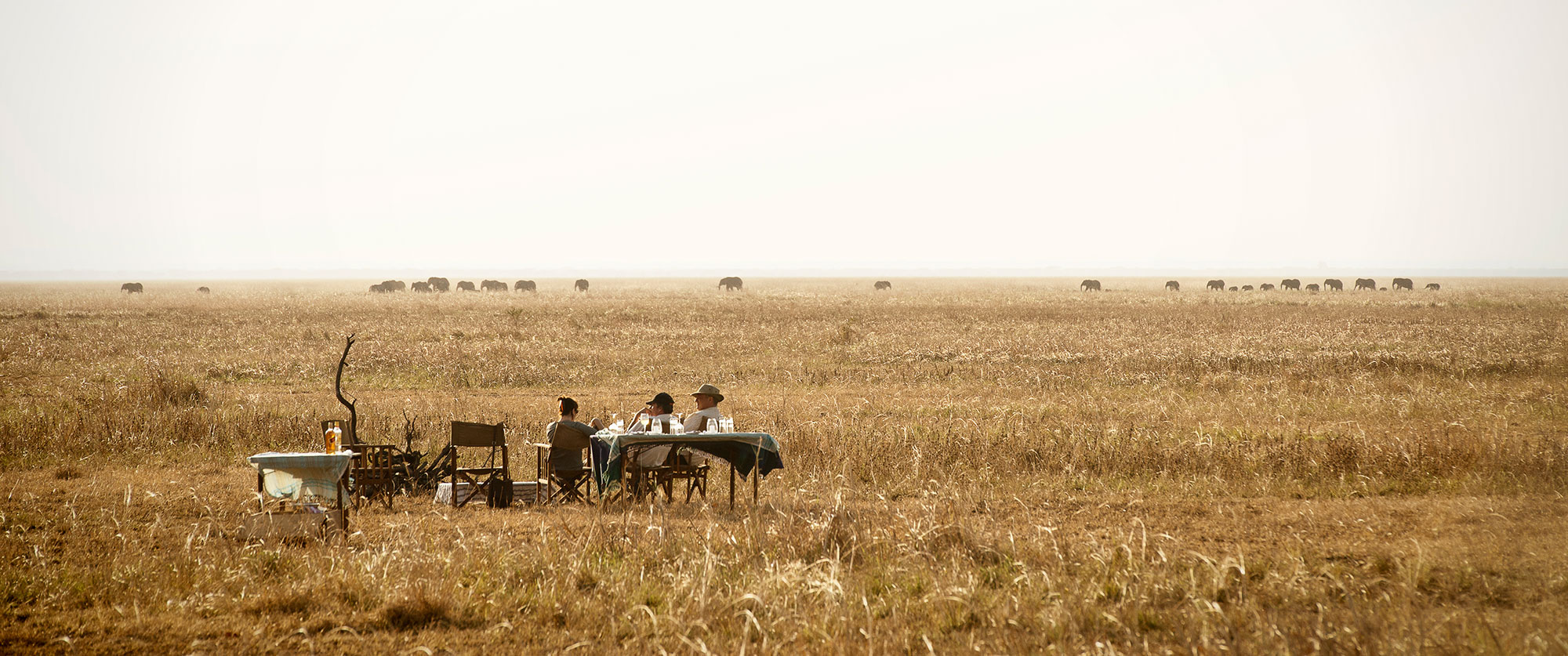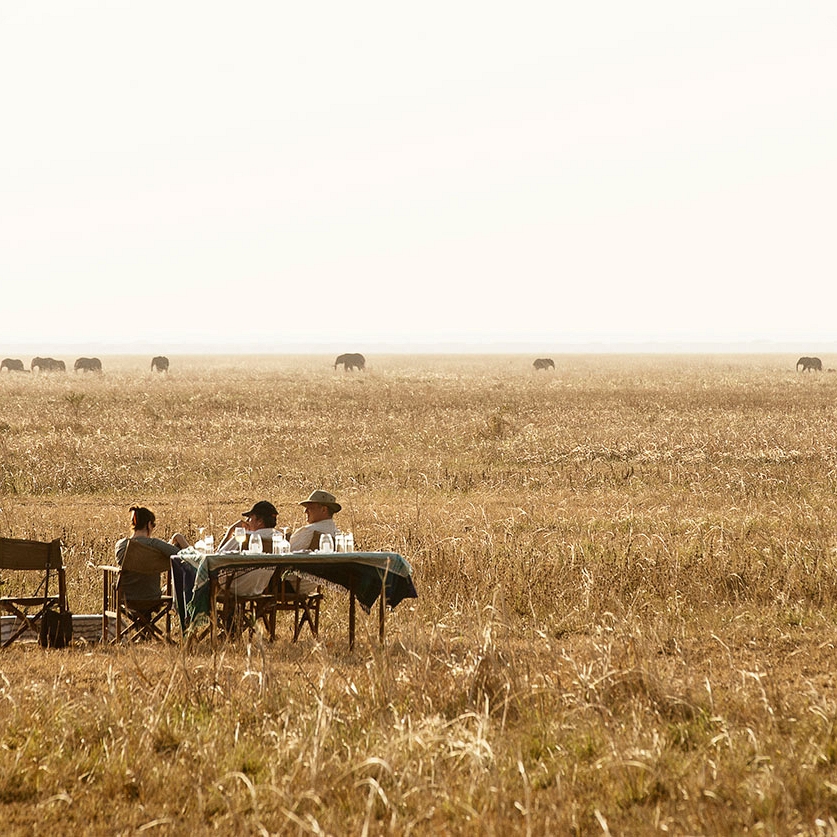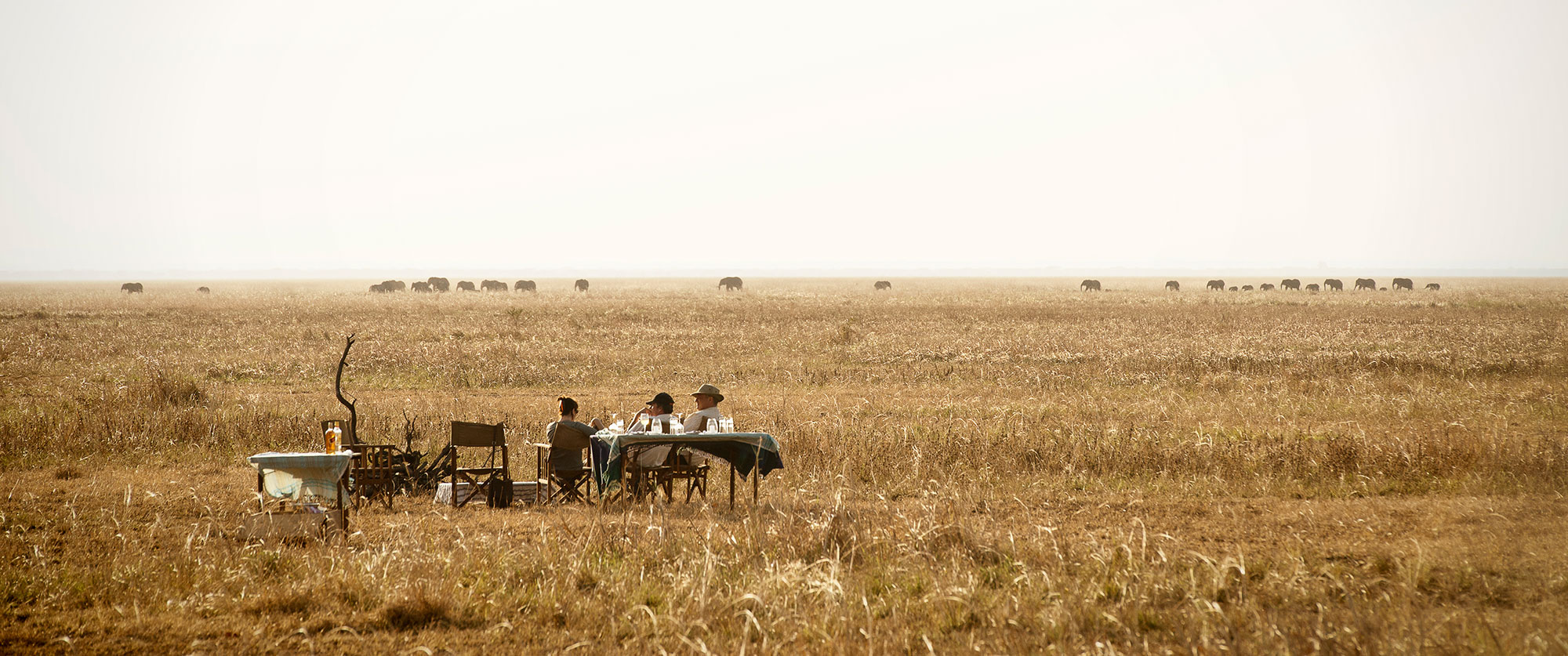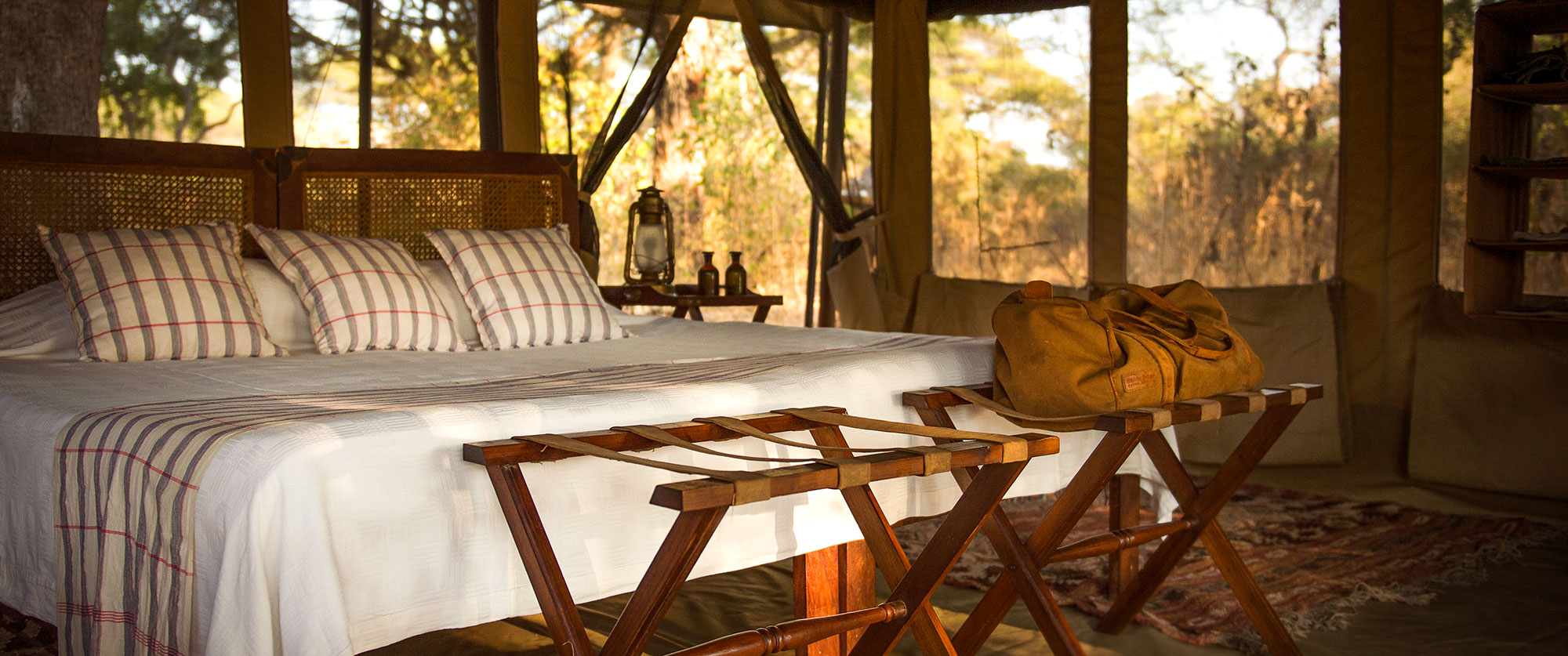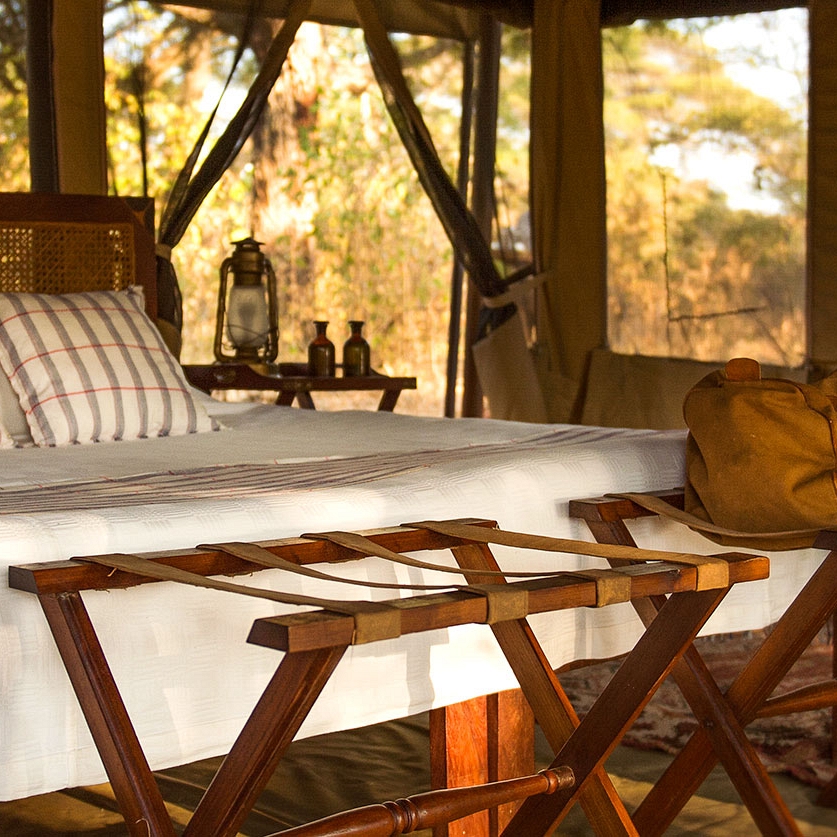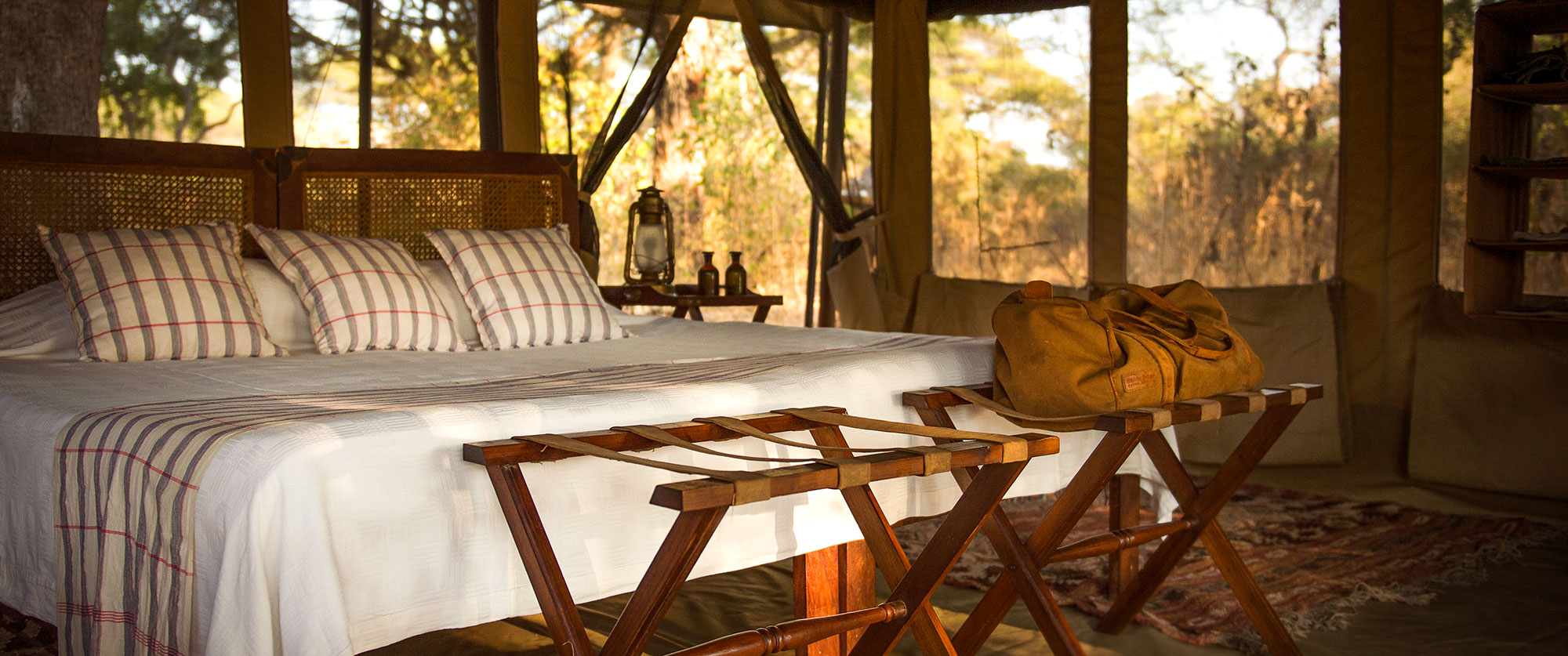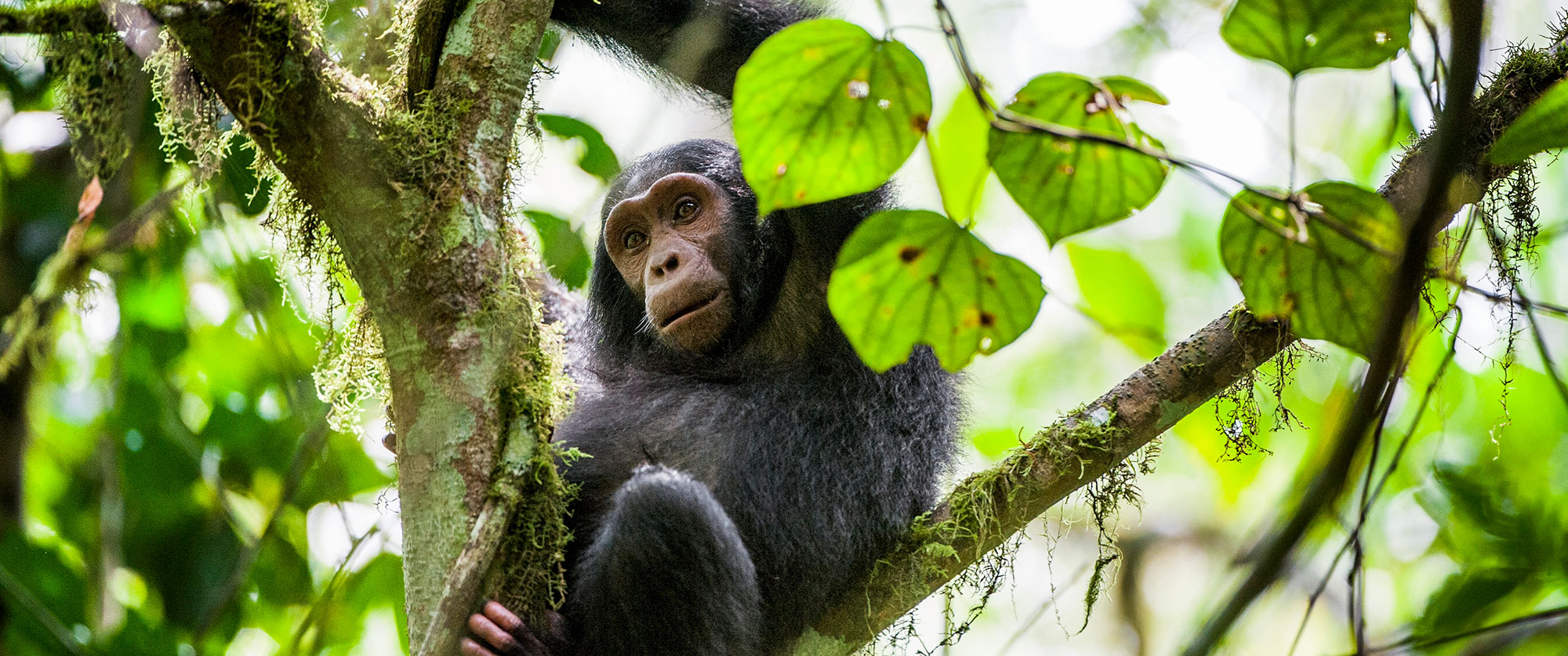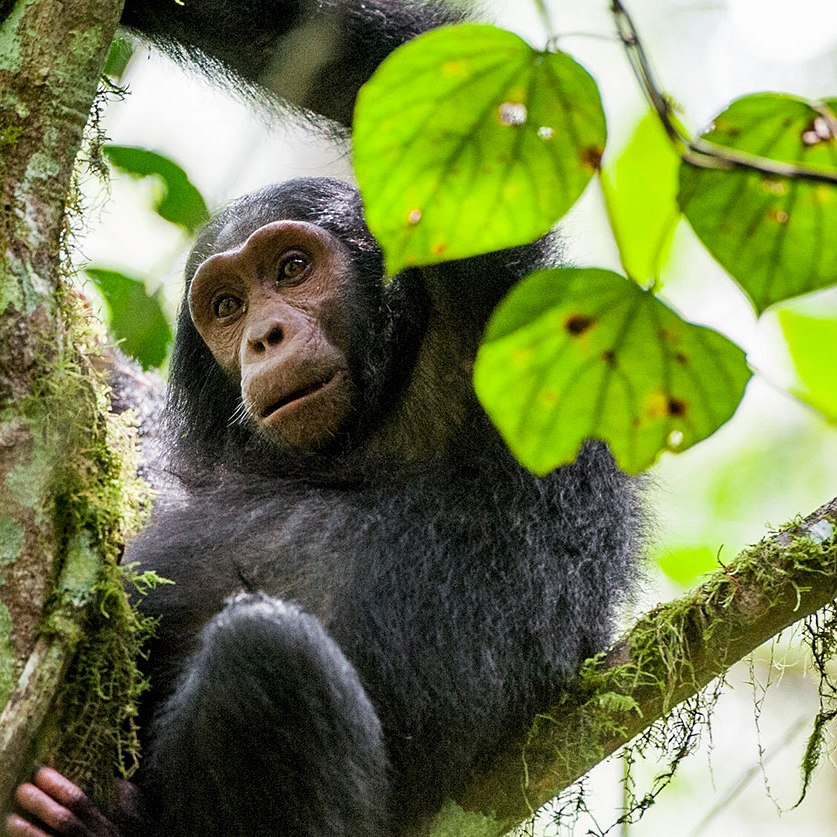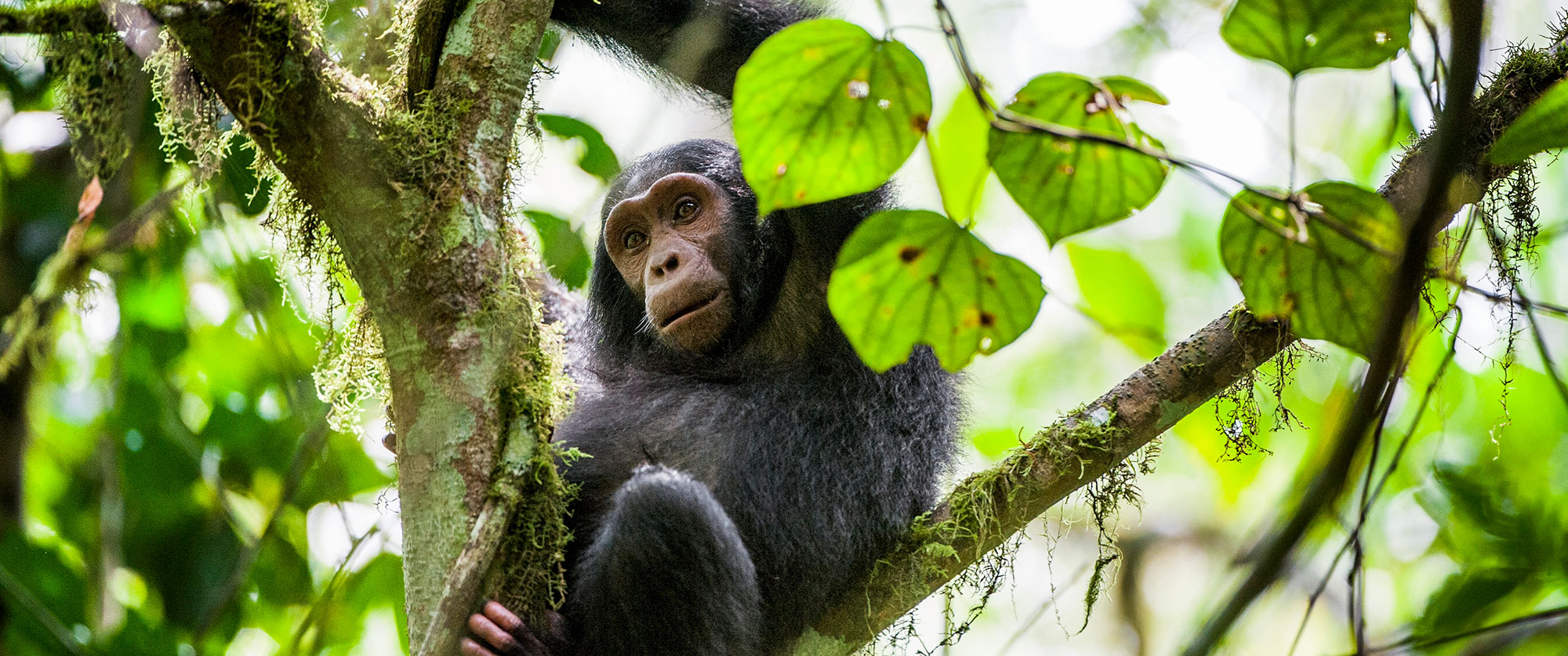 West Tanzania Safari Getaway
This Tanzania Safari Getaway lets you discover 2 of the country's lesser known parks: Katavi and Mahale Mountains National Park. It was designed for 2 couples from Australia who wanted to see the untouched, remote western circuit with this one of a kind experience that gives the perfect blend of safari adventures and luxurious relaxation.
They arrived at Kilimanjaro International Airport, where they met their transfer flight to Katavi. They stayed 3 nights at Nomad's Chada Katavi, a 5-star tented camp in the remote Katavi National Park. The game viewing here is like nothing else, as the small camp is designed to blend into its surroundings. They enjoyed close-up elephant and monkey sightings as the animals walked right up to the camp, and ate delicious breakfasts in the bush each morning overlooking a waterhole frequented by hippos.
During their stay, they explored the remote and pristine park in the mornings with their expert guide, and spent their afternoons on guided bush walks for an unforgettable safari experience. They were treated to scrumptious food and wine and spent the nights gazing up at the stars in their cozy, tented rooms with netted roofs.
Continuing their Tanzania Safari Getaway, they took a short flight to Mahale Mountain National Park, where they spent the remainder of their journey at the secluded Greystoke Mahale, a 5-star camp on the shore of Lake Tanganyika. Upon arrival, they freshened up and enjoyed a delicious dinner before taking a sundowner cruise in a traditional wooden dhow.
Their 4 nights at Greystoke Mahale provided the ultimate relaxation and outdoor adventure. They spent a day chimp trekking in the nearby forest to see these remarkably human creatures in their natural habitat, followed by a romantic candlelit dinner on the beach to unwind after their exciting day. For the remainder of their stay, they enjoyed kayaking on the lake, hiking in the mountains, and more, retreating each night to their luxurious, private rooms with gorgeous views over the lake.
Finally, their Tanzania Safari Getaway came to an end. After a leisurely breakfast on the beach, they were transferred to the airstrip to begin their journey home.
Suggested Itinerary
Day 1
Upon arrival at Kilimanjaro International Airport, you'll be met and given a full safari briefing before being transferred to Arusha Airport for your flight to Katavi. From there, you will be transferred to Chada Katavi, your home away from home for the next 3 nights. This remote and stylish bush camp features six en-suite tents resting beneath shady trees with wide-open fronts to let in the breeze and panoramic views. After a scrumptious lunch, relax and while away the heat of the afternoon in the library or spotting game from your private deck. Enjoy afternoon tea, then head off to explore Tanzania's third largest park, where hartebeest, giraffes, Defassa waterbuck, hyenas, leopards, elephants, buffalo, and wild dogs can be easily spotted. As the sun sets, return to camp, where a 3-course dinner and delicious wine await you.
Nomad's Chada Katavi
Day 2 – 3
Wake with the dawn and enjoy a fresh cup of coffee in the bush overlooking a hippo-inhabited waterhole before heading out onto the open plains and exploring the park as the sun rises. Following a mid-morning breakfast back at camp, the afternoon is wide open for relaxation. However, if you're feeling a bit restless, you can return to the park's open plains on foot, discovering the smaller creatures with your expert guide. As the afternoon heat fades and cool temperatures roll in, it's time for another game drive, followed by cocktails and dinner.
Nomad's Chada Katavi
Day 4
After breakfast, enjoy a short flight to the lush tropical vegetation and white beaches of Mahale Mountain National Park. Upon arrival, you'll be met by your driver guide and enjoy a short game drive en-route to Greystoke Mahale. This camp sits on a pristine white sandy beach overlooking the turquoise water of Lake Tanganyika. The rest of the afternoon is yours for the taking. Relax and soak up the sun on the beach, or climb aboard an old wooden dhow for a sundowner cruise and some fishing. Dinner brings you a delicious 3-course meal served on the beach.
Greystoke Mahale
Day 5 – 7
Over the next 3 days, find yourself in the most incredible setting with a perfect combination of relaxation and adventure. The mornings are leisurely; sleep in or rise early for a chance to watch the sunrise over the lake as you enjoy a morning coffee, followed by a delicious breakfast in the sand. Spend your days enjoying the beach with an ice-cold drink or head out into the lush forest to discover the many birds, butterflies, and mammals that call this park home. You can also go for a hike and enjoy the crisp, cool pools in the mountain waterfalls, go kayaking on the lake, or go in search of the park's famous chimpanzees. Evening brings sundowners back at camp, followed by a candlelit dinner under the stars.
Greystoke Mahale
Day 8
Today marks the end of your Tanzanian safari. Wake at your own pace this morning and enjoy a leisurely breakfast before you are transferred back to the airstrip for your flight to Arusha, where you'll begin your journey home.
You might also be interested in