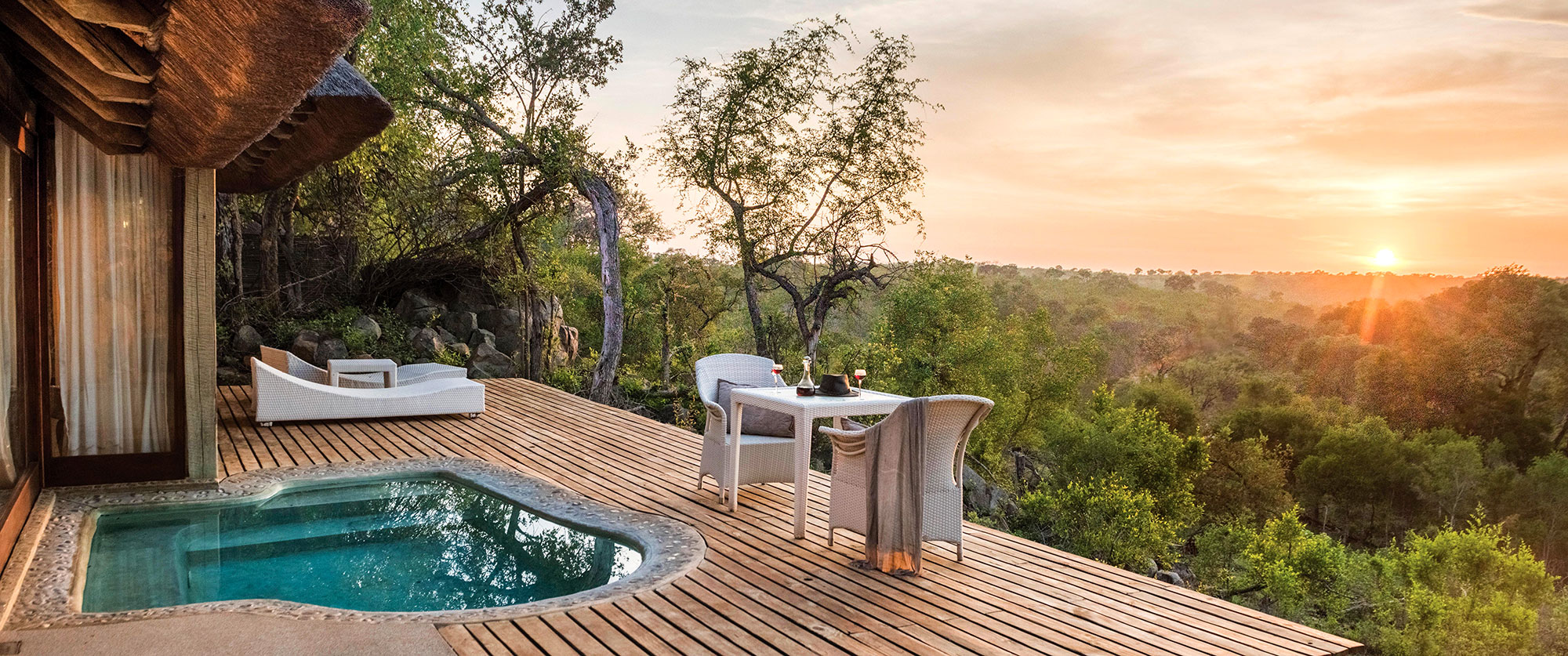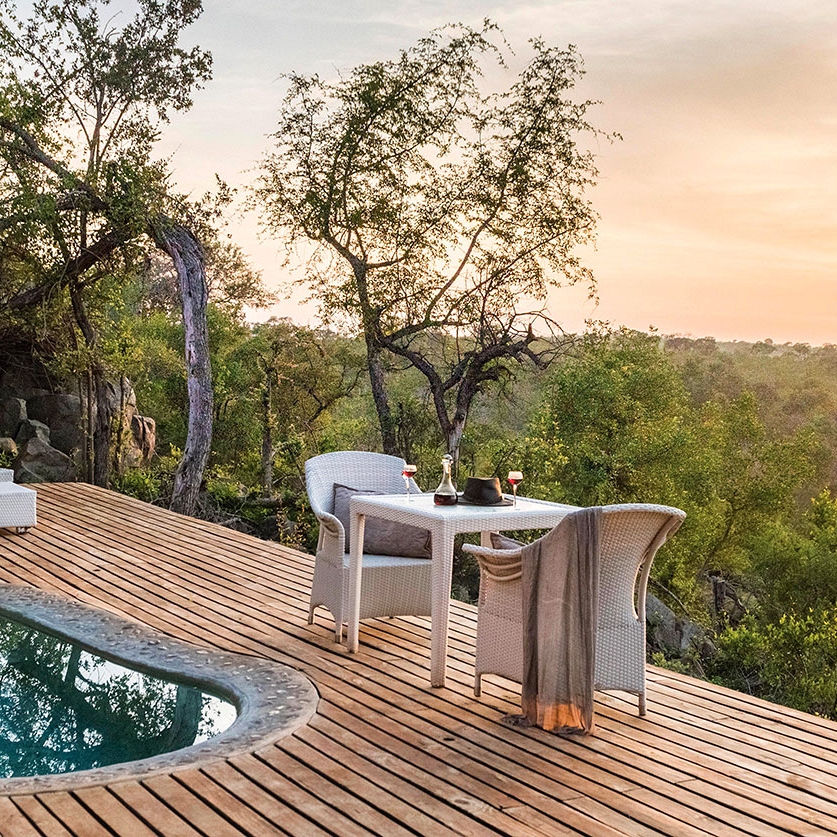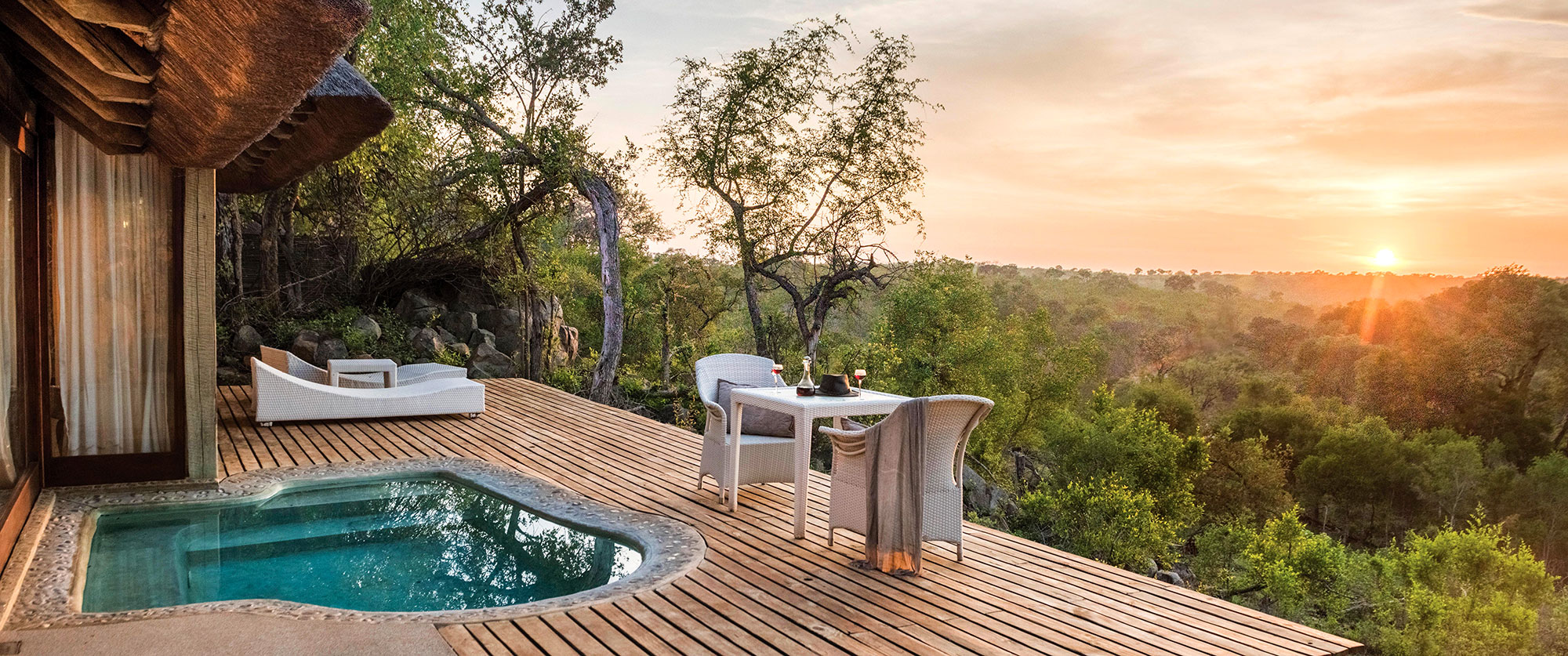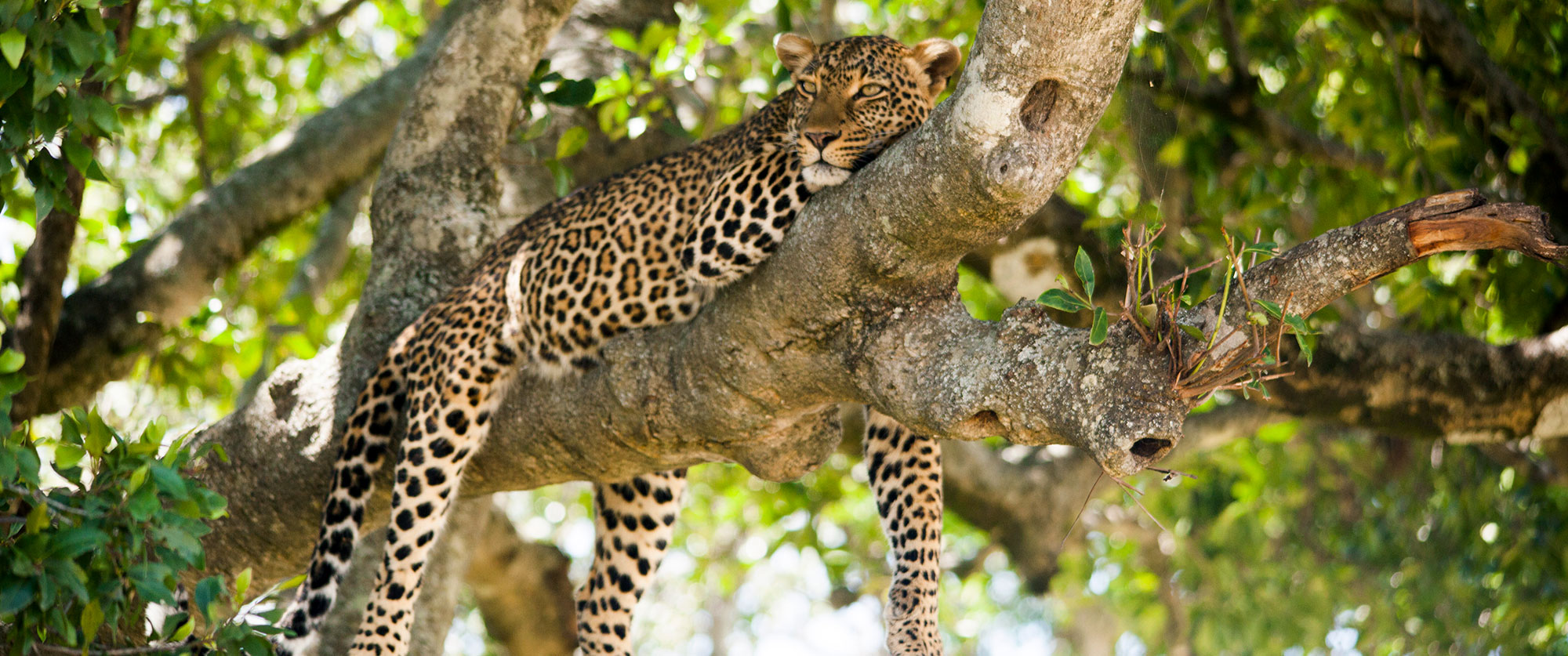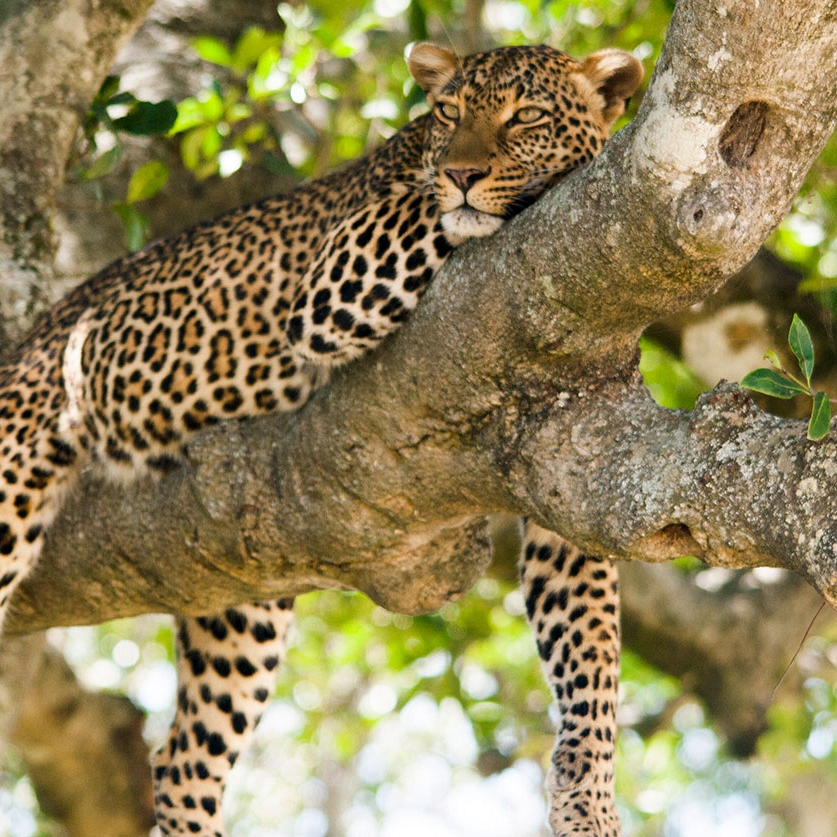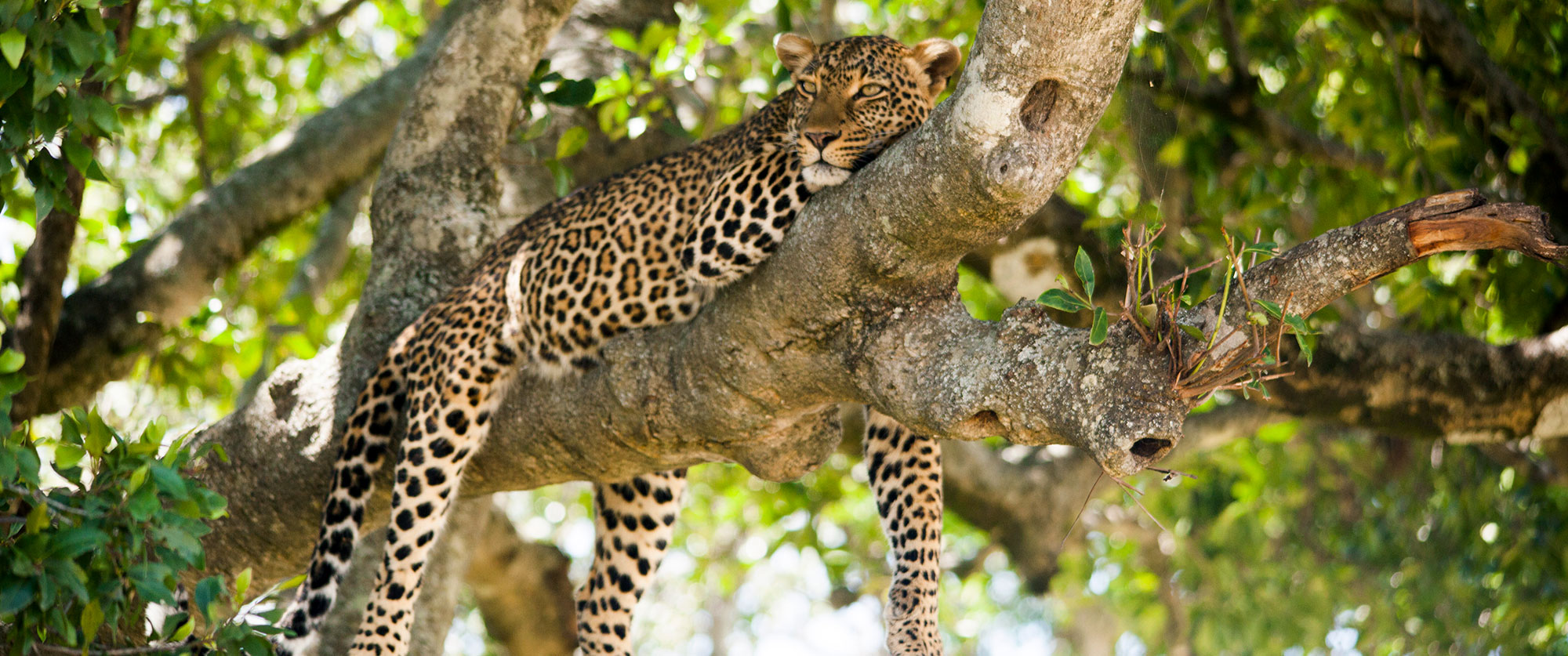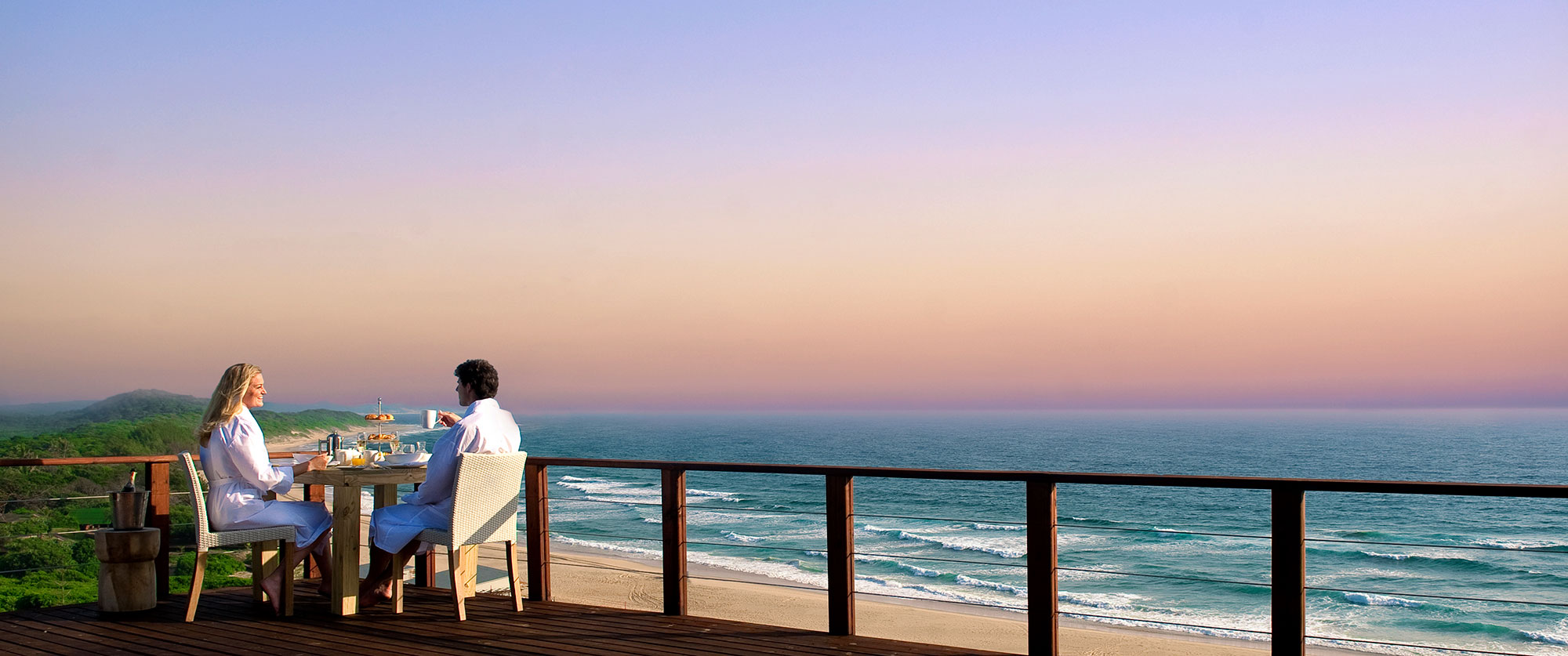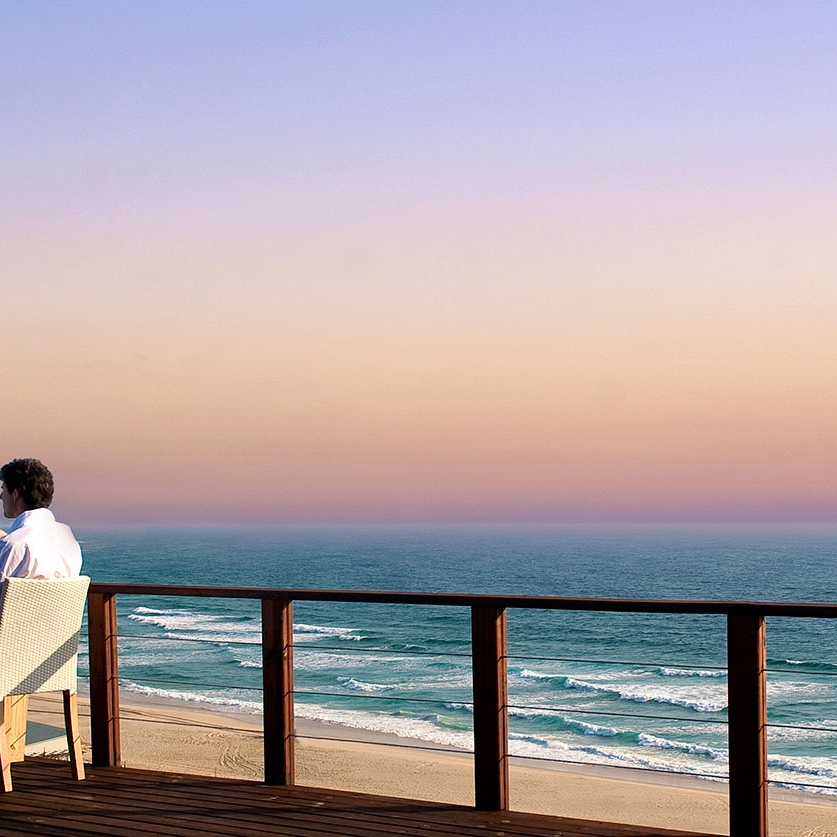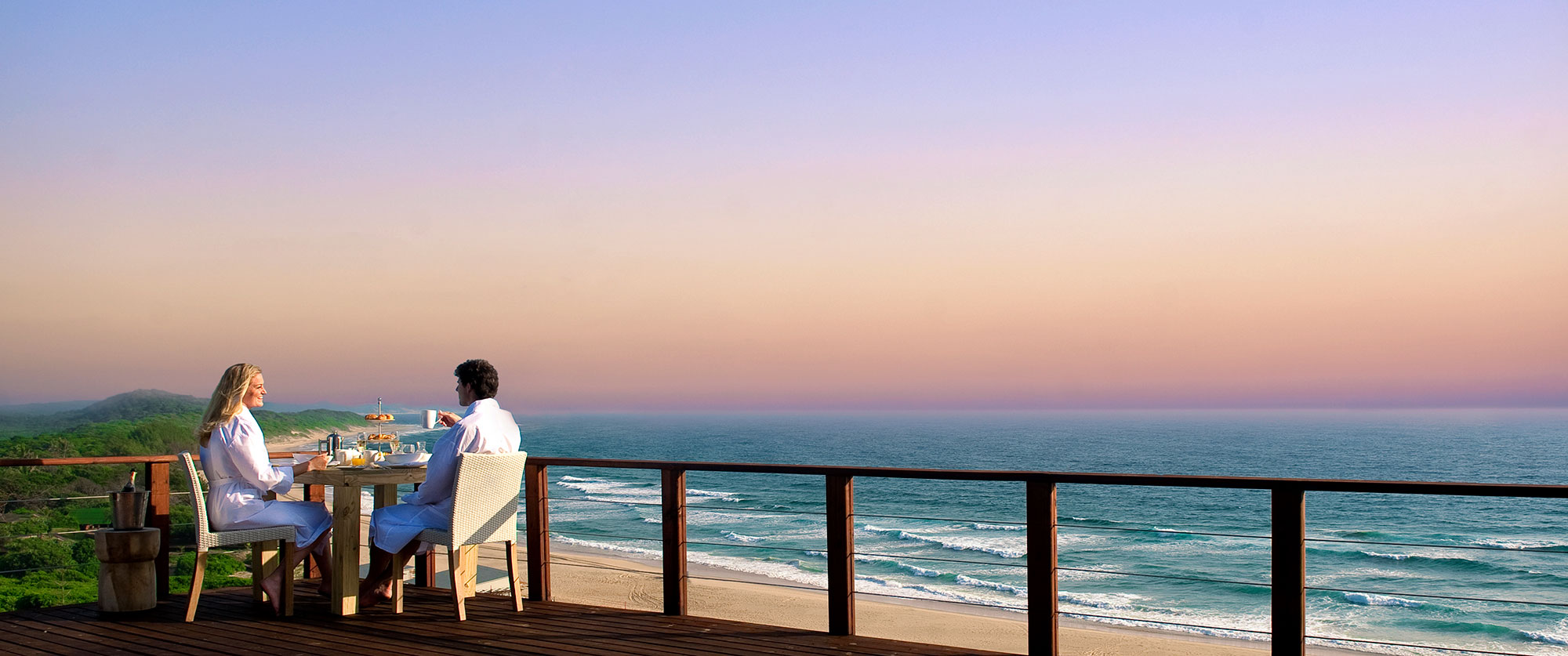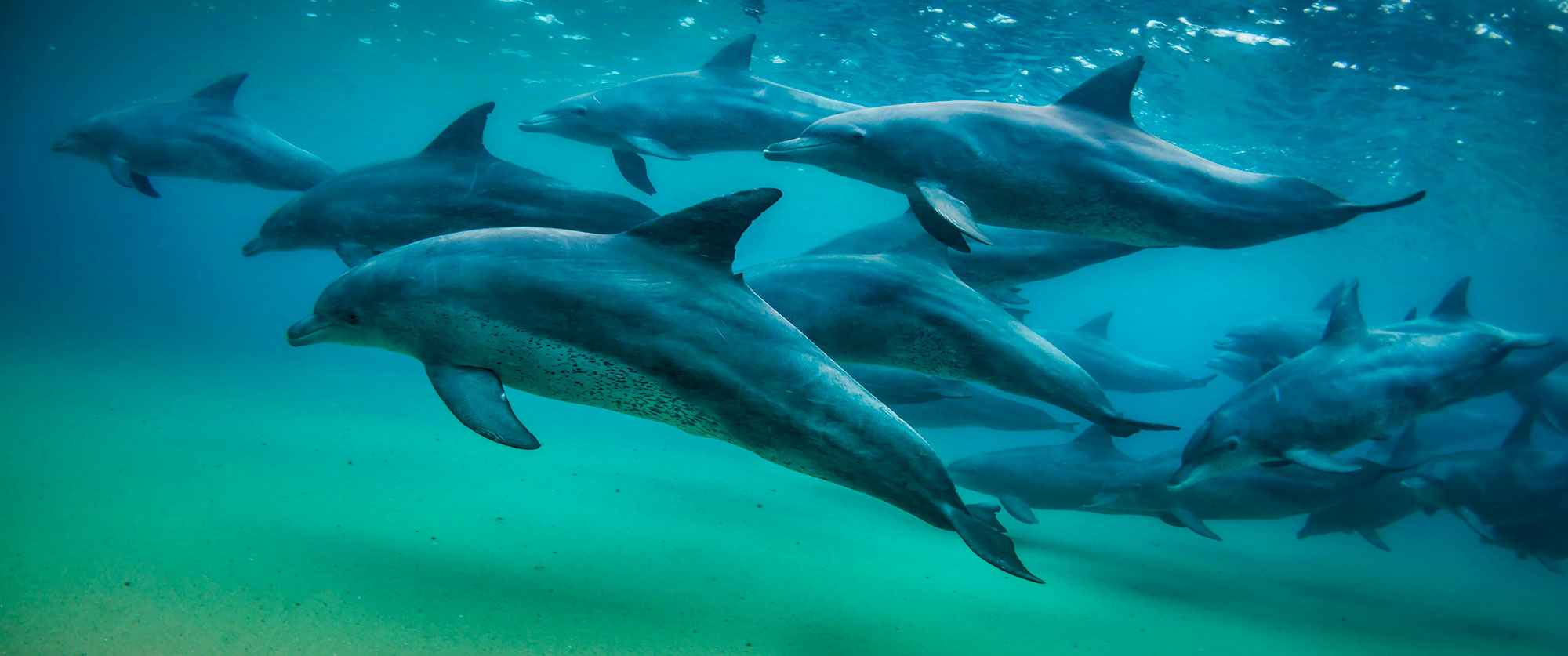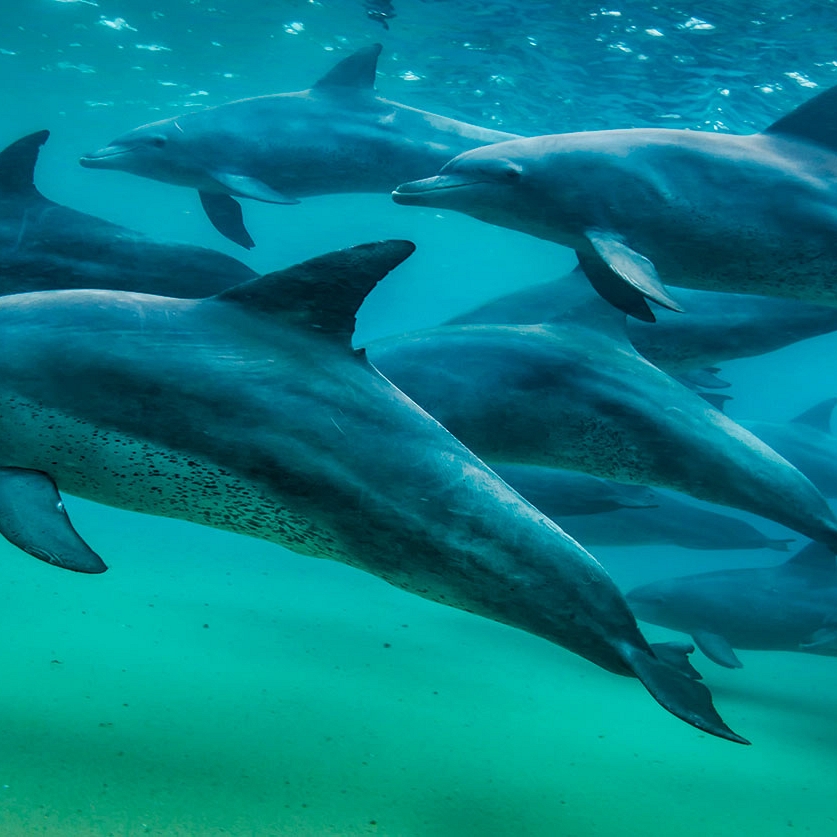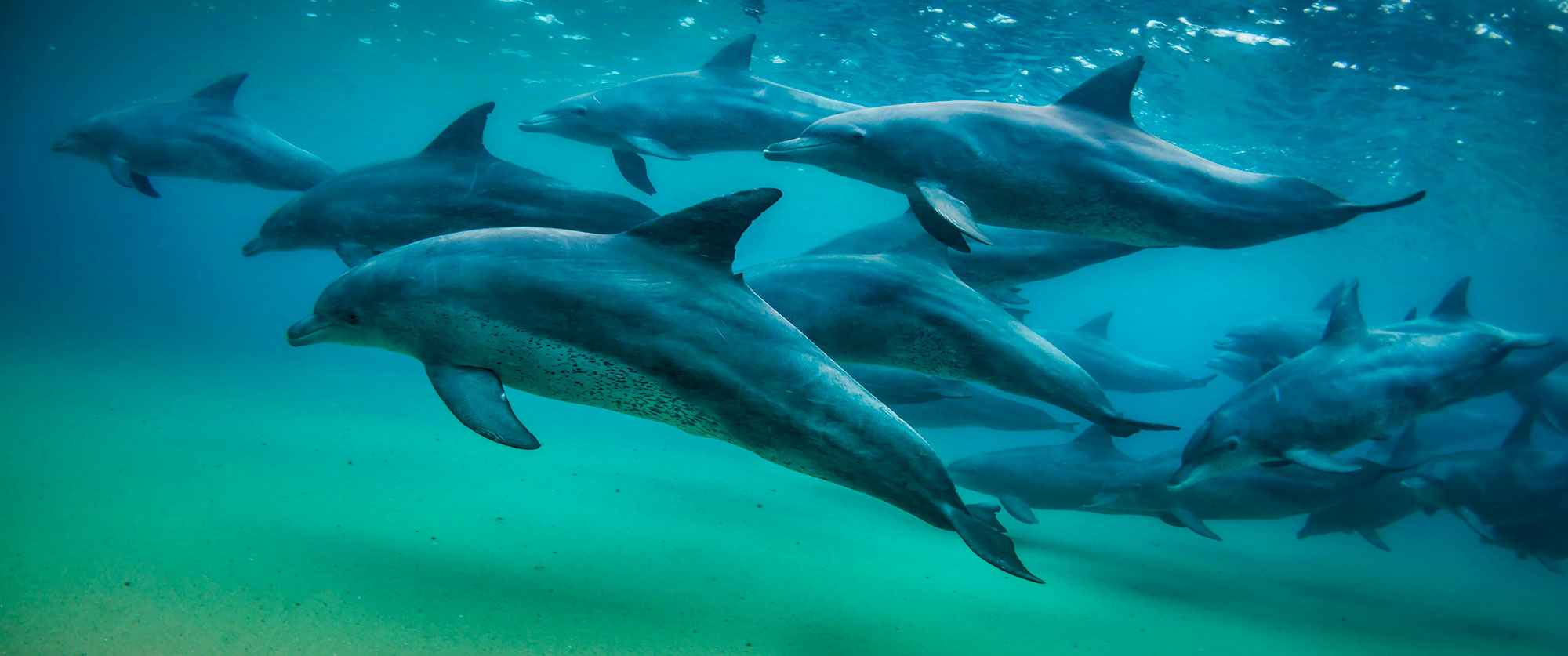 Exotic African Luxury: 5-Star Safari and Beach Combo
Are you ready for a getaway unlike any other? Enjoy a luxury Big 5 safari in South Africa, then unwind at a stunning resort in Mozambique where you can watch turtles nesting and swim with dolphins!
We designed this Exotic African Luxury: 5-Star Safari and Beach Combo for a lovely couple from North Carolina. It was their first time on safari and they wanted to visit the famous Kruger National Park. We sent them to a luxury safari lodge in Sabi Sands, a private game reserve that shares an unfenced border with Kruger and houses all the Big 5 of Africa. They also decided to visit Mozambique for a relaxing beach getaway.
They started their Exotic African Luxury: 5-Star Safari and Beach Combo with a safari at Leopard Hills. This luxurious safari lodge is perfect for first-time visitors. The game viewing is exceptional, and they were able to see elephants, lions, leopards, and much more on their game drives! They also loved sitting on the lodge's deck and looking out over the waterhole below to watch the wildlife coming to drink.
Their luxury suite at Leopard Hills was an oasis between game drives. The glass-fronted room gave them amazing views over the plains without leaving the comfort of their room, and they had their own plunge pool with a view, perfect for cooling off in the afternoon heat.
Next for their Exotic African Luxury: 5-Star Safari and Beach Combo, they journeyed to Mozambique and the incredible White Pearl Resorts. They had a modern, spacious suite leading right out to the beach, so they could go for a swim or snorkel whenever they pleased. They stayed 5 nights, leaving plenty of time to relax on elegant terraces enjoying ocean views and world-class cuisine. They also had some ocean adventures, as White Pearl offers easy access to vibrant coral reefs teeming with marine life. They had an ocean safari and even went swimming with dolphins!
At last, their amazing Africa vacation came to an end. They went out in style with a helicopter transfer to the airport, taking in the beautiful azure waters below. They returned home feeling completely rejuvenated and already planning their next adventure!
Suggested Itinerary
Day 1
Welcome to South Africa! You will be met at the door of your aircraft with your name on a paging board and assisted through immigration, baggage collection, and customs. You will then be shown to your onward flight to the Sabi Sands region of Greater Kruger National Park. Sabi Sands is one of the most famous game reserves in South Africa and the world, with an astonishing array of wildlife—don't be surprised if you see all of the Big 5 in one day!
Your home for the next 3 nights is the luxurious Leopard Hills. Perched on an elevated rocky outcrop, Leopard Hills offers magnificent views over the bush and an active waterhole on the plains below. This intimate lodge consists of just 8 thatched suites offering spacious luxury and stunning vistas from glass-fronted rooms. Relax on your private sun deck with a plunge pool and hammock. Enjoy delicious meals on the lodge's shaded deck, paired with perfect combinations from the wine cellar. Socialize in the elegant lounge, browse through the curio shop, and perhaps settle down in the treatment sala for the ultimate in relaxation.
Leopard Hills
Day 2 – 3
Enjoy 2 full days of wildlife viewing on your South Africa safari! Each day brings something different, as you explore the bush in an open game viewing vehicle. Whether it is a leopard on the hunt, lions roaring at twilight, hippos wallowing in the river, or a crocodile basking on a sandy bank, each viewing will enthrall. You can also enjoy guided bush walks, helicopter excursions to see dramatic canyons and waterfalls, elephant interactions, Shangaan cultural tours, or golf at the exclusive Leopard Creek, where elegant giraffes stroll across the fairways.
Leopard Hills
Day 4
Your safari adventure comes to an end today as you journey to the beautiful beaches of Mozambique, with 2 short flights and a road transfer. Settle in for 5 nights of luxury at White Pearl Resorts. White Pearl lies on the southeast coast of Mozambique, positioned within vegetated sand dunes and with endless pristine beaches stretching to either side. Enjoy direct beach access from your bright, modern, and spacious suite. With exceptional food and wine, elegant resort facilities, and your own private butler service, you'll be utterly pampered at this luxury beach retreat.
White Pearl Resorts
Day 5 – 8
Spend the next 4 days in total luxury and privacy. Indulge in delicious gourmet meals on your private deck overlooking the beach, receive rejuvenating spa treatments in the comfort of your suite, and lounge on the beautiful white sands of the Mozambique coastline. Adventure is in easy reach, as well. Enjoy horseback riding on the beach, go surfing and kayaking, swim with dolphins, snorkel or dive in the spectacular reef, look for humpback whales, or watch sea turtles nesting on the beach when in season.
White Pearl Resorts
Day 9
Your luxury Africa adventure comes to an end today, but you're in for one final treat: a helicopter ride over undulating dunes and sparkling blue ocean to the airport. Here, you'll catch your connecting flight and begin your journey home.
You might also be interested in