While the very thought of taking kids or grandparents on a safari might make some take pause, it shouldn't. Family travel offers a completely new dimension to your trip and will leave your whole family with a lifetime of memories.
There are some common misconceptions surrounding family travel to Africa. First, that young children won't get very much out of a safari. Or that upon arrival, some families may feel uncomfortable with their children around wild animals. Or perhaps your family is older and the teenagers seek more independence versus family bonding time and camp is not a location where one can wander off.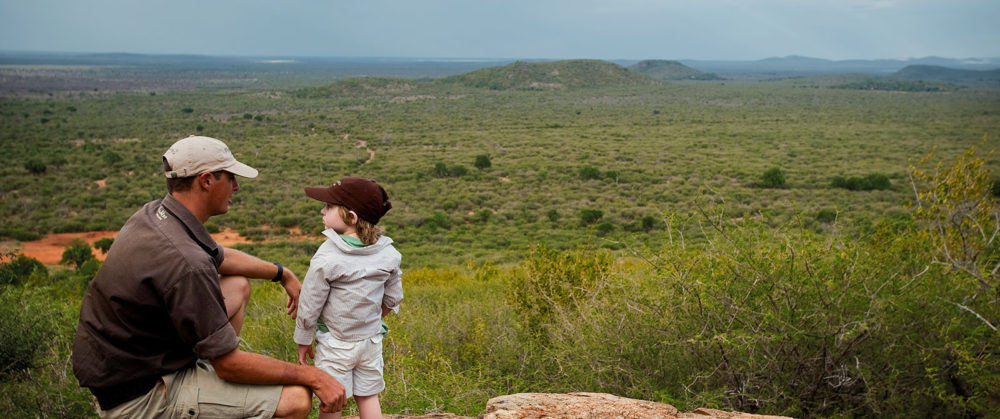 I am not a mom of humans (only a dog mom), I do have many friends and clients that have done a fair bit of travelling with their kids. And upon return from their trip, the feedback was quite the opposite. Moms and dads alike will not lie – there will always be a few questions like: "How much longer until we get there?", but there are going to be many memories that far outweigh those pesky questions.
What you experience may look something like… The eagerness when they see their first lion, the absolute excitement as they see a hippo open its mouth really wide, the intense concentration as they listen to what the guides are telling them and ask questions in return. The way they excitedly retell you all that they have seen and done allows you to see the world through their eyes. A child's perspective is so different from an adults and in most cases it is more amusing, refreshing, enlightening – or a combination of all three.
In addition, many lodges in Africa have amazing kids programs for the smaller kiddos, ages 2-8. The amazing guides at these lodges will take the tikes to see spoor and understand some of the small things like dung beetles who walk backwards. Their experience will be special (and safe from the larger animals).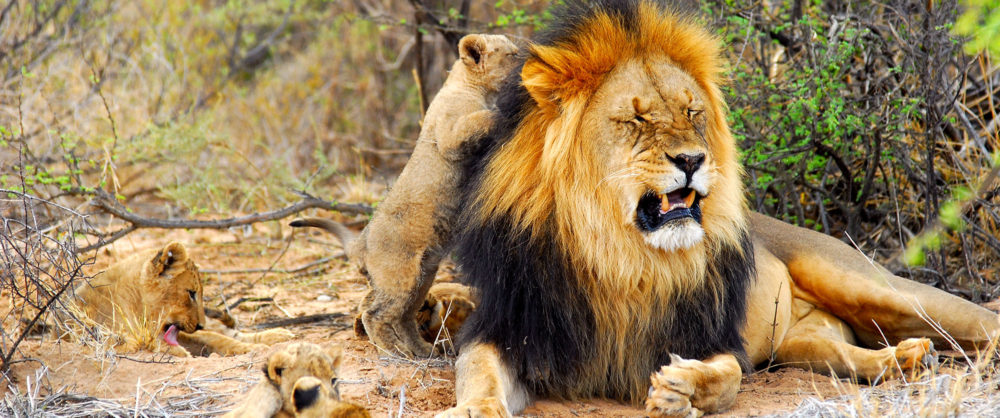 Since closing due to COVID, the majority of the Eastern and Southern Africa countries are now open to international passengers. And have since adopted stringent safety protocols to give your family piece of mind while traveling. Now is the best time to travel to Africa, as the crowds are minimal and your family can benefit from private vehicles and private animal sightings. With fewer vehicles, animals are more relaxed and many are finding that the quality of the sightings is superior.
Wish to travel with your family? Contact one of our Africa safari experts about your family safari trip today.