Botswana, home to some of the greatest wildlife displays on earth. There are more elephants in Botswana than any other country, lions roam free, and there's everything from endangered African wild dogs to aquatic antelopes. And with their rhino population growing plus the abundant birdlife at every turn, this country is a perfect destination for a safari full of unique wildlife experiences. Botswana is also home to the Okavango Delta and the Kalahari Desert, iconic African landscapes and vast stretches of untamed wilderness.
Variety of Safari Experiences. Botswana is one of the only countries in Southern Africa that offer traditional road safaris, walking safaris, water (motorboat, canoe and traditional mokoro) safaris and you can even see animals by horse back.
Botswana's commitment to Low Impact Tourism. With 37% of its land proclaimed as either national park or wildlife management area, Botswana has lots to offer visitors looking for an African photo safari. Botswana's high-value, low-volume ecotourism model seeks to protect the country's natural treasures for future generations at the same time as allowing local communities to benefit from wildlife and sustainable ecotourism.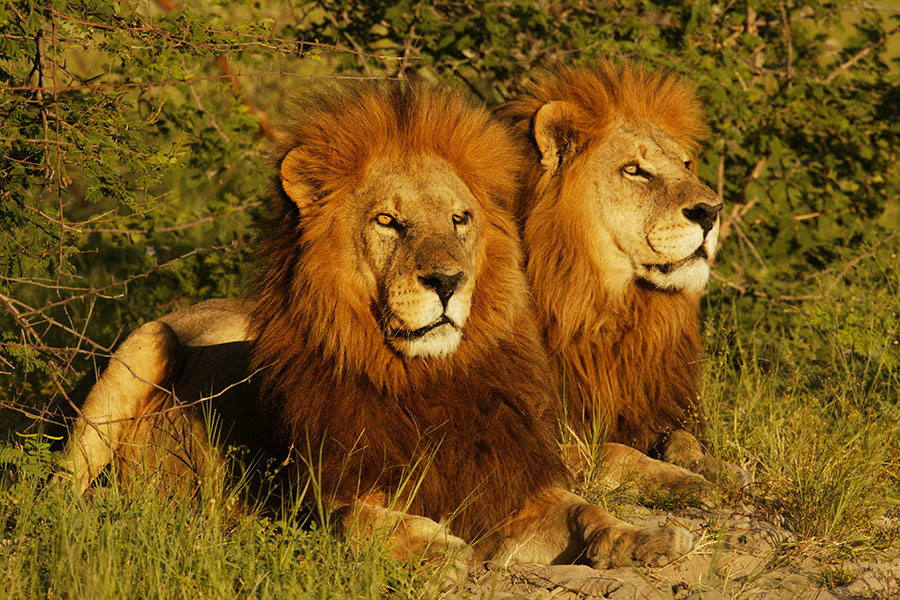 Diverse Landscapes. The lushness of the Delta on one hand, and the arid desert landscape of the Kalahari on the other. Along with the incredible differentials in scenery, comes the distinctive animals which are adapted to their specific environments.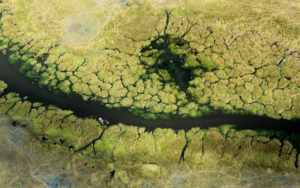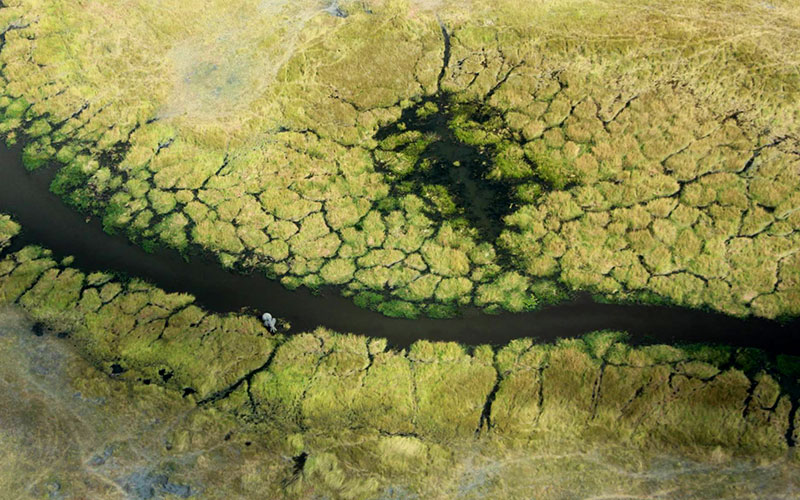 Elephants! Botswana has the largest population of elephants in Southern Africa. So if you love your ellies, this is the place for you. Not only can you see them in places like Moremi Game Reserves, where you will see herds of 20-50 ellies in the wide open savannahs, you can also catch them playing and swimming in the Zambezi River from Chobe National Park.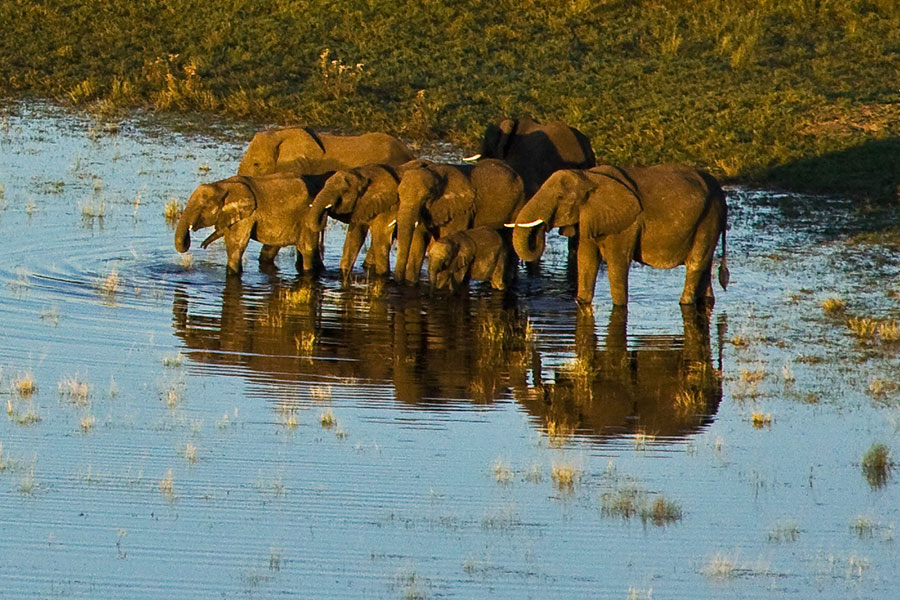 Extremely High Standard Safety Protocols. Botswana is considered one of the world's most exclusive international travel destinations. Attracting travellers from around the world to enjoy the highest standard of accommodation, service and of course safari experience. Not only are the camps ensuring that hygiene standards are at the absolute maximum but travelling in Botswana is a safe way to minimize exposure. The camps and lodges we operate are effectively COVID free bubbles with all staff tested before arriving into camp and movement in and out of camp can only happen with negative test results.
Wide Open Spaces and Places to Reconnect. National parks, game-reserves and private concessions are all stringently controlled so you can expect to enjoy huge, remote wilderness areas with minimal numbers of other travellers. Game traverses freely over vast tracts of land, allowing species to follow their inherent, ancient migration routes. So you can travel with your loved ones and friends and perhaps not see anyone else besides the lions. After over a year being locked inside, what better way to reconnect with nature and family.
If you want to learn more about Botswana or are ready to plan your trip, contact Africa Endeavours today.