End your trip in style at Mara Bushtops in Kenya
Candice just returned from a trip to Africa. And here is her review of her time at Mara Bushtops in Kenya.
While traveling in Africa is always and adventure, sometimes the early mornings and late nights can take its toll. One way to combat this is to finish at a destination that allows a bit of R&R. While the Kenyan coast and Tanzanian islands make for logical choices, not all of us are beach people, and perhaps aren't quite ready to say goodbye to the bush. Mara Bushtops makes the perfect stop to end ones East african safari, with a variety of activities on offer.
Spa. Their award winning spa offers a varity of services from facials to massages. They have also hav an incredible pool if you want to spend the day soaking up rays
Sofa Safari. With the natural salt lick located right on property, one is never without a plethora of wildlife to view. Sit there long enough, and you will see a wide variety of animals wander through the property. And you don't even have to leave your tent!
Bushwalking. If you want to stretch your legs a bit, there are multiple walks on offer on their concession, from 1-2 hour cave walks to 6+ hours for those who want to be a bit more physical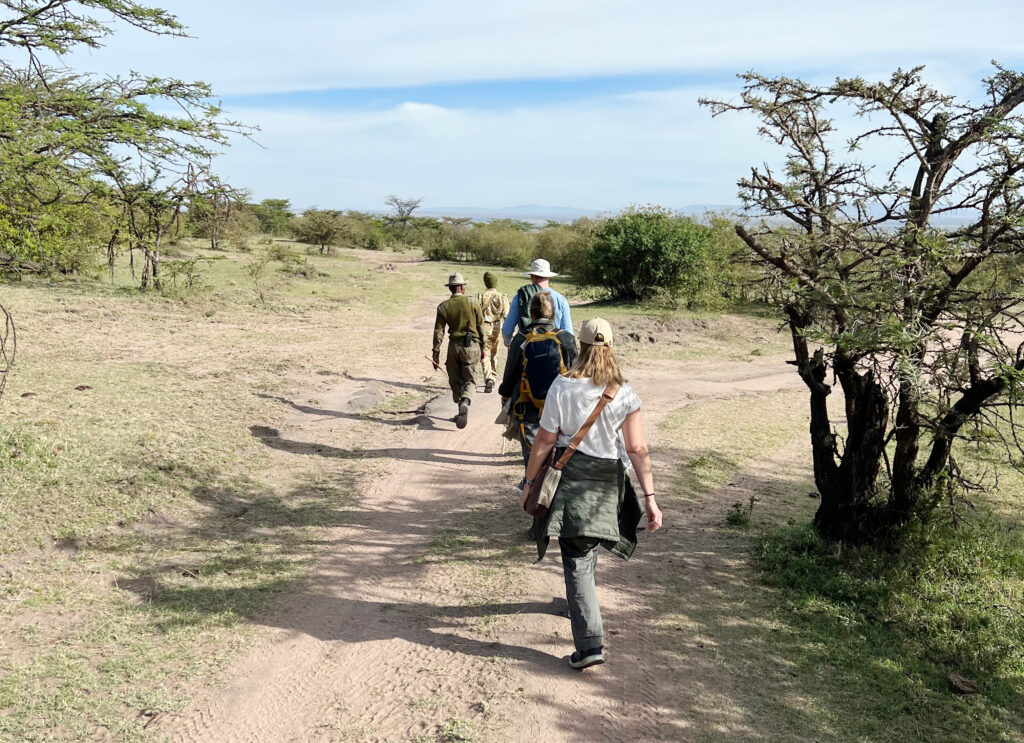 Easy access to the Mara.  Of course, no stay here would be complete without a visit to the world famous reserve. Pack a picnic and head on out for the day. Mara Bushtops also has some of the most comfortable game vehicles around!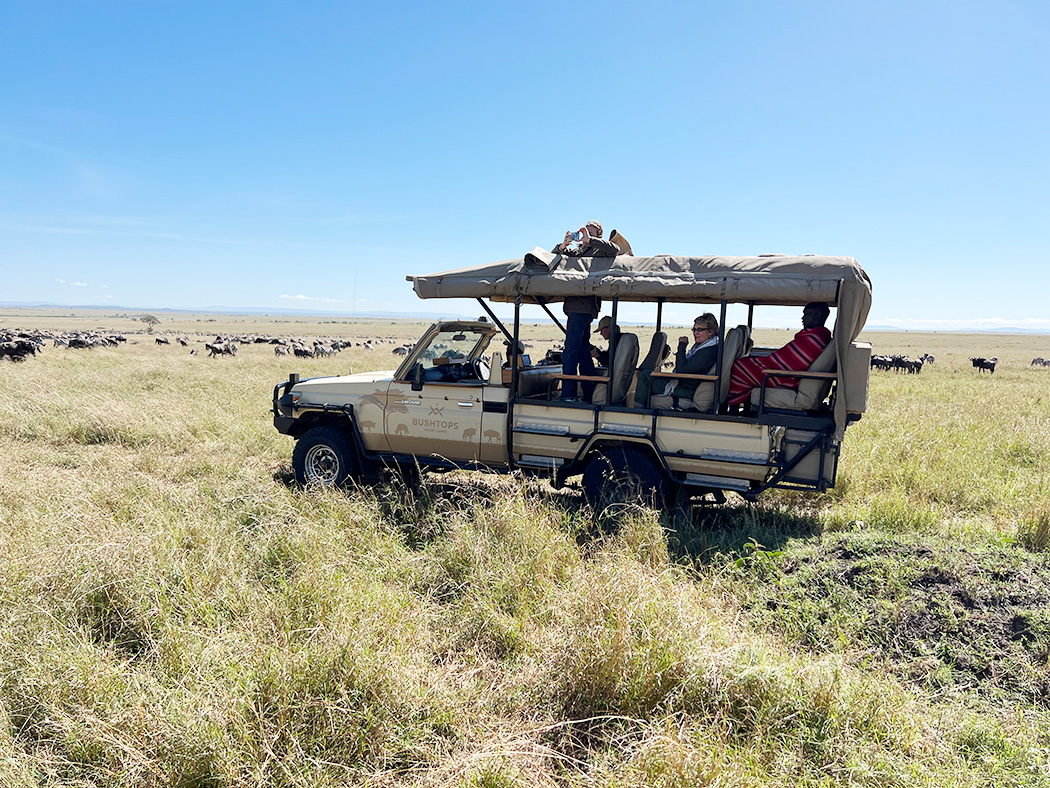 So what are you waiting for? Let know if you want more information on this fantastic place!