Enchantment & adventure in the "Green Hills of Africa"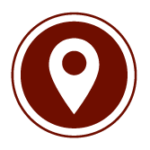 Chyulu Hills Location
The Chyulu Hills are in southern Kenya, near the Tanzania border. They're located near Amboseli National Park, Tsavo National Park, and the tallest mountain in Africa, Mt Kilimanjaro.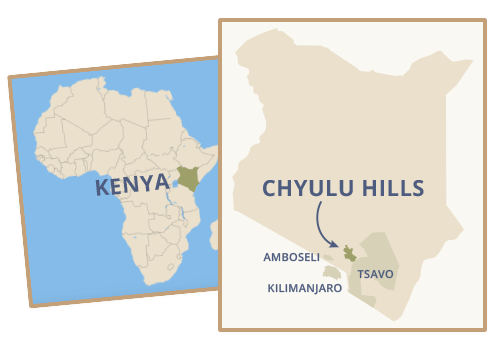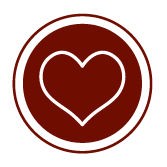 Why We Love This Region
Enchanted scenery, unique activities, & Maasai culture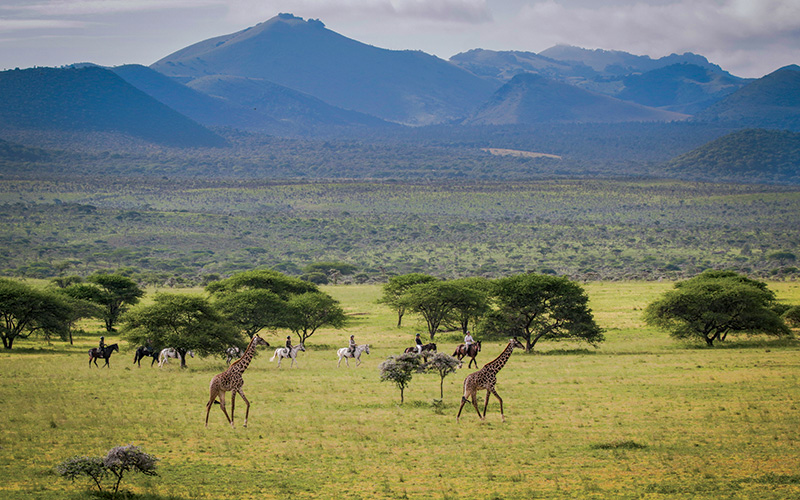 The hazy, snow-capped peak of Mt Kilimanjaro dominates the landscape of this rarely visited part of Kenya. Look a little deeper and you'll find magical cloud forests, volcanic outcrops, and secret lava caves where you can enjoy a candlelit dinner. Ernest Hemingway immortalized this region in The Green Hills of Africa.
While other destinations are all about wildlife, Chyulu Hills is focused on cultural interactions with the Maasai and unique activities, like horseback riding alongside the giraffes or morning yoga on the sun-kissed hilltops.
Combine Chyulu Hills with destinations like the Masai Mara or Lewa Conservancy for a well-rounded, immersive Kenya vacation.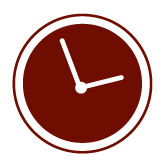 Best Time to Visit
January to February and June to October mark the dry season in the Chyulu Hills—which means better weather for hiking, scenic flights, mountain biking, bush walks, and horseback riding.
After the December rains, the hills are unbelievably lush and green.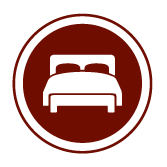 Where to Stay in Chyulu Hills
Only a handful of guests at a time have access to this beautiful area. You can stay at ol Donyo Lodge, in the heart of Chyulu Hills, or at Campi Ya Kanzi on the southeastern tip.
Both lodges are located on private, Maasai-owned conservancies and offer an exceptional cultural experience.
Campi ya Kanzi
ol Donyo Lodge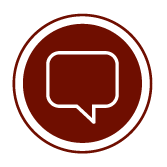 Insider Tip from Our Experts
"One of the many amazing things you can do while staying at Campi Ya Kanzi is visit the Maasai Wilderness Conservation Trust (MWCT) headquarters. The trust is focused on conservation that directly benefits local Maasai communities.
At headquarters, you can learn all about the incredible initiatives the trust is promoting, focusing on education, health, and conservation. You can even meet the resident kudu on premises, who was rescued years ago and never left."
---
Ready to explore Chyulu Hills? Give us a call at (888) 367-0933 or contact us online to get started!