Chobe River Water Safari
With a new year upon us, I've been reflecting on all the amazing travel experiences I had in 2015. One of my highlights was a Chobe River water safari while staying at Ngoma Lodge in Chobe National Park. With just 8 private suites, the lodge is a luxurious way to experience this famed park. It is also located on the western side of Chobe, which has fewer visitors than the east, allowing more intimate game viewing while experiencing a land safari.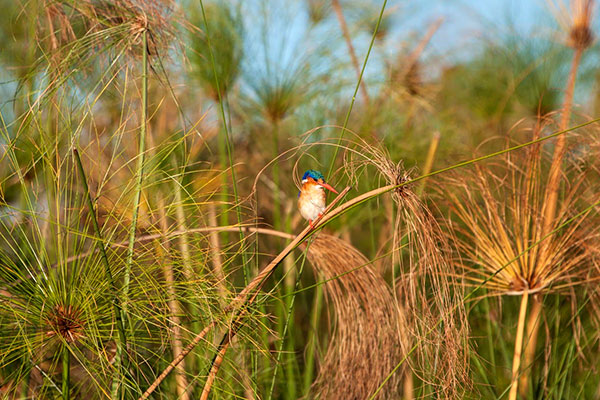 Water safaris on Chobe River draw many visitors each year, and it's easy to see why! Within the first few minutes, I was excited to see a couple of elephants in the distance. As we embarked further on down the river, those couple of elephants turned into a couple hundred. I had never seen so many in my life! Feeding, playing, swimming! It was the most amazing sight. The most exciting part, however, was when a breeding herd swam right by our boat. I could have touched them, we were so close!
Besides the amazing elephant sightings, we also saw a ton of hippos both in and out of the water. I learned that seeing hippos outside of water is quite rare, but happens often in Chobe. We also saw a buffalo separated from his herd, swimming for dry land, and a crocodile in hot pursuit! Luckily for the buffalo, he narrowly made it ashore (not so lucky for the croc).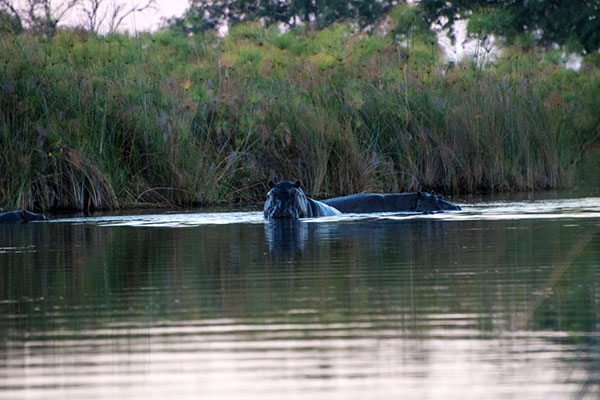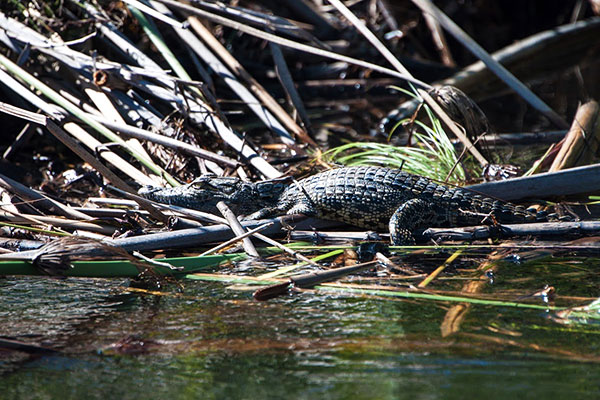 I was really astonished by my Chobe River water safari experience. I just couldn't believe the amount of wildlife I was able to see in such a small area. Needless to say, I can't wait to send more clients that way, especially if they love elephants! It is really a must do for any safari-goer.
---
Interested in learning more about Chobe River water safaris? Give me a call at 888-367-0933, and make sure to ask for Candice! 
You can also browse Botswana safari packages (all 100% customizable!) using our trip planner.