Your Selected Package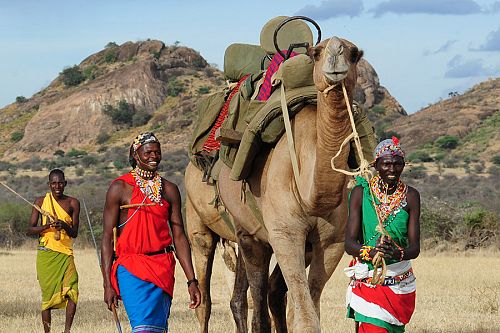 Kenya Walking Safari: A Walk in the Wild Travel Package
This trip is for the intrepid explorer who wants to go far off the beaten path! Enjoy unique, multi-day walking safaris in the remote wilderness of Kenya, then cap it off with a luxury safari camp in the famed Maasai Mara.
---
Down Under Endeavours will reply to travel requests from the United States, Canada, and Australia. All pricing on this website is in USD.
Please note: The sample itineraries on our website are priced at low season and do not include airfare unless otherwise noted. From our experience, $600-700 per person, per night is the minimum budget for a safari at a 4-star level or above.