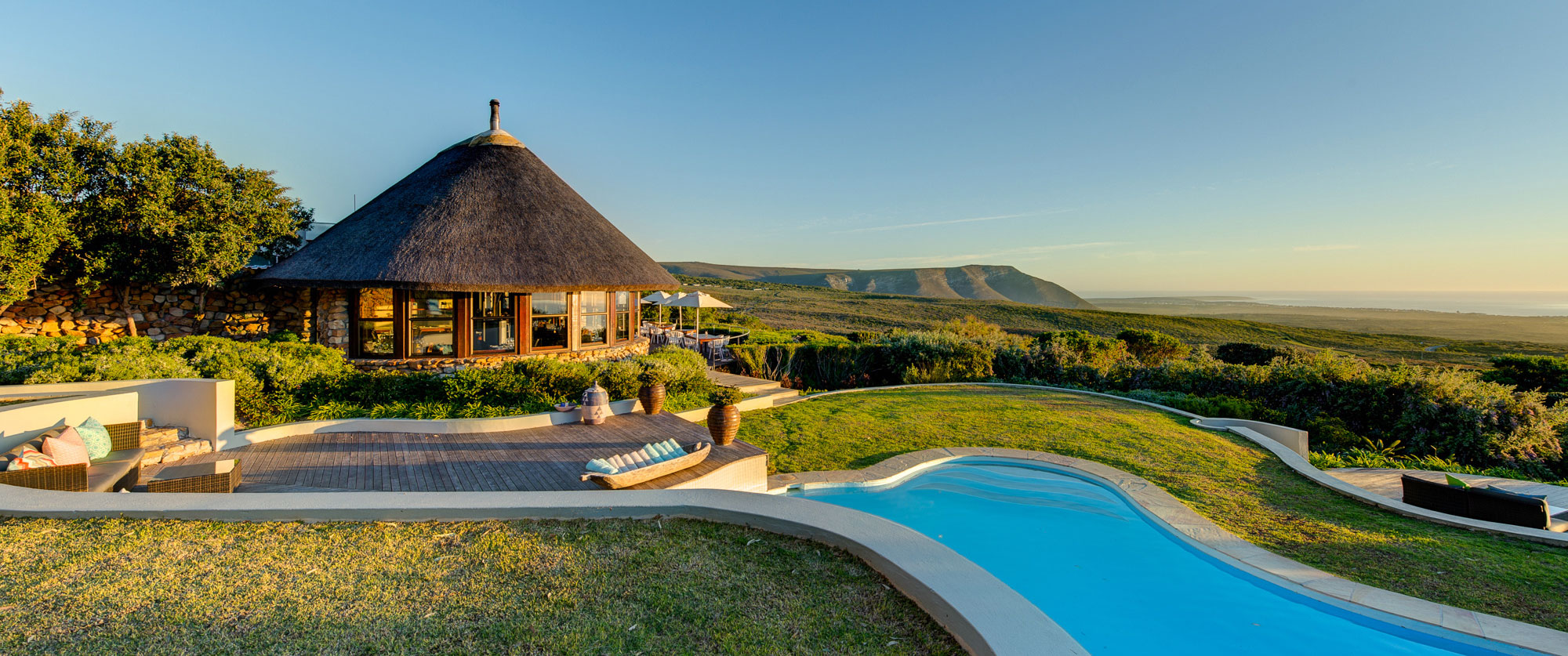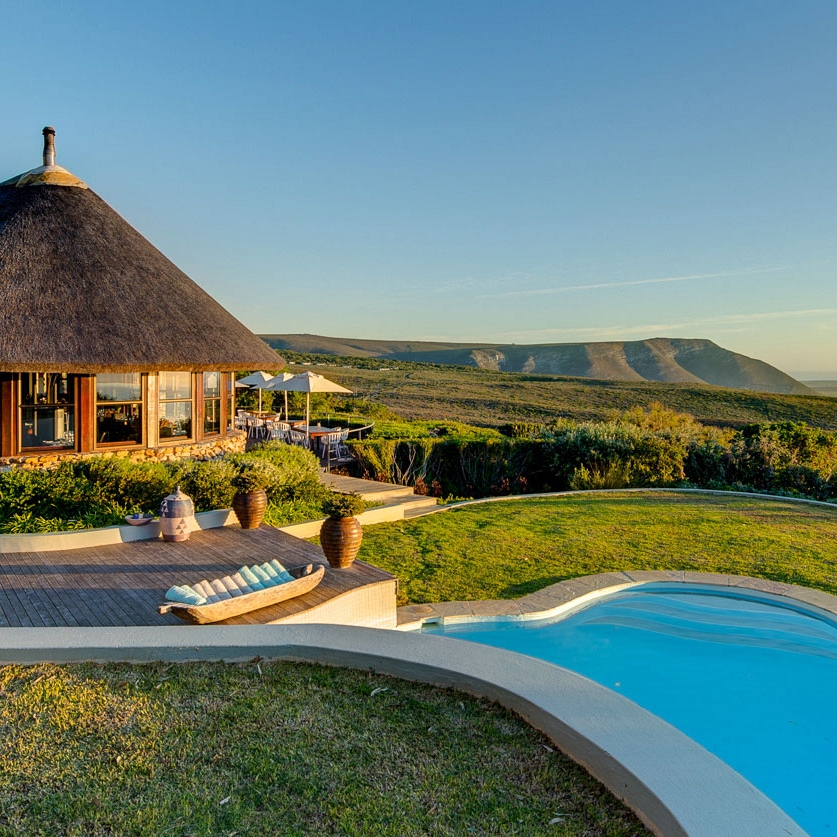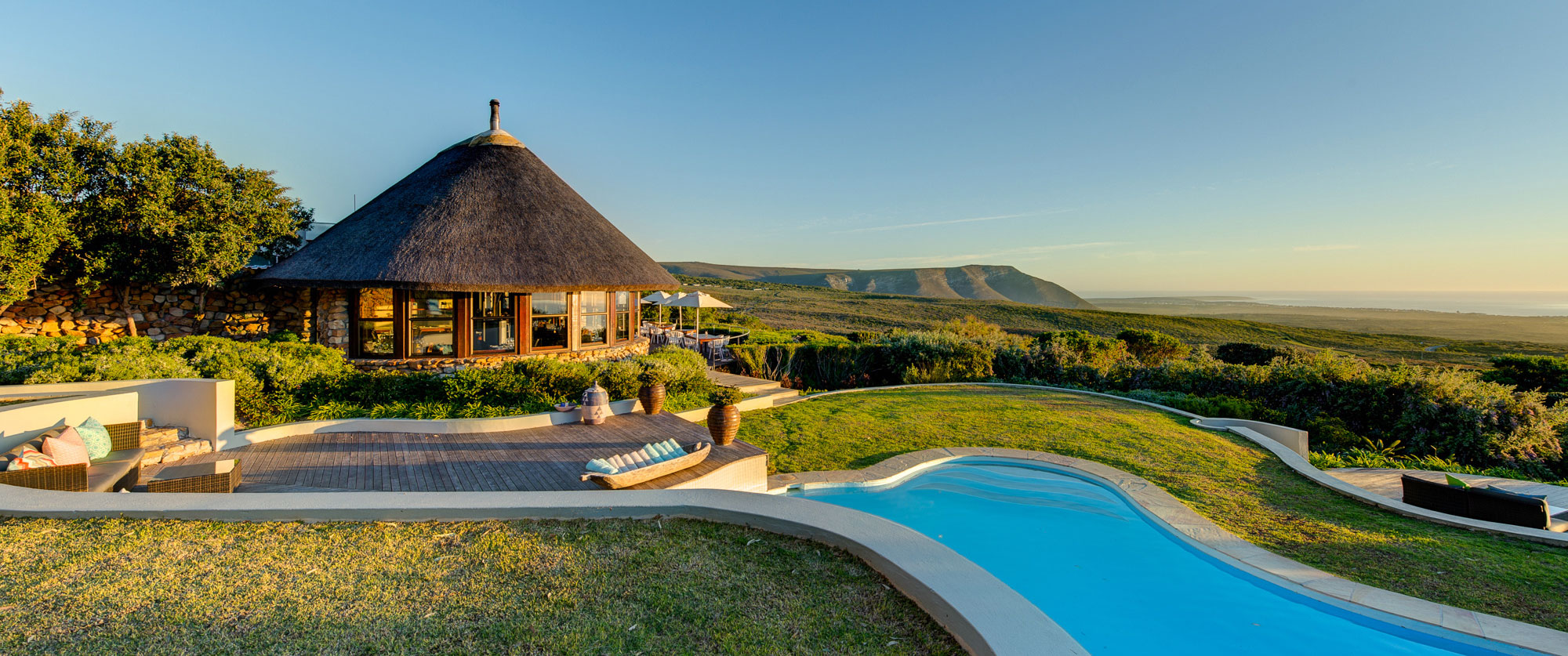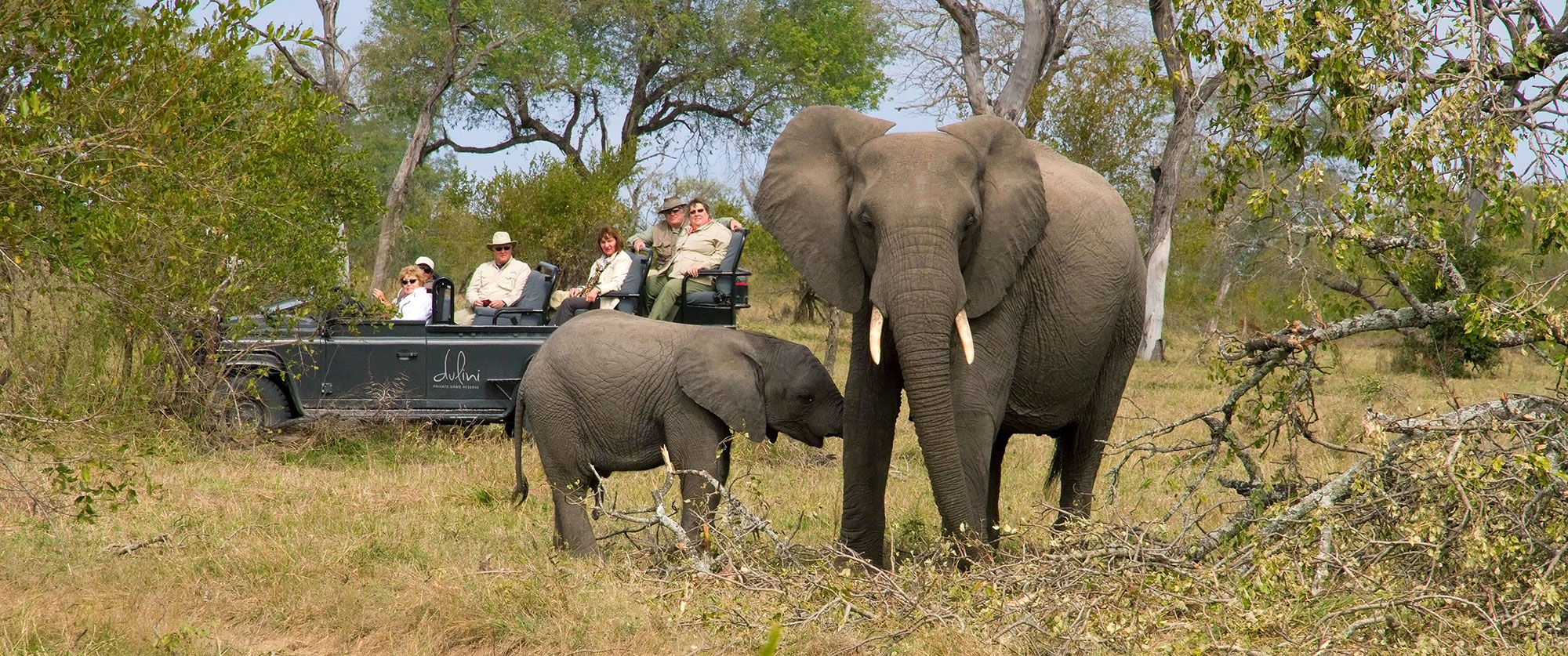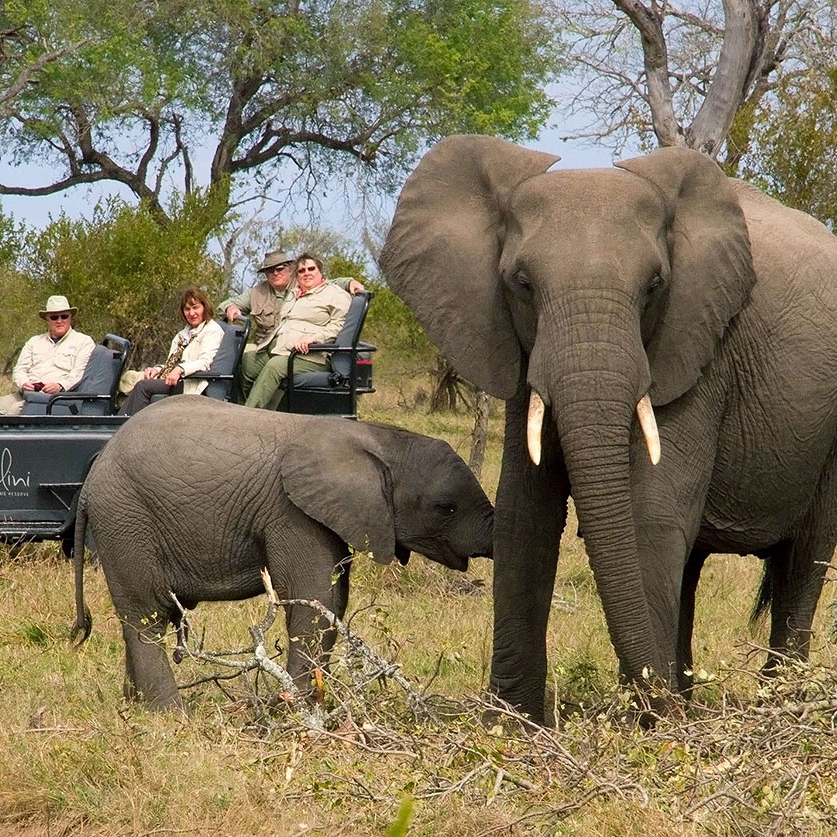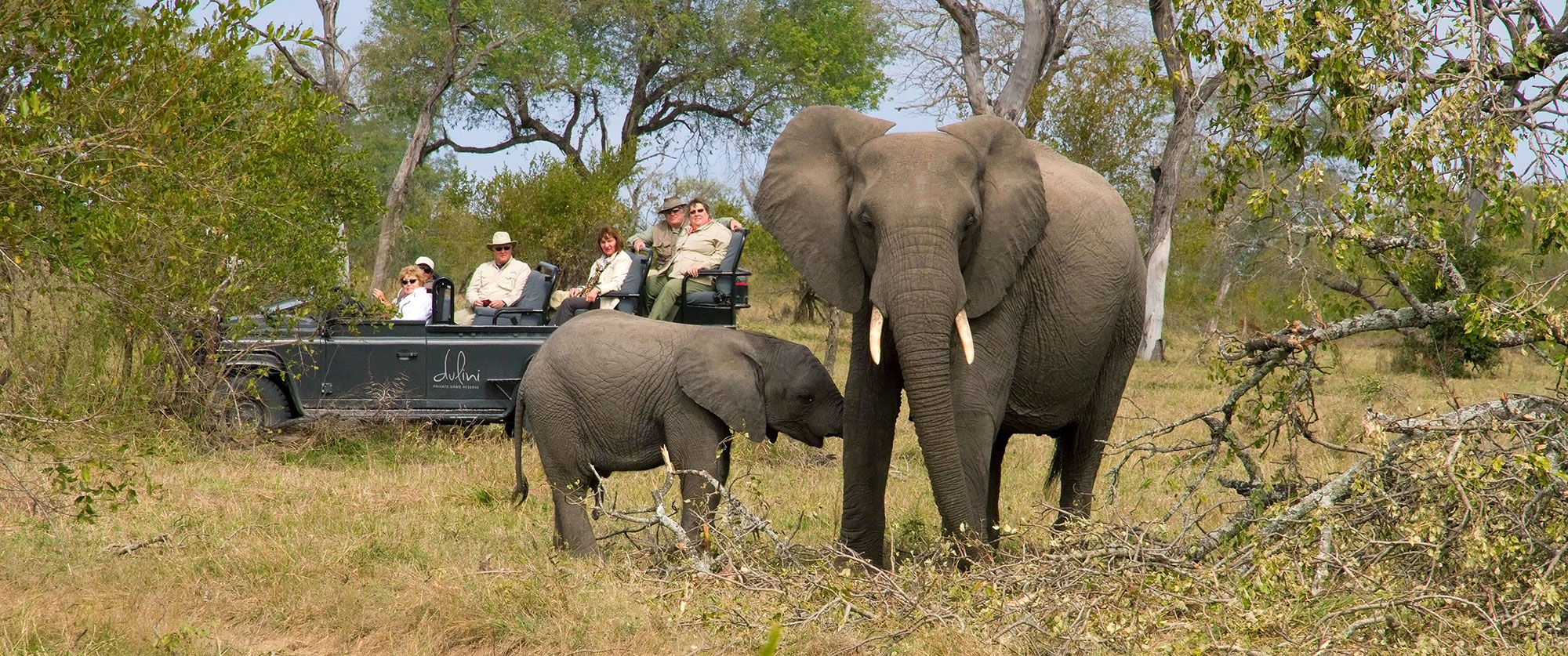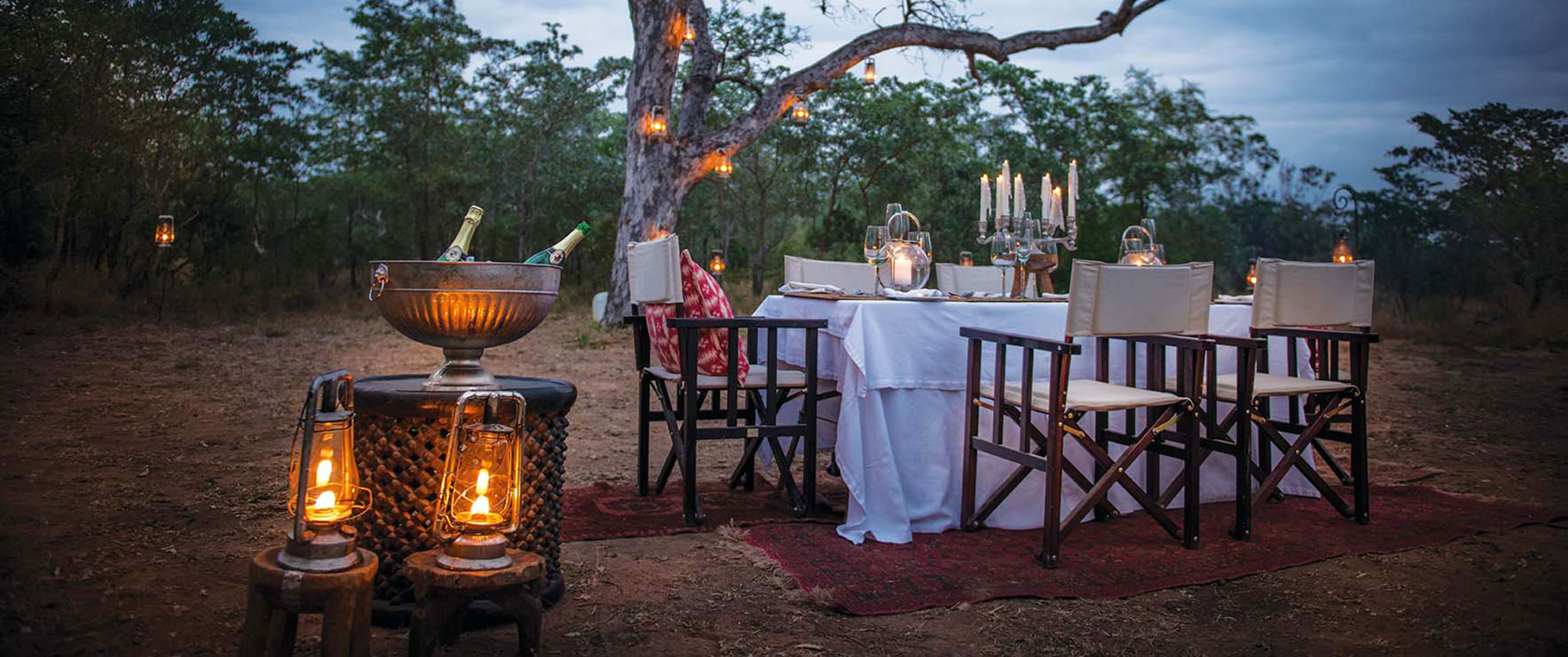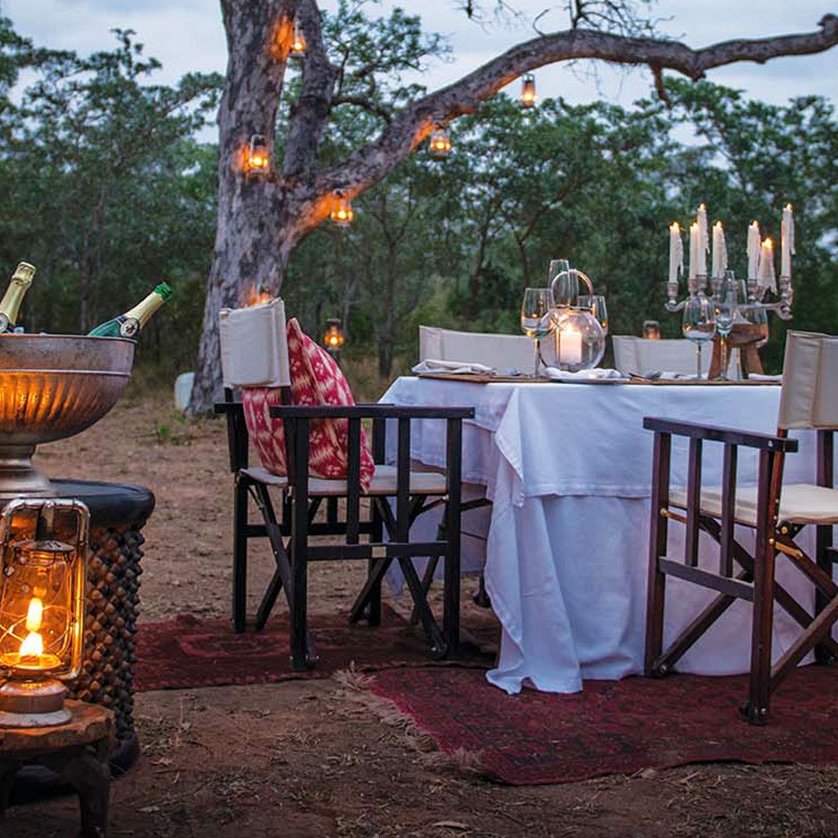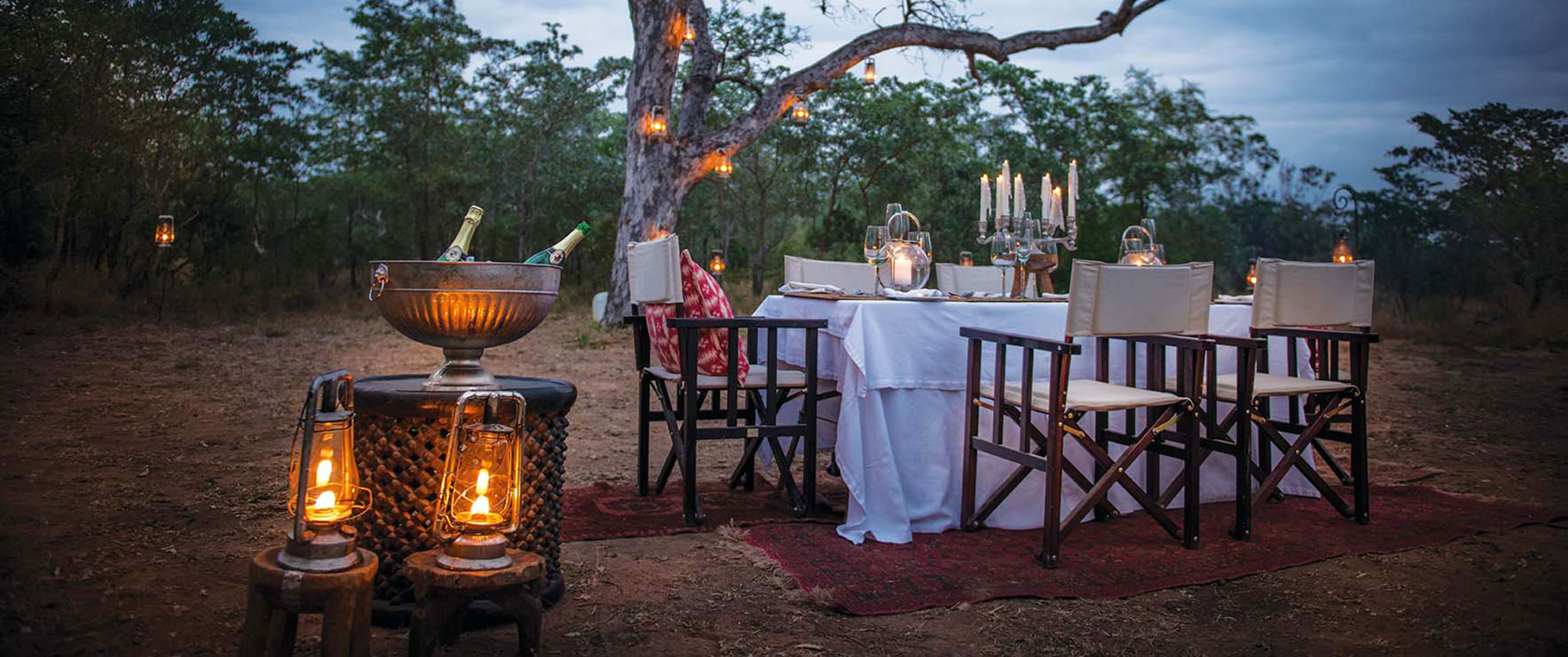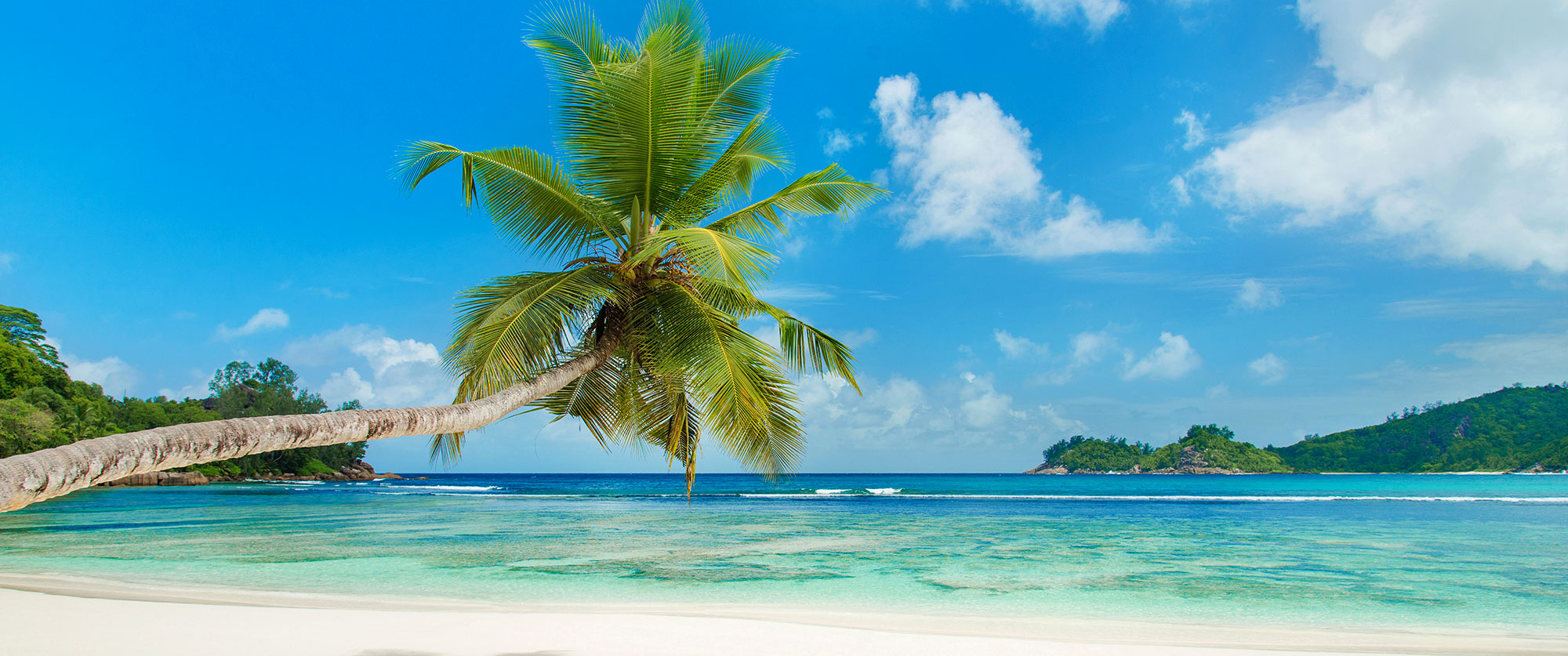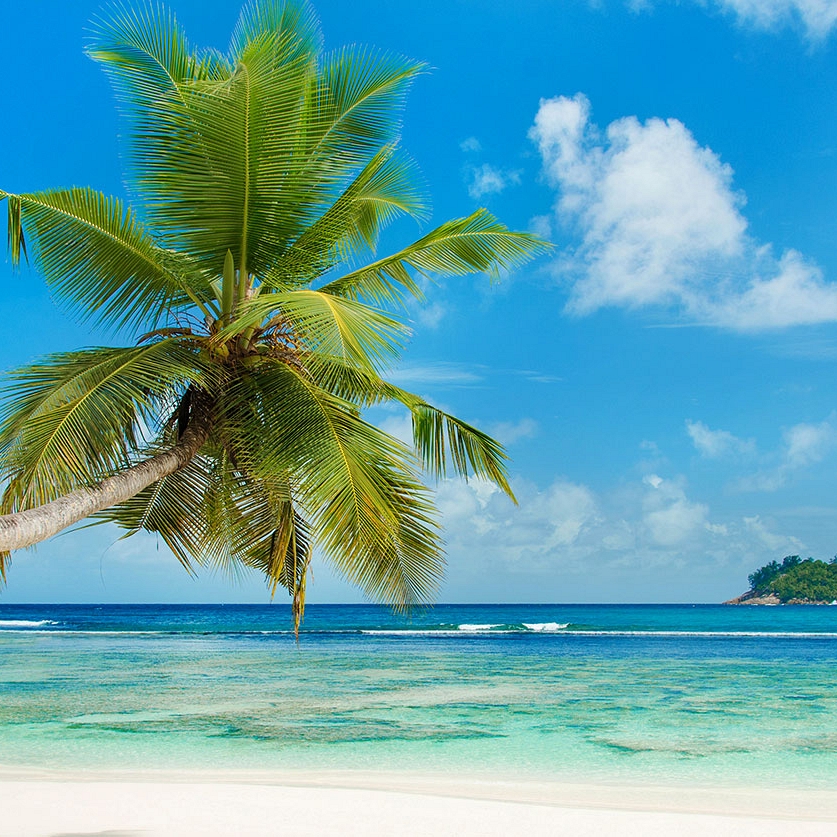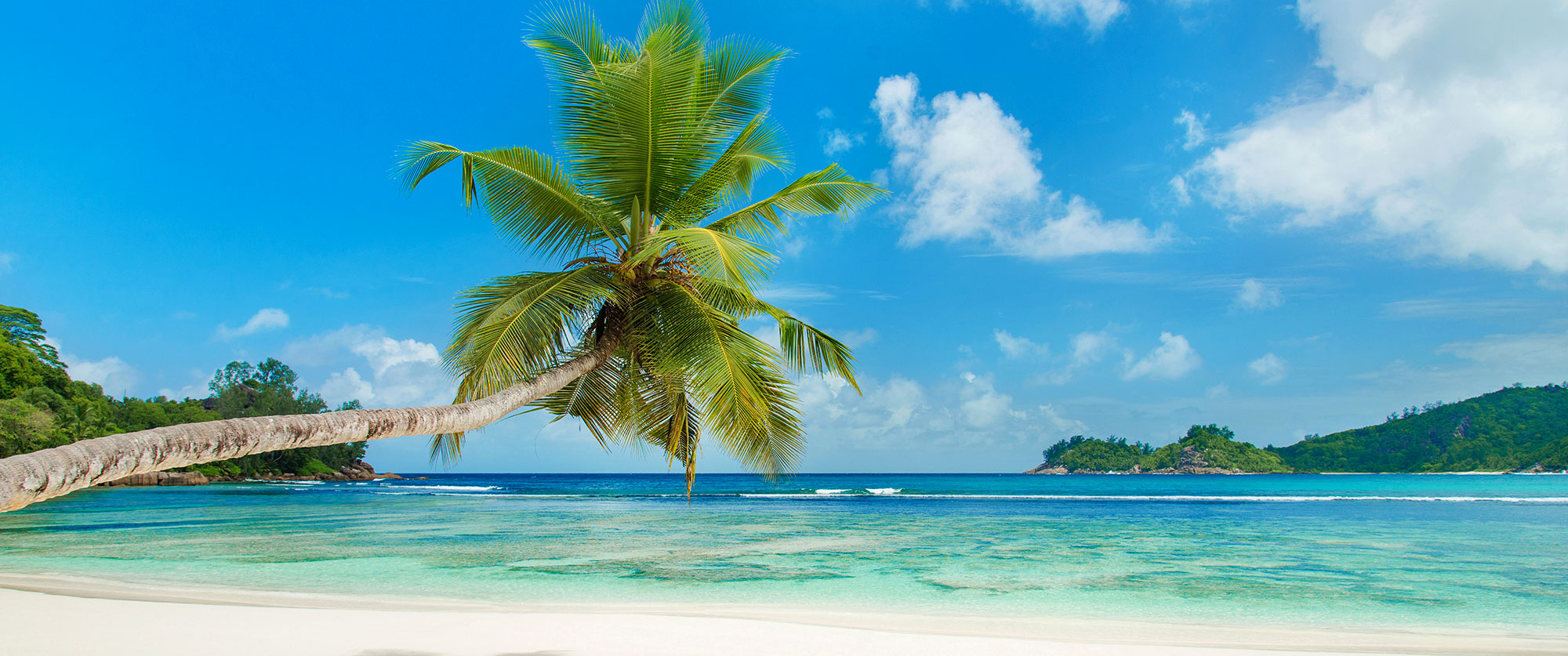 South Africa and Seychelles Romantic Escape Package
From breathtaking coastal mountains to luxury safari lodges to picture-perfect beaches, discover the ultimate romantic adventure in Africa!
We designed this South Africa and Seychelles Romantic Escape Package for a honeymoon couple from Texas. They wanted a bit of everything: city life in Cape Town, a nature lover's paradise in Hermanus, a Big 5 safari in Kruger National Park, and a luxurious beach getaway in the Seychelles.
They started their South Africa and Seychelles Romantic Escape Package in Cape Town. They had plenty of free time to hike on Table Mountain, explore the shops in town, and enjoy beautiful ocean views on their private terrace. Next, they traveled to Grootbos Private Nature Reserve near Hermanus. They stayed at an incredible 5-star lodge where they were treated to stunning views of lush vegetation leading to a picturesque bay—the perfect setting for romance!
Continuing their South Africa and Seychelles Romantic Escape Package, they flew to the Sabi Sands region of Kruger National Park for 4 nights on safari at the luxurious Dulini Moya. The Big 5 game viewing here is superb and perfect for a first time safari. The staff at Dulini go above and beyond to provide special surprises to their guests, so our clients truly got the VIP treatment for their honeymoon. They were sad to say goodbye to this very special lodge.
They finished their South Africa and Seychelles Romantic Escape Package in the Seychelles, where the turquoise waters and powdery white sand beaches made them feel as if they'd stepped into a postcard. They stayed at the fabulous Banyan Tree resort, soaking up beautiful views from their private pool villa. They also did some rum tasting on the island and visited the most photographed beach in the world, La Source d'Argent.
After 4 nights in a beach paradise, their honeymoon came to an end. They returned home with fond memories of their adventure of a lifetime!
Suggested Itinerary
Day 1
Today is the start to your romantic South African getaway! Jet into Cape Town, meet your driver, and transfer to your luxurious accommodations at Kensington Place. Sink into the comfort of your luxury suite in this exclusive hotel in the leafy suburb of Higgovale, surrounded by Table Mountain and overlooking the city. Enjoy a delectable, fresh dinner on your private terrace.
Kensington Place
Day 2 – 3
The next 2 days are yours to spend at your leisure. Explore the shops, restaurants, and galleries on the V&A Waterfront, or visit attractions such as Kirstenbosch Botanical Gardens or District 6 Museum. For the more adventurous couple, hike or take the cableway to the top of Table Mountain, where you can enjoy a multitude of lavish views. You can also spend a romantic day in the nearby Cape Winelands for beautiful country views, delicious wine, and the very best of South African cuisine.
Kensington Place
Day 4 – 5
Leave Cape Town for the forested slopes of Grootbos Private Nature Reserve. Gazing down at the picturesque Hermanus seascape, Grootbos Garden Lodge is surrounded by the glorious colors of the fynbos and the verdant greens of indigenous bush. This exotic, stone and thatch retreat stylishly reflects African warmth and contemporary elegance. Breakfast, lunch, and 5-course dinner is included in your stay each day.
During your stay, enjoy guided walks at no additional cost and immerse yourself in your stunning surroundings. Choices include fynbos nature tours, walks through the thick Milkwood forest, walks and coastal drives in the Walker Bay Nature Reserve, the scenic De Kelders cliff walk, and an excursion to Klipgat Cave. Whale watching, shark cage diving, and other marine tours are available at extra cost.
Grootbos Garden Lodge
Day 6
After breakfast, enjoy a private transfer to the Cape Town airport, where you'll catch a flight to the world-famous Kruger National Park. Your home for the next 4 nights is Dulini Moya—one of the most exclusive and luxurious safari lodges in South Africa. Your spacious suite offers private views of the riverbed, where you may see some African wildlife without even leaving your room!
Dulini Moya
Day 7 – 9
Enjoy 3 full days on safari in the Sabi Sands, widely considered a top safari destination. The area shares an unfenced border with the famous Kruger National Park, so Big 5 game viewing is superb. The Sabi Sands is especially well known for its abundance of leopards, which are quite difficult to spot in other areas. Your safari vehicle will carry a maximum of 6 passengers, and your expert guides will share their wealth of knowledge to unravel the intricate nuances of the African bush.
Game drives take place in the early morning and in the evening, when the wildlife is at its most active. In between game drives, you'll have plenty of time to relax at the gorgeous lodge, cool off in your private plunge pool, and indulge in delicious cuisine. Walking safaris are also available for a more intimate bush experience. In the evenings, enjoy one-of-a-kind dinners in truly special settings, including an iconic boma dinner.
Dulini Moya
Day 10
Today, your South African safari comes to an end. Up next is the Seychelles—a romantic island paradise whose natural beauty is unparalleled. Settle into your beautiful luxury villa with a private pool overlooking sweeping ocean views and white sand beaches. This is the perfect place to relax, unwind, and soak up the romantic atmosphere.
Banyan Tree
Day 11 – 13
The next 3 days are at your leisure on Mahe Island in the Seychelles. Optional activities at the resort include tropical nature tours, rum tasting, heavenly spa treatments, and more. We also recommend a day trip to the nearby islands of La Digue and Praslin. Swim in the waters of the world-famous Anse Source D'Argent beach, before feasting on a Creole lunch at La Domaine. Visit the neighboring island of Praslin and embark on a guided tour to the enigmatic Vallée de Mai, where the legendary Coco-de-Mer grows in the shadow of a hidden valley.
Banyan Tree
Day 14
Today marks the end of your romantic South Africa and Seychelles getaway. Enjoy a transfer to the airport, where you'll begin your journey home.
About this vacation
Cost
Does not include the cost of airfare
---
Based on
Plan Your Dream Trip
Need help getting started?
You might also be interested in