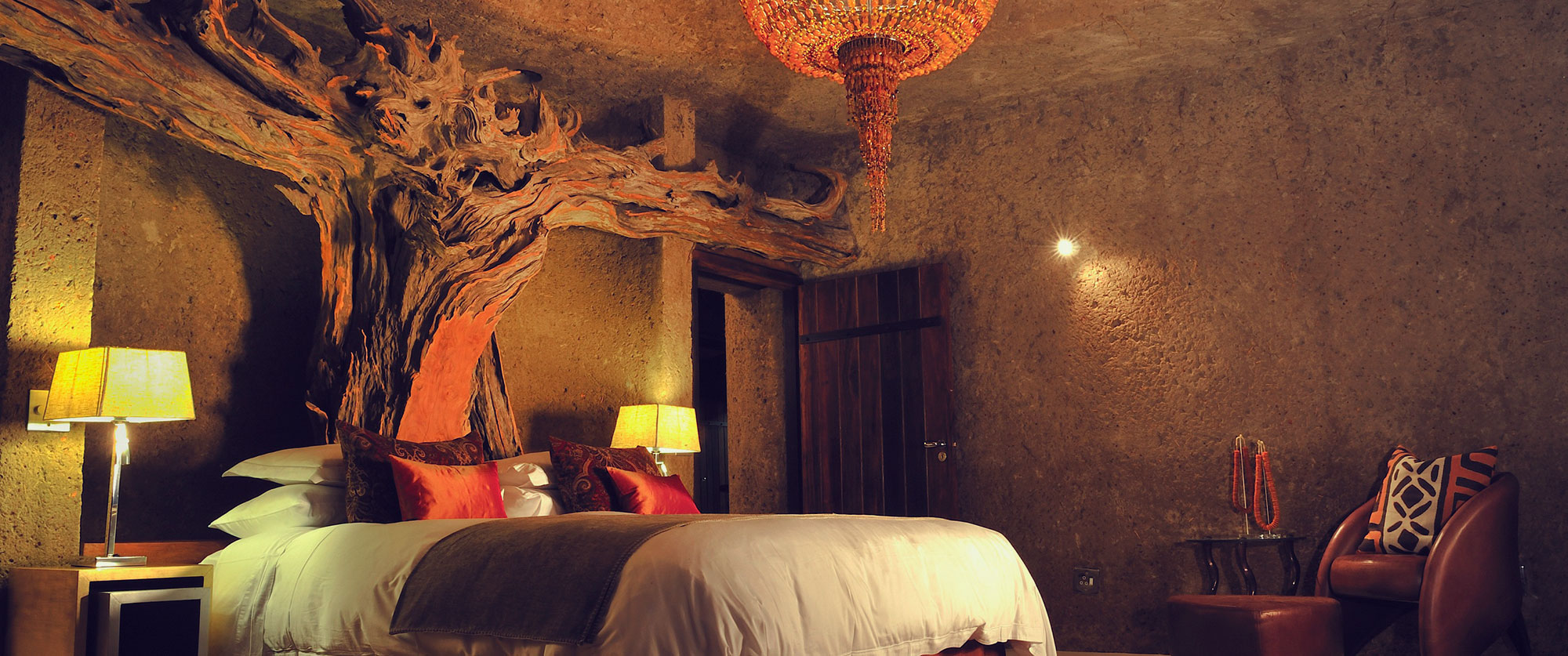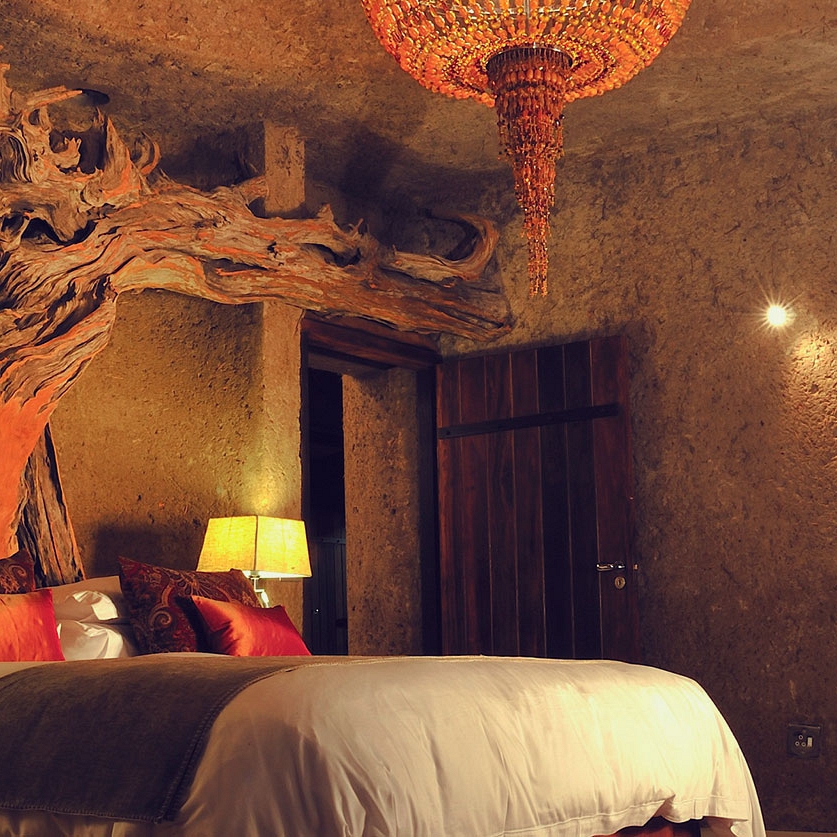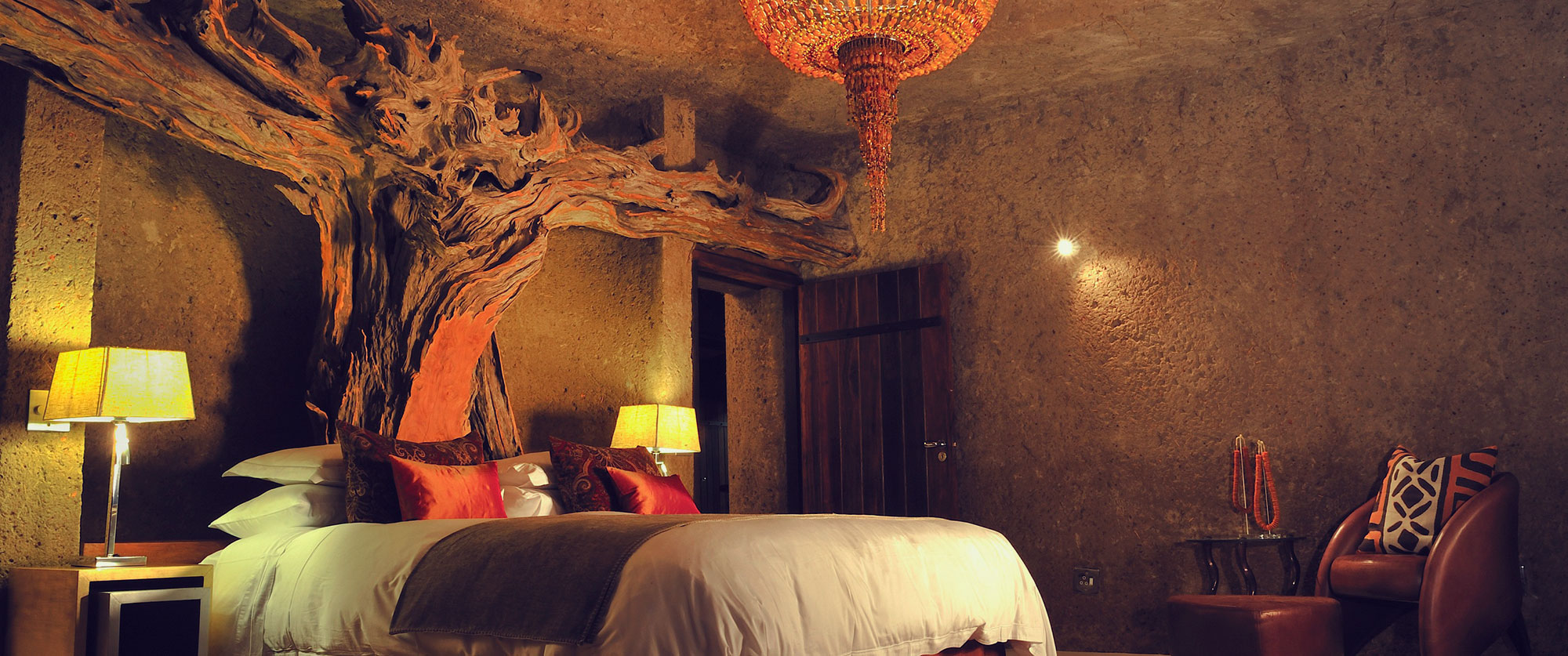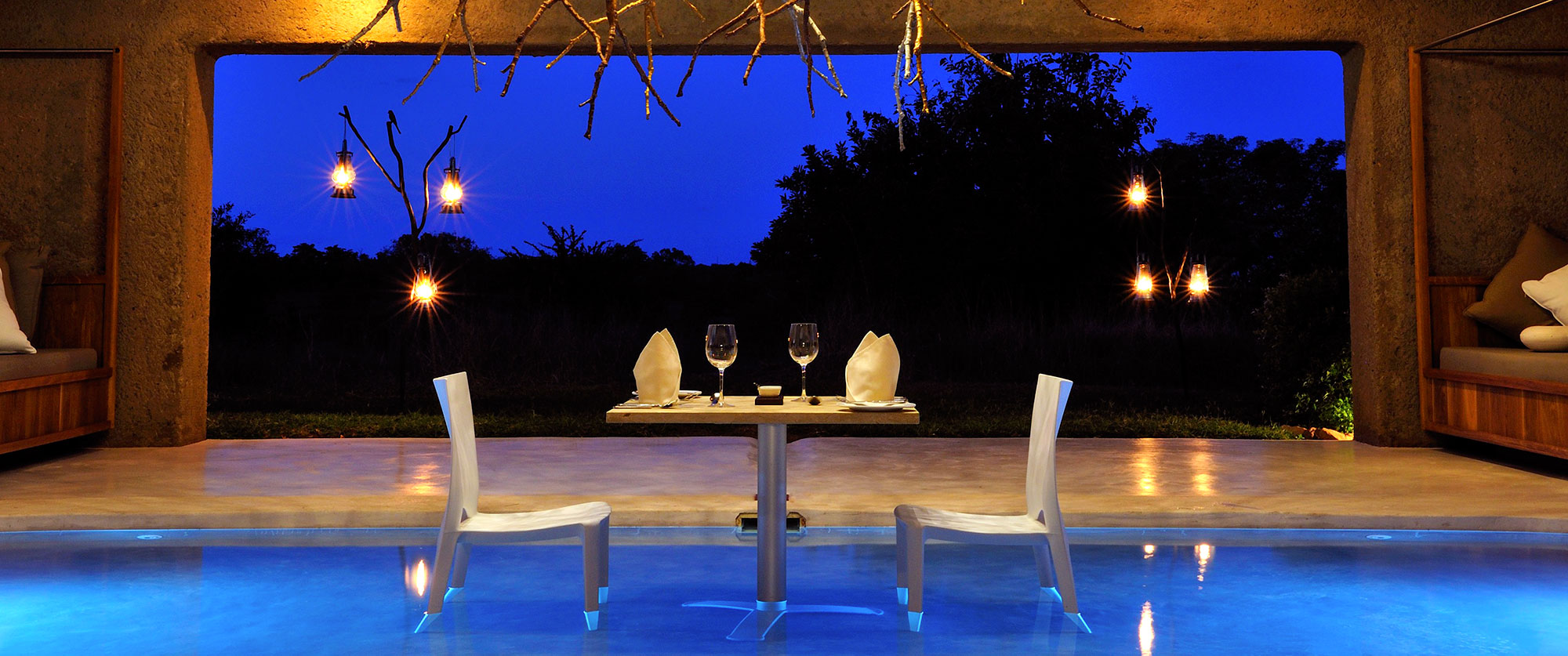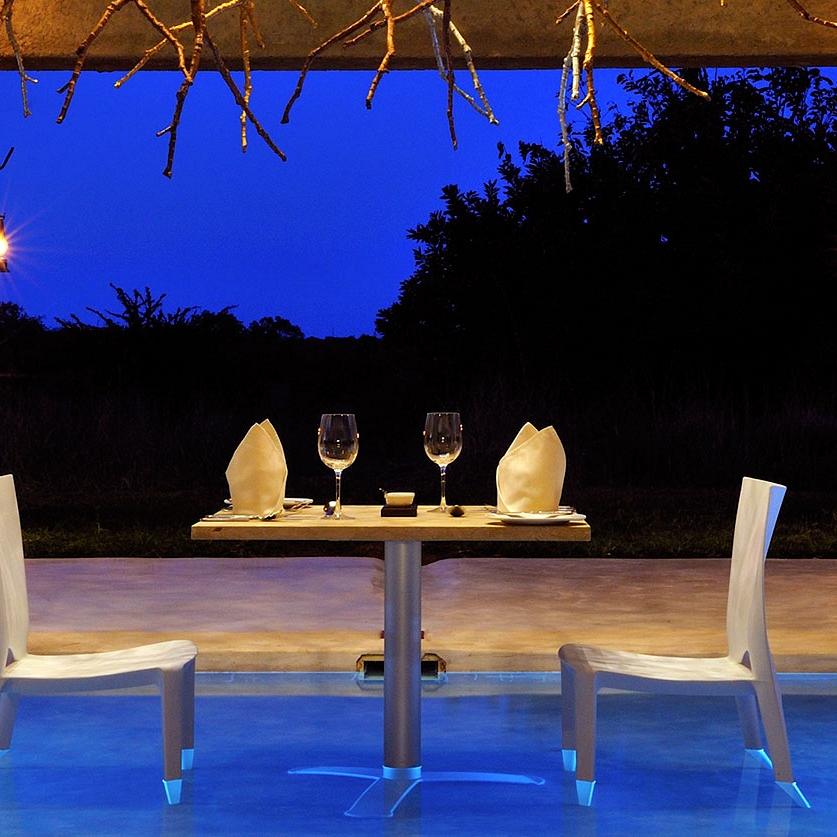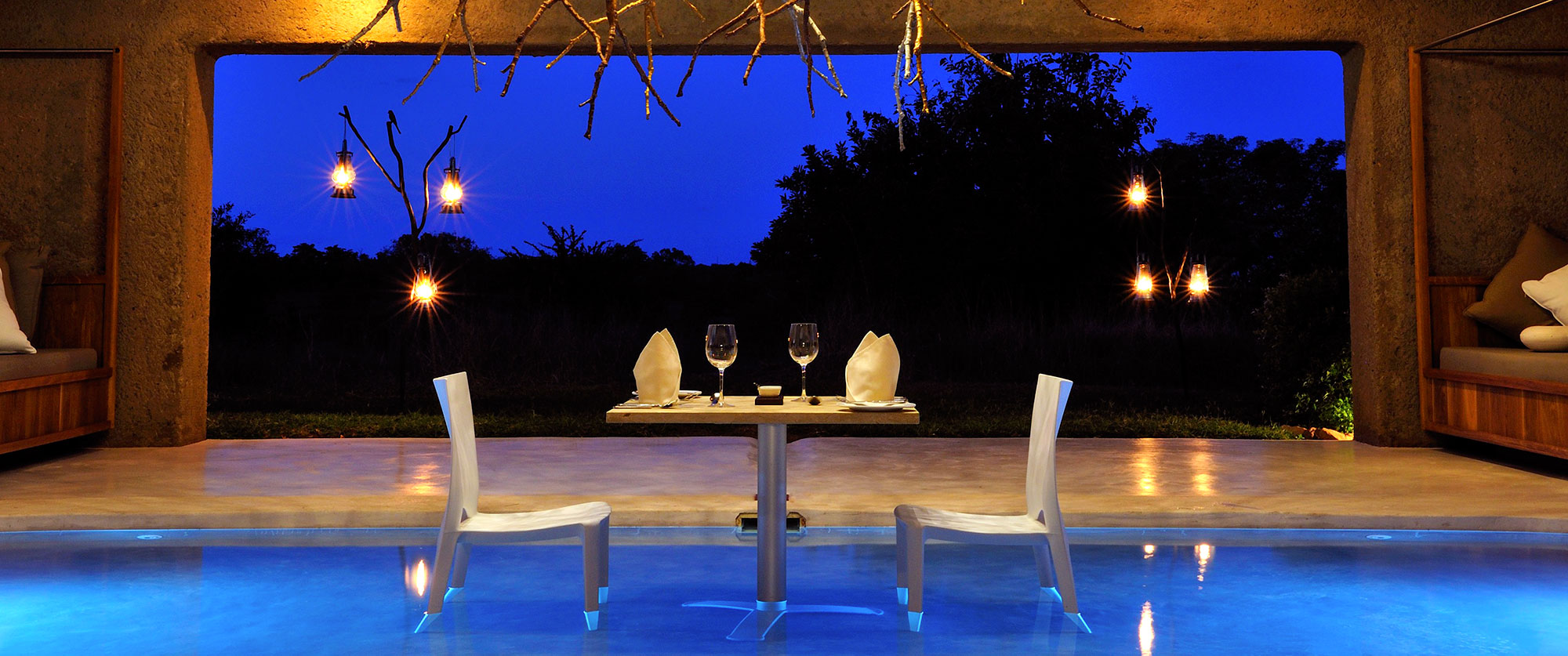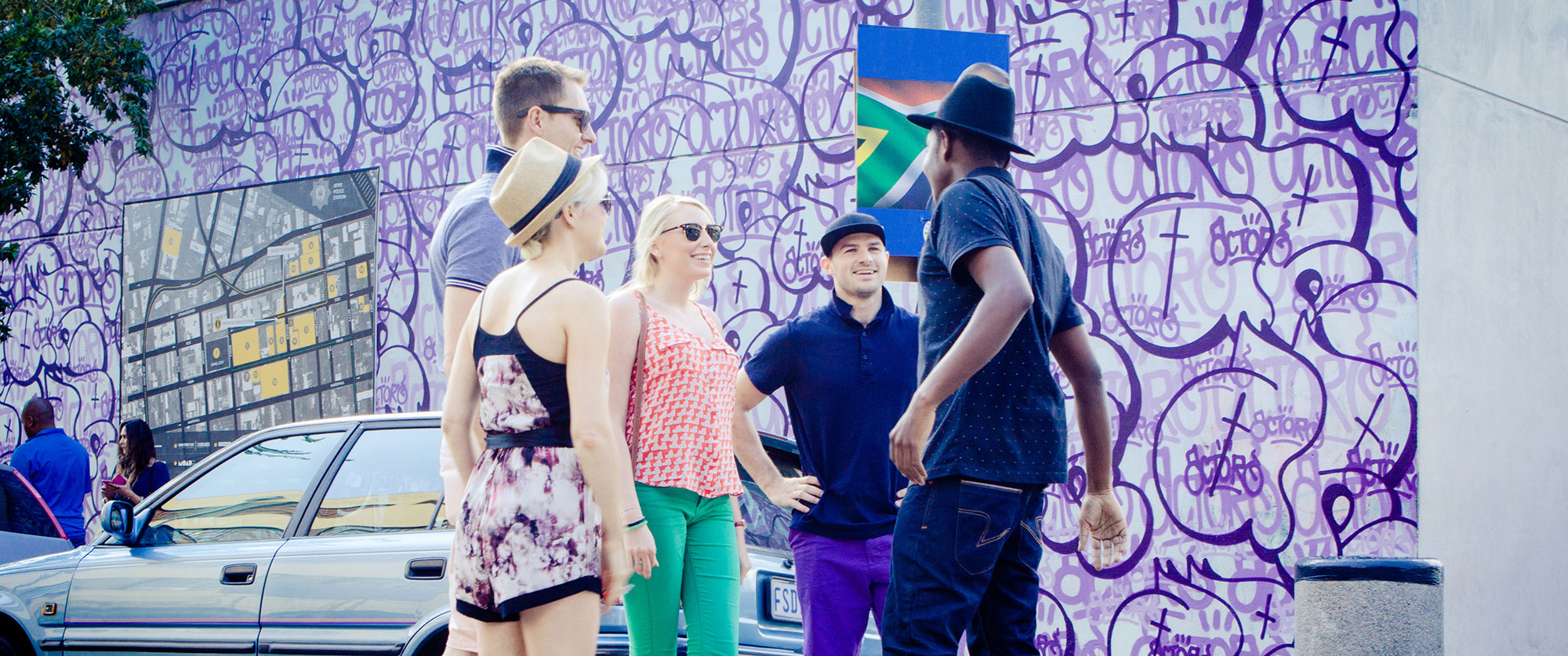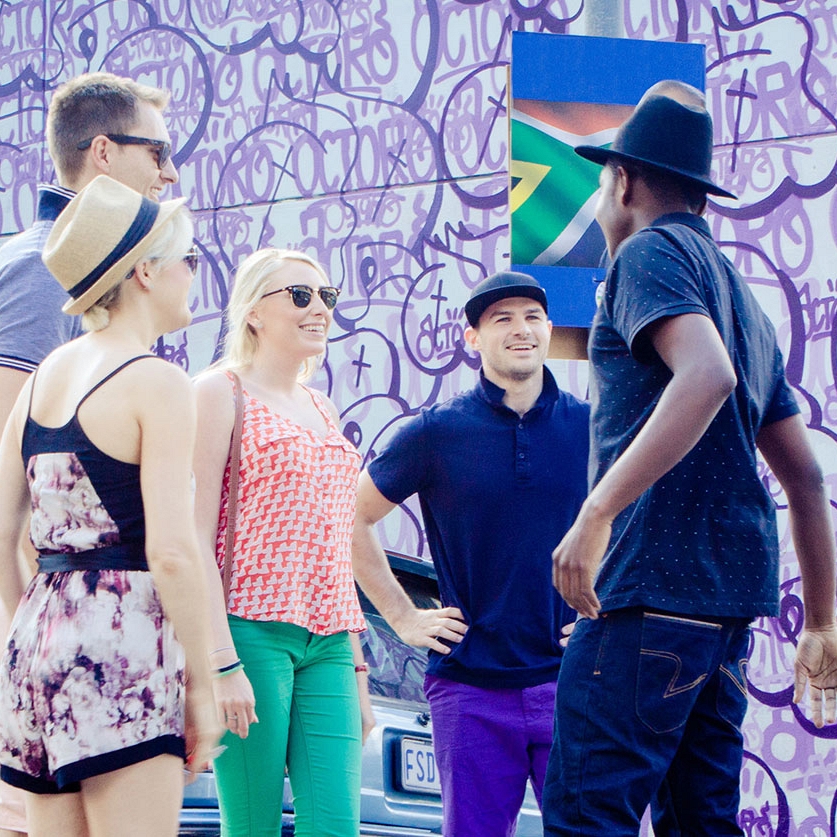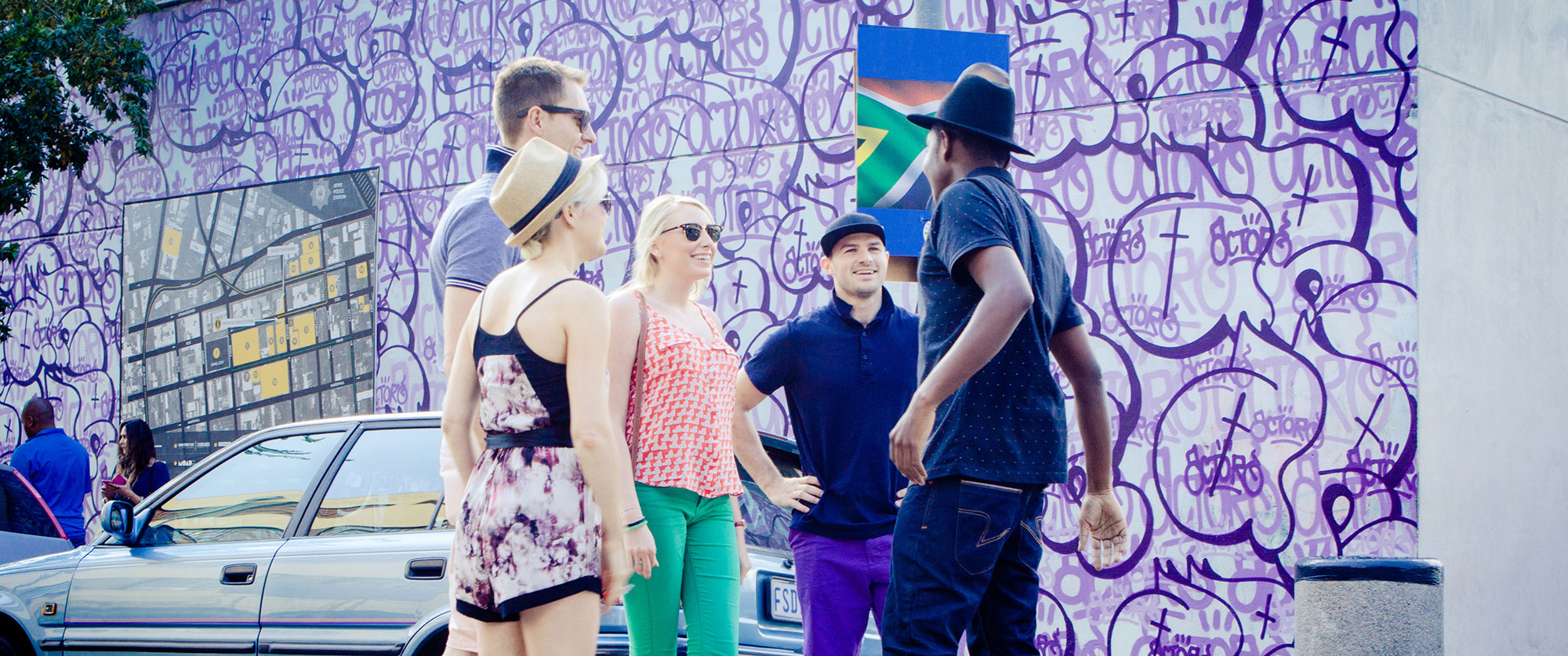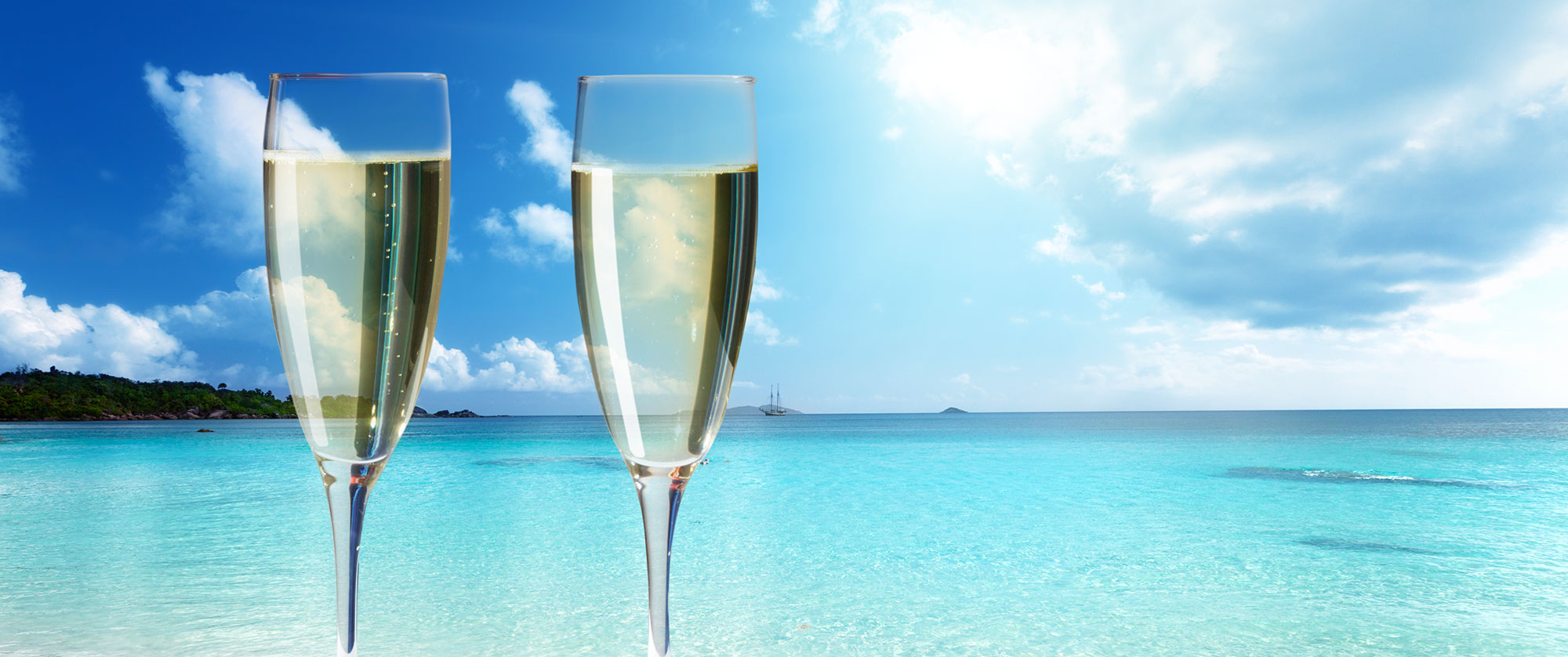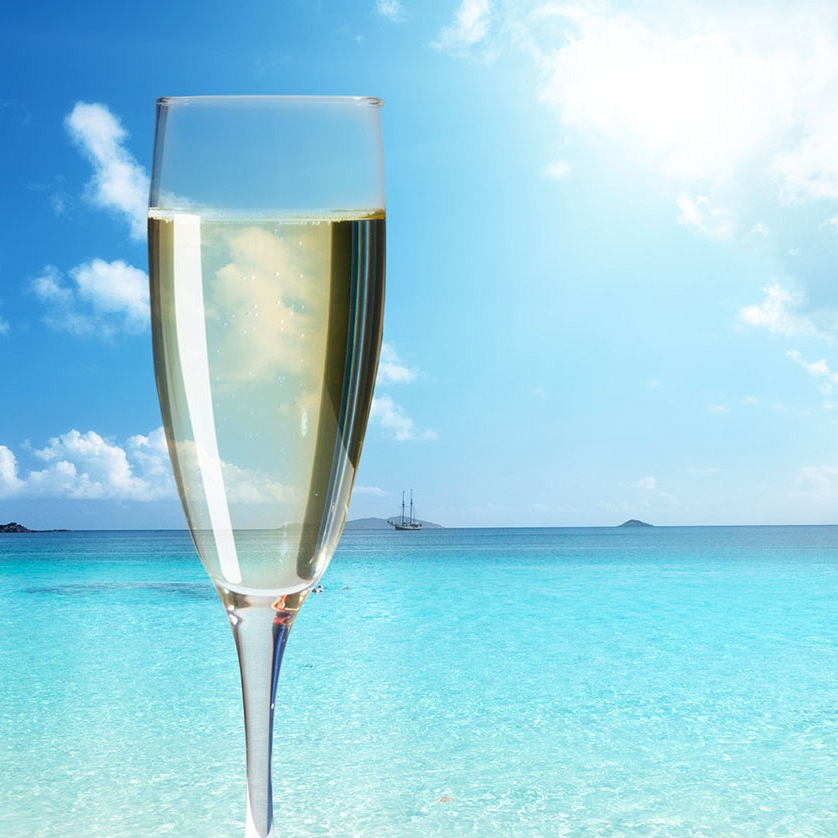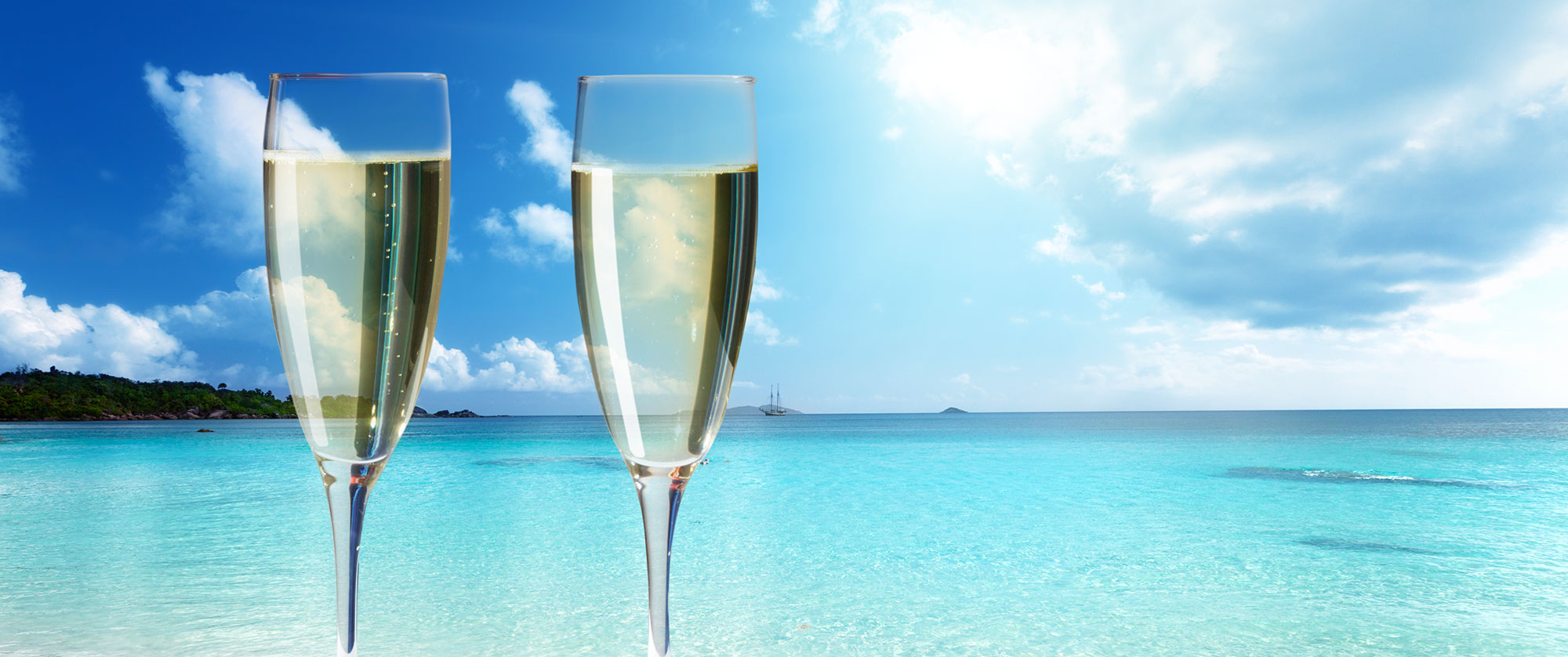 Luxury Africa Vacation: South Africa and Mauritius Honeymoon
Make your honeymoon unique with this Luxury Africa Vacation. Go on safari in a private game reserve, tour Johannesburg, and relax at a luxury beach resort in Mauritius.
We designed this Luxury Africa Vacation: South Africa and Mauritius Honeymoon for a couple from Pittsburgh who wanted a truly unforgettable honeymoon. This fabulous Africa vacation combined safari, city, and beach all with the utmost luxury.
They began their Luxury Africa Vacation at Sabi Sabi Earth Lodge. Located on a private game reserve sharing unfenced borders with Kruger National Park, Earth Lodge provides excellent game viewing with a touch of exclusivity. The Earth Lodge—named one of National Geographic's Unique Lodges of the World—is a sanctuary symbolizing a new era in luxury South African safari lodges.
Sculpted into a slope of the earth, almost invisible in the landscape, the lodge uses texture, light and space to present a lodge like no other. Taking its cue from the surrounding environment, it has been described as the most environmentally sensitive lodge in Africa. They spent 4 days here enjoying fabulous safari adventures, gorgeous natural surroundings, and unparalleled service.
Continuing their Luxury Africa Vacation, they flew to Johannesburg and had a full day of touring this bustling metropolis. First, their private guide met them at the airport for a leisurely tour of the Gauteng province that was completely tailored to their interests. Then, they enjoyed a walking tour to see Johannesburg's abundant and colorful public art.
The next day, they flew to the last stop on their Luxury Africa Vacation: LUX* Le Morne in beautiful, sunny Mauritius. They spent a week here enjoying the incredible sandy beaches, romantic sunsets, vibrant lagoon, and luxurious 5-star hotel grounds. They were completely free to indulge or adventure at their leisure. They also had a special opportunity to swim with playful dolphins! They enjoyed romantic gourmet dinners with ocean views, recharged with treatments in the fabulous spa, and simply soaked up their heavenly surroundings.
At last, their Luxury Africa Vacation came to an end. They said goodbye to their beach resort and returned home filled with memories to last a lifetime.
Suggested Itinerary
Day 1
Welcome to South Africa! Upon arrival in Johannesburg, you will be met at the door of your aircraft with your name on a paging board and assisted through immigration, baggage collection, and customs. You will then be shown to your onward flight to the Sabi Sabi Private Game Reserve.
A luxurious sanctuary, Sabi Sabi Earth Lodge is located in the south-western corner of the Sabi Sand Private Game Reserve sharing unfenced borders with the Kruger National Park. Almost invisible in the landscape, Earth Lodge is sculpted into a slope of earth which opens to a panorama of uninterrupted bushveld. Take the afternoon to settle into your suite and perhaps refresh in your luxurious outdoor shower. This evening, you'll embark on your first game drive and experience the thrill of seeing the wildlife of Africa out in the wild.
Sabi Sabi Earth Lodge
Day 2 – 4
Enjoy your next 3 days of safari adventure! Spot the Big 5 on morning and evening game drives, and spend the afternoons relaxing back at the lodge. The unique, luxurious designs built from natural materials will make you feel in harmony with your beautiful bush surroundings. Each of the suites features individually designed furniture, private plunge pool, en-suite glass fronted bathroom, and indoor and outdoor shower. For a change of pace, enjoy a walking safari with an expert naturalist guide who will share their knowledge of the land and help you appreciate the majesty of this pristine wilderness. In the evenings, enjoy sundowner cocktails and eat delicious meals in the outdoor boma, basking in the light of the campfire. During your stay, you will feel at one with nature, all while enjoying the utmost luxury.
Sabi Sabi Earth Lodge
Day 5
Prepare for a busy day today! Fly back to Johannesburg in the morning. Your private guide will pick you up from the airport and tailor a tour of the Gauteng province to your unique interests. Fill your time with whatever you prefer: sightseeing, shopping, museums, art galleries, or even casinos. The charming town of Pretoria and the Apartheid Museum are some of the top attractions of the area. Afterward, enjoy a walking tour of Johannesburg's vibrant public art with insight into the history, present, and future of the city.
Hallmark House
Day 6
Enjoy a private transfer to the airport and depart for Mauritius, where you'll spend a week relaxing in a stunning beach paradise. Flanked by the rugged, majestic Le Morne mountain on one side and miles of sandy beaches on the other, LUX* Le Morne is set on one of Mauritius's most attractive lagoon-facing spots. Circled by sheltered coves and sparkling aqua-blue waters, this UNESCO World Heritage site is known for its spectacular sunsets. Spend the day lounging on the beach, recharge with a visit to the spa, and enjoy delicious gourmet fare with an ocean view.
LUX* Le Morne
Day 7 – 12
Spend the next week doing as little or as much as you please. A pristine stretch of sandy beach is just steps away, 4 swimming pools beckon you to take a dip, and endless activities are on offer. Practice yoga, snorkel in the lagoon, swim with friendly dolphins, hike to the top of Le Morne mountain, go kite surfing, take a picnic basket to a secluded location, indulge in spa treatments, and sip champagne as you watch the unbelievable sunset—everything is at your fingertips.
LUX* Le Morne
Day 13
It's time to say goodbye to your fabulous beach getaway.
You might also be interested in