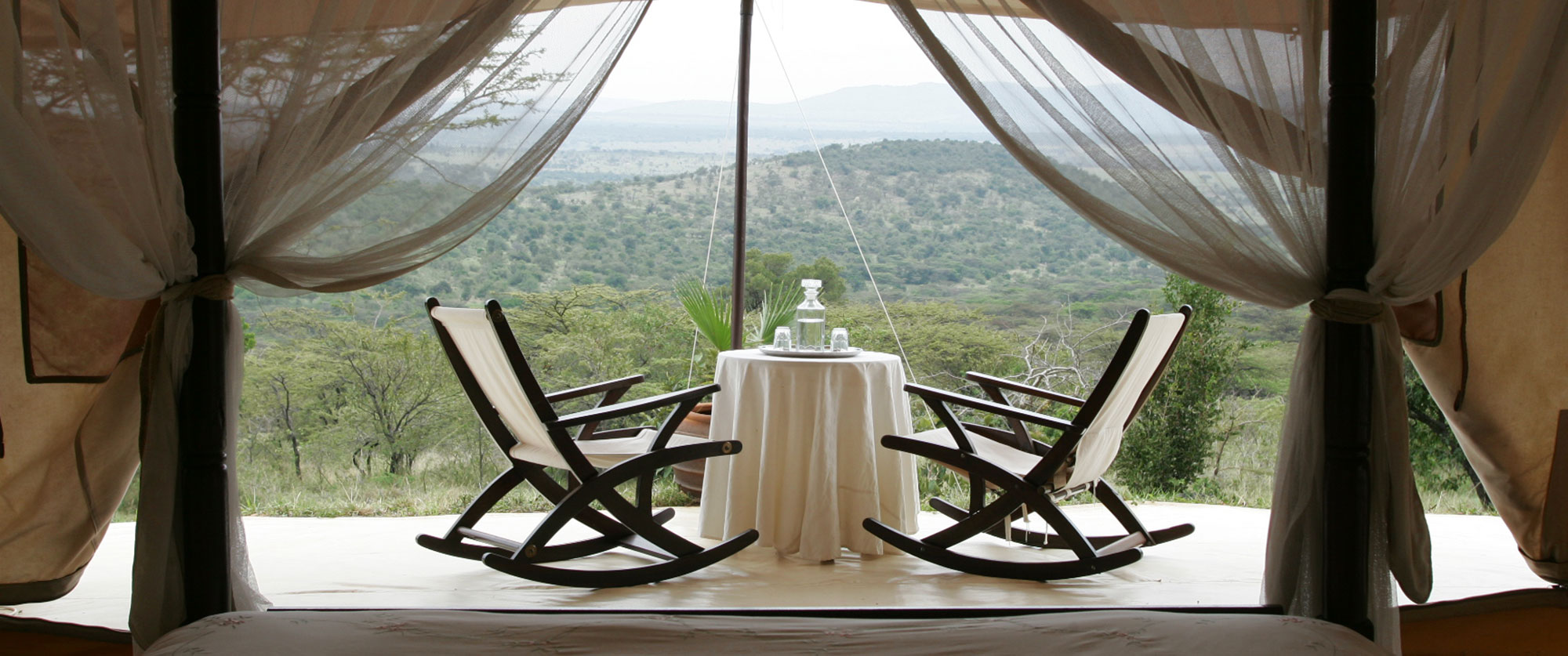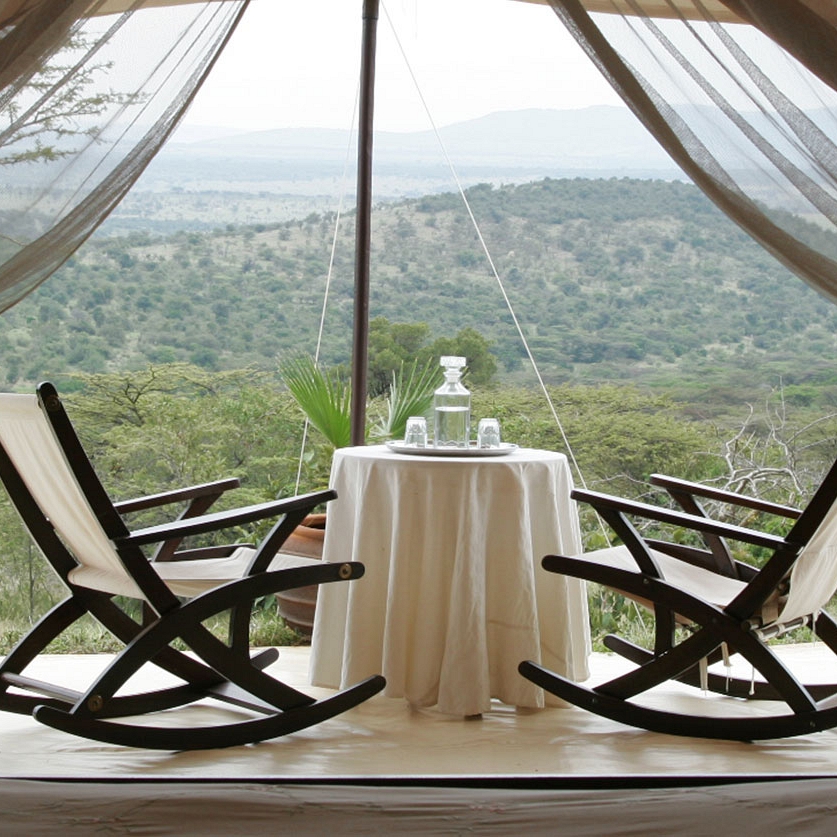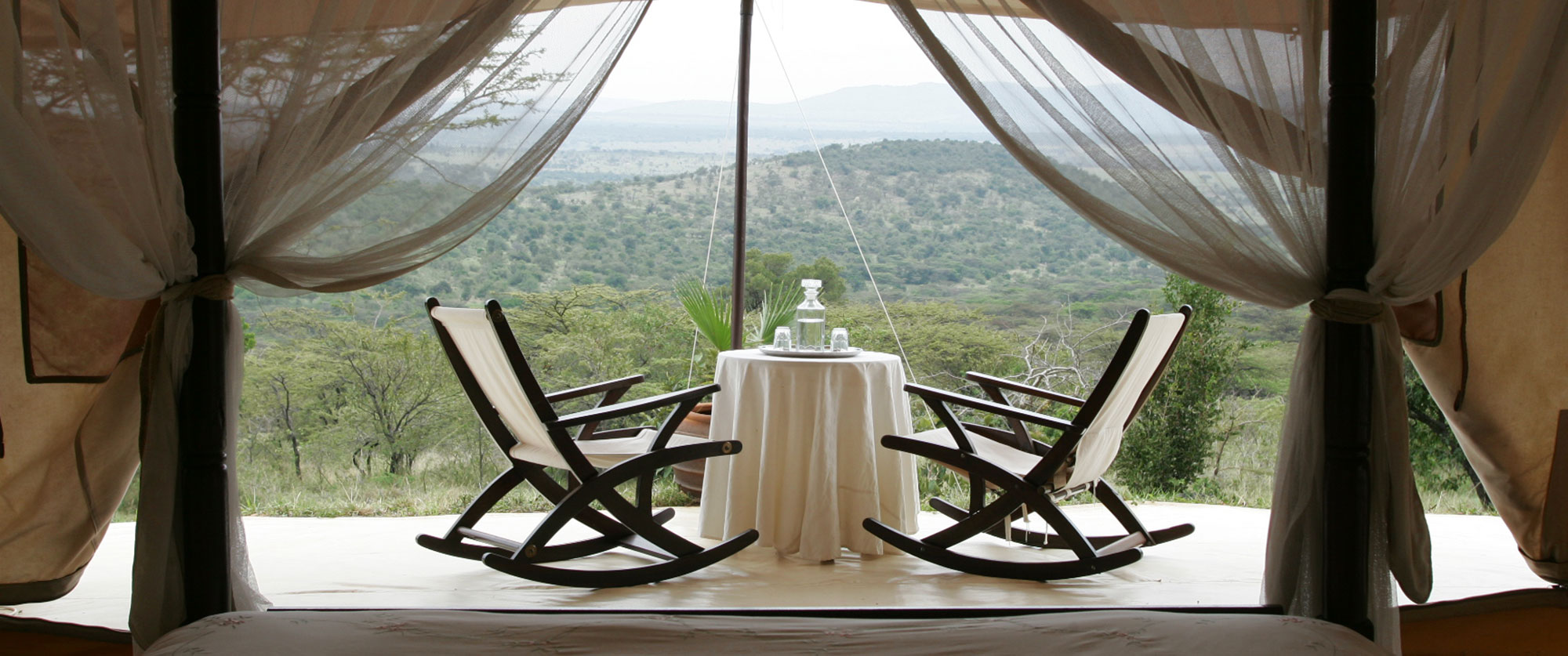 Cottar's 1920 Camp
Bordering the Serengeti, Maasai Mara, Loliondo reserves, Cottar's 1920s Camp will have you feeling like you have just stepped back into time. Situated in a private game concession, Cottar's 1920s Camp is the epitome of luxury, romance, and elegance. Each of the ten luxury tents are designed with an authentic historic style. With old artifacts including typewriters, photo albums, and brass antiques, game drives also have the vintage touch with wood-panelled cars as the mode of transport. The Camp has 2 communal tent areas which are perfect for reading, relaxing, drinking, and indulging in great food and a butler is always at your service for personalised and intuitive service. Cottar's 1920s camp is ultimate in privacy, discretion, and uninterrupted views across the Mara plains.
Partner Information
Location: Masai Mara
Type of Accommodation: Tented Camp
Comfort Level: Luxury
Laundry Service
2 Swimming Pools
2 Communal Lounge Tents
Wi-fi
Gift Shop
Things to Do
Animal Tracking
Birding
Game Drives
Guided Walks
Night Drives
Local Village Visits
Fishing
In-suite Spa Treatments
Inquire about this partner
Sample Itineraries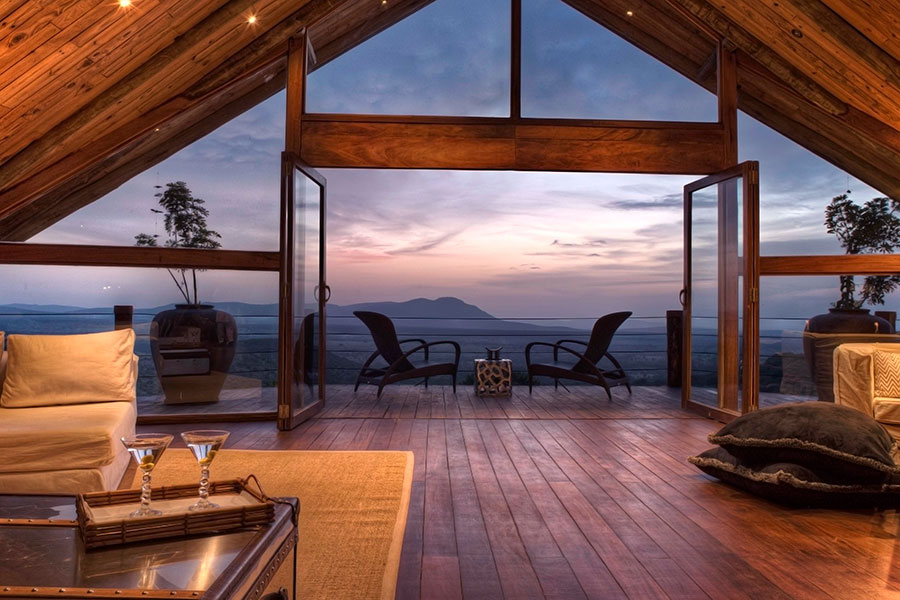 Visit the most remote and romantic safari camps in Kenya, plus a beach paradise, with this Luxury Honeymoon Safari package.