Hannah Lorenz
Marketing Associate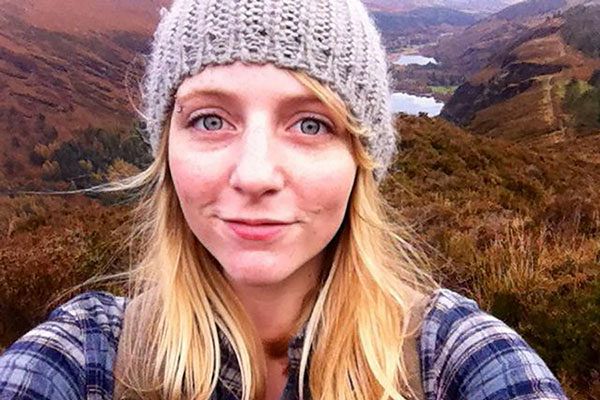 My Story
I recently earned my journalism degree from Columbia College Chicago. While in school, I wrote for the alumni magazine, ran the music website Pop 'stache, and did some freelance editing for a social media management company. I heard about a job opening at Down Under Endeavours on a women's Facebook group, and now, here I am!
My Style of Travel
I like to visit cities where I can discover dive bars, live music, public art, and fun locals. I'm not so interested in the typical tourist things that people say you "have to see," but prefer to explore on my own and be pleasantly surprised by what I find! I love trying strange foods and local craft beers wherever I go.
Favorite Destinations
Lisbon, Portugal is a gorgeous city that's perfect for meandering around and getting lost. I genuinely did not want to leave that city. Morocco is an odd, fascinating melting pot of a country with so much to see; I definitely have more exploring to do there! And of course, you can't beat the natural beauty and outdoor adventures in Hawaii.
When I'm Not Traveling, I…
Love to cook and try my hand at cuisines from all over the world! When the weather's warm, you'll find me in basements, backyards, and attics enjoying Chicago's incredible arts scene. In the winter, I'm more likely to be curled up in a blanket binging nature documentaries.