Hannah Lorenz
Marketing Associate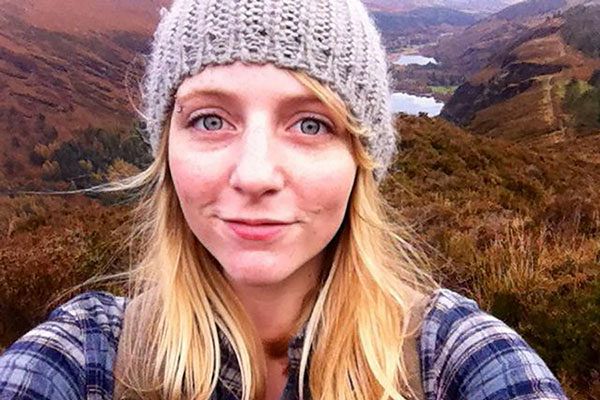 My Story
I recently earned my journalism degree from Columbia College Chicago. While in school, I wrote for the alumni magazine, ran the music website Pop 'stache, and did some freelance editing for a social media management company. I heard about the Marketing Associate position on a women's Facebook group, and now, here I am!
My Style of Travel
I often travel solo. I like to visit cities where I can discover dive bars, live music, public art, and fun locals. I'm more introverted at home, so traveling is my chance to be adventurous. I love trying strange foods and local craft beers wherever I go.
Favorite Destinations
Dublin is my favorite city that I've been to, with similar vibes to Chicago and the friendliest locals you could imagine. I also love going hiking and swimming in Hawaii.
When I'm Not Traveling, I…
Am often out in basements, backyards, and attics enjoying Chicago's incredible arts scene. (Can you tell I'm the only team member in her 20s?)