Audra Hazners
Luxury Travel Designer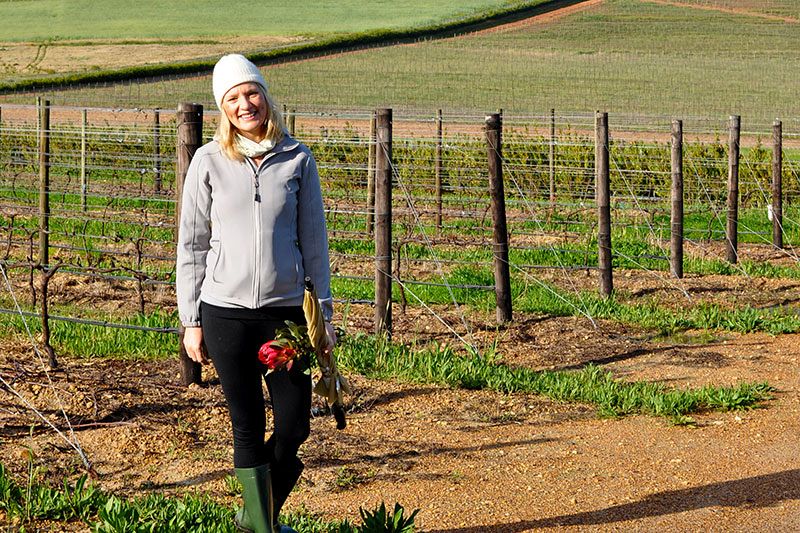 My Story
I worked for our sister company, Down Under Endeavours, back in its early days before I decided I simply had to return to Australia. While living there, I was invited to join a group of friends on their luxury city, wine country, and safari trip to South Africa. It was undoubtedly the best travel decision I ever made! I have recently rejoined the DUE team after 8 years abroad and am thrilled to add Africa into the mix.
My Style of Travel
Whether it's looking down at Cape Town from the top of Table Mountain, overlooking the vineyards from the private balcony of my boutique hotel, or gazing over the vast game reserves of the Sabi Sands, I love getting lost in the beauty of spectacular scenery. I also love getting to know a beautiful city by wandering through its laneways, parks, and beaches. My trip to South Africa sparked my passion for a new, amazing part of the world, and I am excited to share my love for Africa with new and seasoned travelers alike!
Favorite Destinations
Cape Town, South Africa is honestly one of the most amazing cities I've ever been to! From the top of Table Mountain to seeing whales breach just meters from the city's coast line, there truly is something amazing to see everywhere you look. But going on safari in the Sabi Sands still tops my list as the most incredible experience of my life. For me, nothing can top encountering the Big 5 in one game drive, watching a herd of 20 elephants (including babies!) walk in marching order just outside our lodge, and being in the middle of 500 buffalo while lions lingered just down the road… truly life changing and unforgettable!
When I'm Not Traveling, I…
Am doing Pilates, learning about (and drinking) wine, cheering on the Chicago Cubs, hanging with my 11-year-old pup Rudy, and spending time with my 4 adorable nephews and niece. They constantly amaze me with their desire to love, learn, and grow, and spending time with them always makes my day a bit brighter.